Dear esteemian and steemian. How are you doing? Hope anything is going on well.
This is our happy moment with kid cats in my leasure time, I would like sharing you all.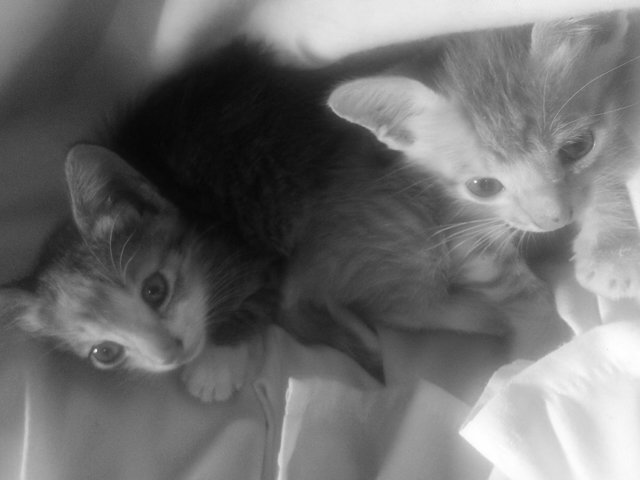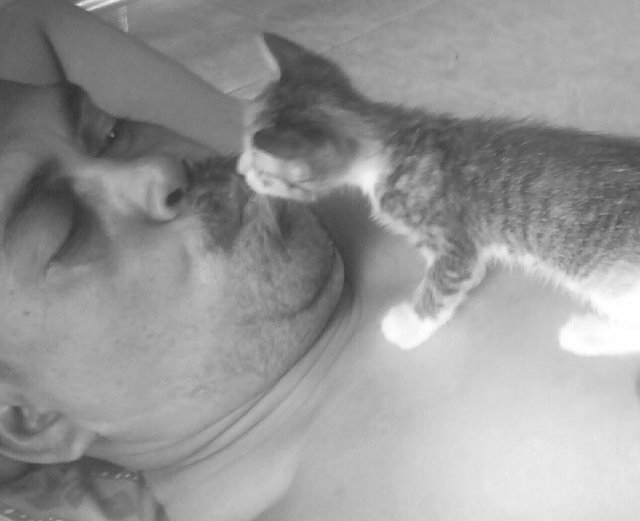 They are very cute and so entice. They looks very happy when all family members at home.
Both photos were taken with handphone camera vivo v5.
Thanks for visiting, hope you like them.
Yours,