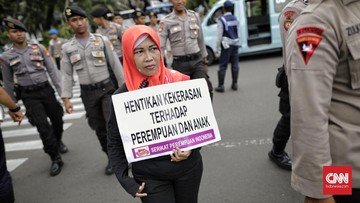 ---
Source
24 November is celebrated as the International day for the elimination of violence against women.
The International Day for the Elimination of Violence against Women, every 25 November, commemorates the whole world.
In 1999, the United Nations adopted this warning to combat violence against women.
Based on UN data, 35% of women in the world experience physical and sexual violence.
Seven hundred million women marry at an early age, thirty million women under the age of 15, are at risk of experiencing female circumcision.
To eliminate violence against women, every year a 16-day campaign against violence against women is held, which runs from November 25 to December 10.
There were so many incidents that happened to this woman, until she finally lost her life. And this needs to be carried out properly from the Government, from the community as well as regarding the protection of women and children.
Computed Axial Tomography Scan, Officially Patented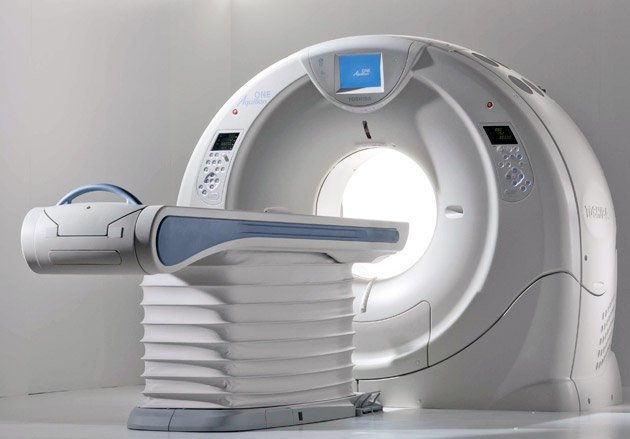 <hrSource
November 25th is very special. So, 45 years ago, there was a recent discovery in the world of health. To get the patent rights, now what is the invention that I will discuss. Here's the information.
25 November 1975, Computed Axial Tomography Scan, officially patented.
Robert S Ledley, the inventor of the Camputed Scan, created a scanning device, using X-rays to obtain detailed information on human organs.
This tool has a three-dimensional imaging system, which is capable of detecting diseases in the human body, starting from their size and severity.
Computed Scan analysis results, in the form of data connected to a computer, which is believed to be more accurate than ordinary x-rays.
For his services in finding a popular tool, used in the medical world, the inventor is among the most influential people in the world.
I really agree that someone said something like this "Human beings are slaves of technology."
That is the proof, try, with these discoveries we are helped a lot, we can find that there are diseases in our bodies.
Suppose we are analogous in the simple real world. But here I found information if we can imagine our bodies as bread. White bread, right? multiple layers.
So, the computed scan functions to see the brain. Our brains will be split in layers. So we can see what's going on in there. It makes sense after I made an analogy.
Because, for example, the practice, which is true without a scan stamp, is actually cut into layers, there is, but not the person.
I've seen. So there was an exhibition when I studied first, there was an exhibition, where the exhibition consisted of preserved humans. But already skinned. So we can see the muscles. For example, there is a comparison between the lungs of smokers and lungs of nonsmokers. Then who died from a tumor, then later we could see the blacks on his body. From the side we can really see every section.
Amazing.
It's so cool that this technology can help make it easier for us to learn about things like that. So in the past, if we studied biology, we had to go to the lab first. Frogs, mice, look at this and so on. Now there's no need anymore, we can see directly from the scan stamp earlier, huh 😃
By @midiagam