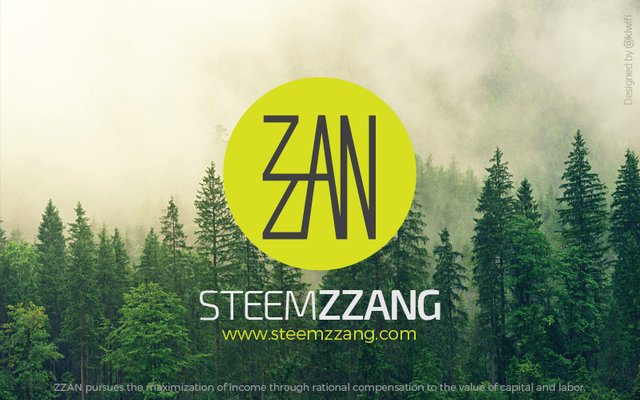 ---
Hello, ZZAN lovers~
I would like to let you know here is the second event from @floridasnail (@zzan.co5)
Please make a post about your Steemit ID
Explain what your Steemit ID means :
Make a post about your Steemit ID to start with [My Steemit ID means~] in the title.
(you can add in Korean by google translator at the bottom of your posting if you want)
You should have at least 20 ZZAN Power staked on your ZZAN wallet.
After posting, put your link in the comments.
I will promote your post with 20 ZZAN and you can check on https://www.steemzzang.com/promoted/
You will get lots of ZZAN upvotes~!
---
@sumatranate, @littelboys-faiz, and @psg3196 have joined and enjoyed ZZAN~



---
The current limit is the 5 first postings.
This is a good chance to get ZZAN and spread you ID on Steemzzang.com
Do not miss it~!
---
ENJOY ZZAN~!