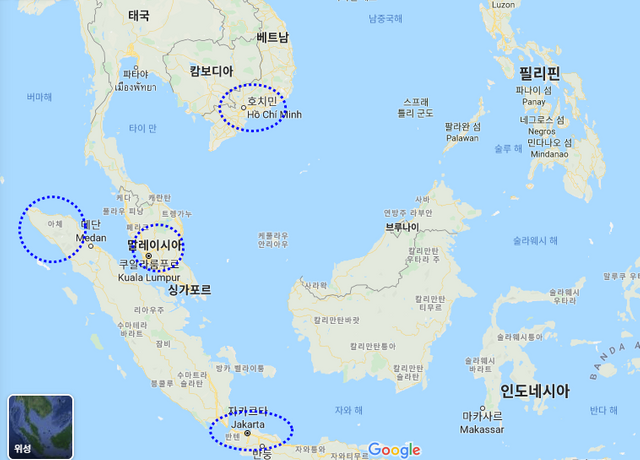 @cjsdns visits Aceh Indonesia to meet @hhusaini
I like Indonesia.
I want to meet hhusaini and their friends.
We are the bond made by steemit and steemzzang.
For over a year we communicated with each other in steemit and steemzzang.
I am very happy to see him in a few days.
We look forward to meeting many steemzzang users.
I am the founder of steemzzang.com and will listen to their story as a mediator.
I will help people find happiness through steemzzang.com.
To do this, I am trying to connect with the new business of Steemzzang.com.
I think this trip will be a successful trip, going to Jakarta, Aceh, Malaysia, Kuala Lumpur, Vietnam.
I hope to meet steemit steemzzang users everywhere.
thank you.
*This article was written using Google Translator and may have errors.