He is the wisest person who know himself most. who am i and what is my responsibility and what is the purpose of my creator to create me? This is a great question for each and every Human being. From birth to death, we try to find answers to these questions. Someone able to find answers and someone spend their entire lives chasing after answers of those Question. But every human being got self-realization in any stage in his life and self-realization is the beginning of finding the appropriate answer of those three question.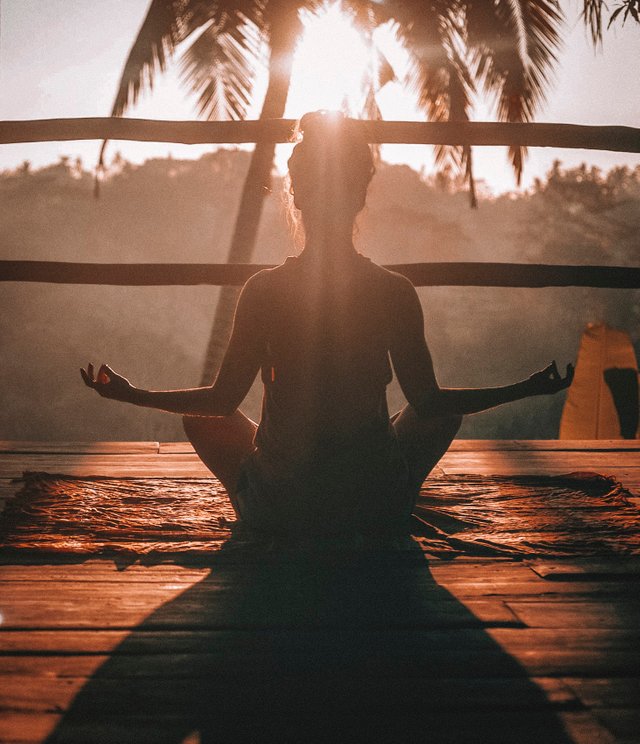 img link
Life is dynamic with time, The course of time never stops, as the course of life never stops.Every human being, someone with a purpose or someone aimlessly running back and forth with the time. Individuals who strive for purpose find self-realization in their lives in the midst of success or failure of their purpose And those who are aimlessly leaving, go to a stage of life and gain self-realization through major Shocked. Self-realization awakens humanity of a human being.He becomes desperate to know himself, he becomes desperate to know who is he, what is his responsibility for his family, for his society for humanity and this is the beginning of self-realization, and it's continues until we are able to know what is the purpose of our creator to create us.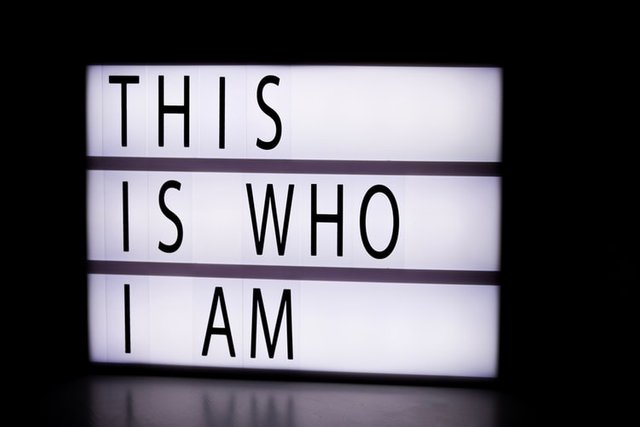 img src
I was a very proud member of aimless group. Life was so Bindas. A very strong shocked at the last of 2018 was able to change the theme of my life. In the very beginning of 2019 a very strong changed came in my life, those day i become very desperate to know who am i and mostly i was very desperate to know what is my responsibility for my family, for my society, for my country and for the humanity. Firstly i was tried so hard to know about my responsibilities for my family and with the blessing of almighty creator i was able to short out the responsibilities for my family, then i was able to set my goal, then i was able to start my journey for the sake of my responsibilities.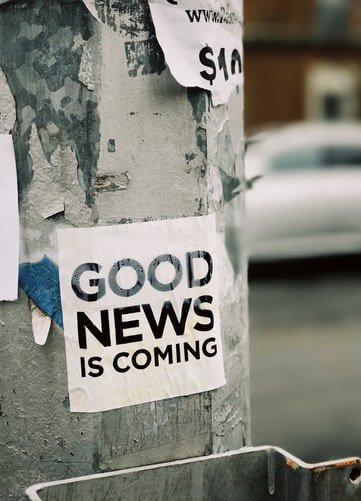 img src
This self-realization just changed my life at glance, from then i never become Disappointed, Never become angry, never become tense and never become sorrow. Gradually i was able to get a very strong self-confidence and believe that i will never lost it. This the miracle of self-realization. There cannot be anything better on earth than self-realization. I'm able to realize the magnitude of this way of self-realization, but i just want to go through this, because i have to know what is purpose of my creator to create me.
The steemit community play a very very important role in way of my self-realization, steemit taught me how to thinking about yourself, how to thinking about your responsibility also taught me how to thinking about the responsibility for my society, country and humanity. I used steemit as my teacher and guardians. I don't know what about the other steemians but this is the really very true for me. My 2019 was really very special only for steemit. So i really very grateful to steemit and steemit community.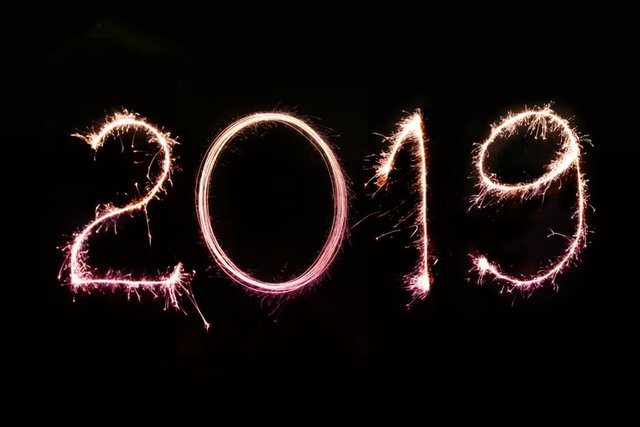 img link
If self-realization helps us to know our-self better, we will able to find out the hidden creativity on us, let's makes the world very peaceful with our creativity and positive thinking. Best of luck for 2020 hope 2020 will brings more and more happiness and peace for every single life in the Earth.