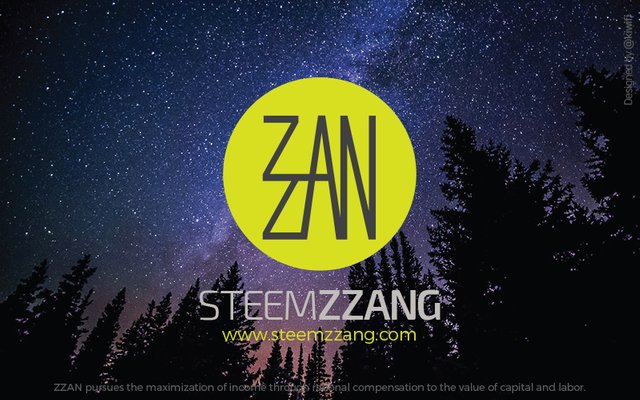 Hello steemian! I'm @zzan.witnesses
We pause the full node.
We will restart it as soon as possible. It will be announced again when it restart.
The list of full nodes to be stopped is as follows.
We are still thinking about running the STEEM witness's node.
If you can help me please contact me.
Thank You,
Yours sincerely,
@zzan.witnesses