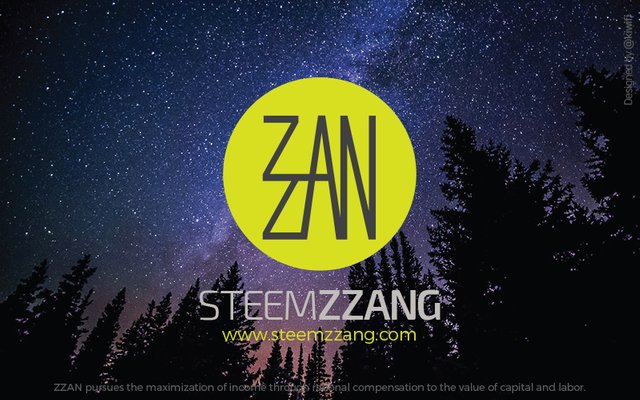 Hello ladies and gentlemen!
This is @zzan.witnesses, who loves Steem.
I'm going to tell you a very sad story today.
@zzan.witnesses was a witness sponsored by the zzan community and managed by @ayogom.
However, he decided to resign to the Witness today due to personal circumstances.
Our team is currently recruiting members to operate on his behalf, but we will stop operating the node if we do not get them before HF23 starts.
We can run witness nodes for the development of the STEEM and zzan communities at any time and will be back anytime.
Thank You,
Yours sincerely,
@zzan.witnesses