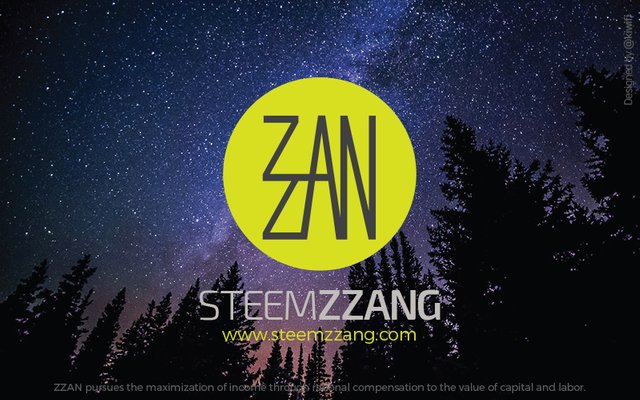 Hello ladies and gentlemen!
This is @zzan.witnesses, who loves Steem.
We have added Seed nodes for more stable operation of the Steem chain.
If the witness node creates a block,
Seed nodes exist for block synchronization.
If the synchronization of the blocks is faster, the Steem chain will become more stable, which is a very necessary step.
We opened the Seed node with the Indonesian witnesses(@indo.witness) we supported.
Please add my Seed node to your node!
95.217.143.121:2001 # Location : Philand
I wish you a happy stay!
We promise to resolve the current problem as soon as possible, work harder for the community, and for steem users.
If you want steem to stay, I would ask you to vote for me.
Thank You,
Yours sincerely,
@zzan.witnesses