Michel123
Yesterday at 5:28 AM
Hello everyone, I am Michel Lucana from Lima, Peru if where Machu Picchu is located, I am 22 years old and I am a Systems Engineering student, I have known the crypto world for 5 years and I have always been observing all the new innovations that are implemented , but now I want to contribute with my grain of sand, I would be delighted to support the dissemination of the project.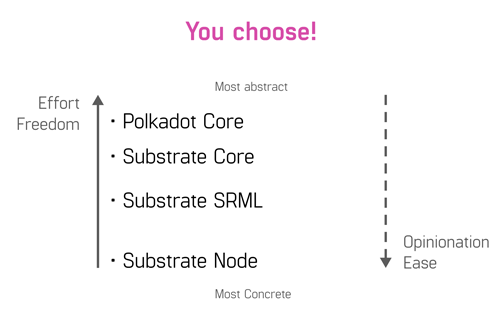 Hi guys,
I was a chemical engineer by training and is currently an editor for proofreading and editing academic papers.
I can see that Polkadot is gonna be a game changer and would like to get involved in it.