Helo steem lover, may your spirit continue to burn to make the steemit platform that we love remains great, it is a place to socialize, express yourself, and also as a place to think for independence in the context of not disturbing the independence of others.
Welcome back to my blog. This post is an entry for ,the my 2019 contest, which is run by @anomadsoul, and sponsored by @blocktrades. I think all of you have understood what blocktrades is, it is an exchanger that since the foundation of Steemit has been being as a supporter of this platform.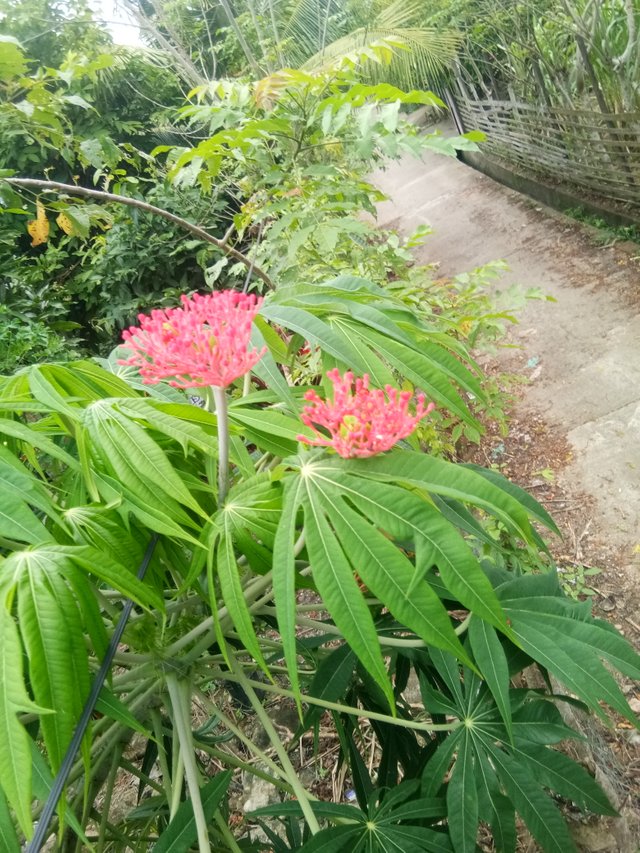 Every Day Is A New Day With New Experiences.
At the beginning I joined Steemit was January 2018, and 2019 was the second year I have got experience on Steemit. Actually Steemit is my second home, which I visit every day. I found in this house many family members with various fields of expertise respectively, including: economists, architecture, computer experts, international law experts, internet and technology experts, sociologists and culture experts, office and banking application experts, cook experts. So by reading their thoughts and work on this platform every day, of course every day I get new lessons. Although I am not spontaneous as an expert like them, but in a way I will try to make a better tomorrow.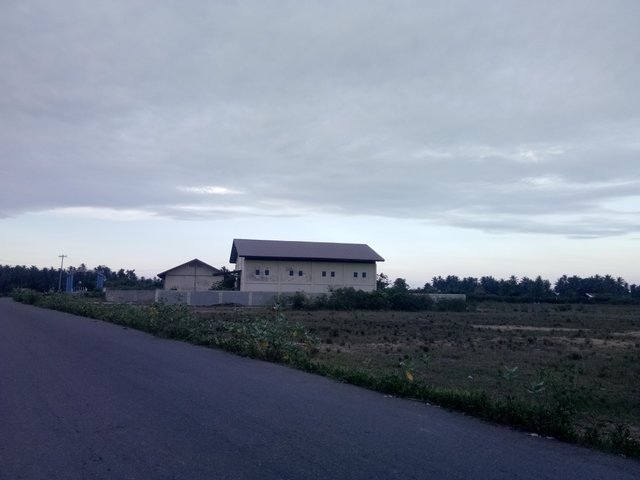 Keep Steeming On.
In the journey process here, it is not all as desired, everyone will certainly find a saturation point in his journey. This happens due to many factors, including: Regarding swooping prices, failure of socialization, failure of expression in an area, the results obtained are not optimal. In some cases it might make them hang shoes, but not for me.
Steemit with all the problems at the end of 2017 about its officers, and beginning of 2018 with the problem of the price of SBD and steem which dropped sharply, but still can make the boat sail. Some of the steemians who have been vacuum have also now re-enlivened with this platform.
Why Do I Survive On Steemit?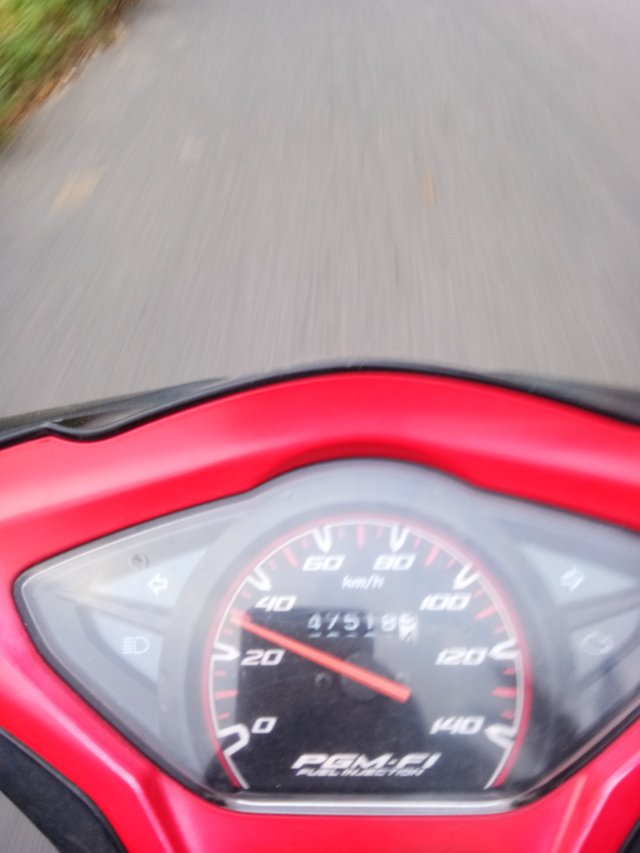 I am not a steemian who can run fast, I walk while studying. I'm not too pushy, I'm worried about breaking the rules of steemit. I don't want to deal with @cheetah and @steemcleaner if I force myself beyond my limits. I am very afraid if the label spammers and scammers are crowned to me. Therefore, I walk in my field carefully. There are no other platforms out there that have resources like steemit. Regulations will guarantee the freedom and rights of others to express themselves. That is the fundamental reason Steemit is strong and loved by many users. Hopefully in the future by returning steem and sbd to normal conditions again, this platform will be the only social media platform that is capable of passing through a big storm towards a glorious future. Finally my thanks to @anomadsoul for holding this second contest in 2019.
Hopefuly All my friends catch my speak, sorry for my poornes in language. That is all from my deepest hearth , thanks for stopping by. Have great day and keep steeming on and on.
Notes: I encourage all steemians, Especially @muhammadan, @wira8788, @muntaharaceh, @husaini and others to participate with This contest.
I Love steem.
Steem lover,