☯️☯️☯️Thursday☯️☯️☯️
안녕하세요~!
@gungho입니다.
아야! Ouch~!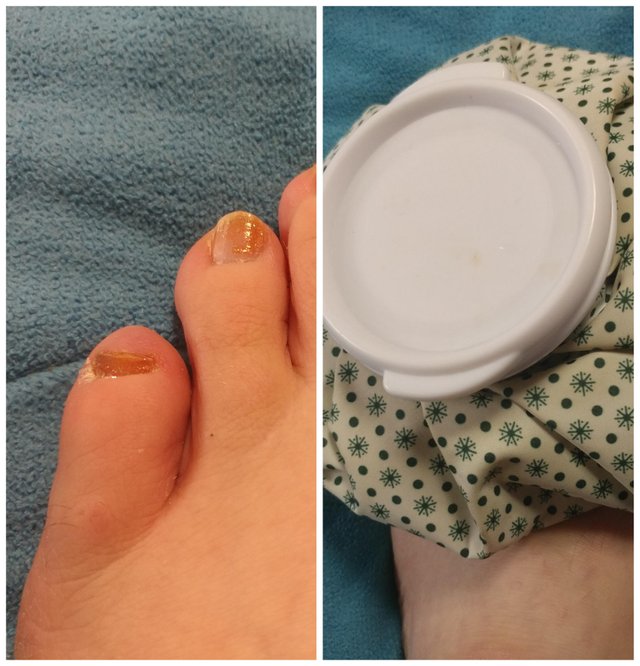 오늘 걷다가 새끼발가락을 겹질렸어요. 발가락이 이제 부었어요. 다른 발가락보다 더 커졌어요.ㅠㅠ
다행히 발가락이 부러지지는 않았어요. 이제는 걷기가 힘들고 이상하게 절뚝거려요.ㅋㅋㅋ
Today I was walking along and I stubbed my pinky toe. My toe is swollen now. It is bigger than the other toes. Luckily, I didn't break my toe. Now it is hard to walk and I have a strange limp. Lol
김치만두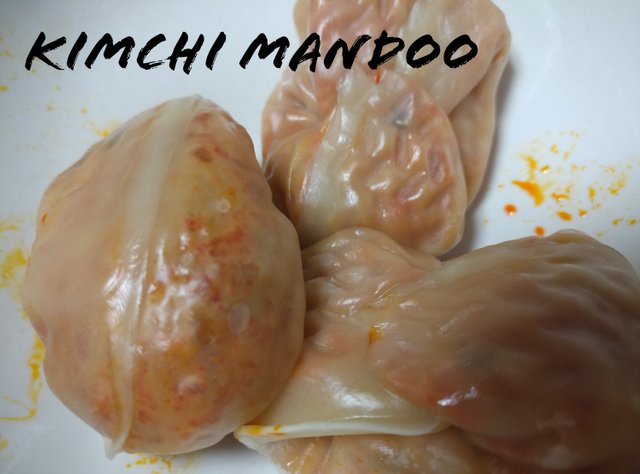 이것은 제가 저녁으로 먹은 것이에요.
너무 사치스럽지는 않았지만 좋았어요.
This is what I had for dinner.
It wasn't too extravagant, but it was nice.
유치원에 가는 네오미~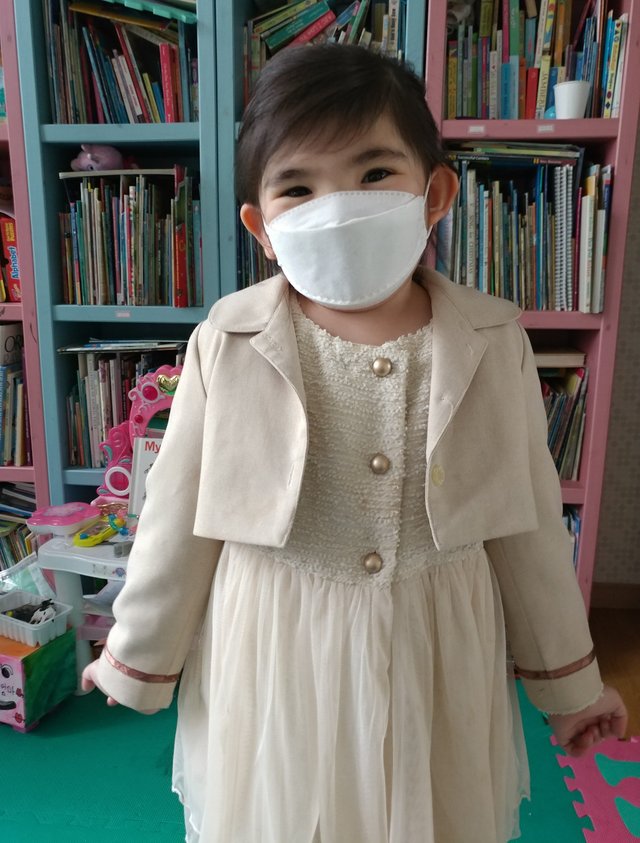 이 모습은 아침 9시쯤이었어요. 네오미가 너무 예뻐서 사진을 찍기로 했어요. 때로는 네요미는 예뻐 보이고 때로는 그렇게 예뻐 보이지 않는 경우도 많아요. 하지만 오늘 아침에 예뻐 보여서 사진을 빨리찍었어요.
This was around 9 o'clock in the morning. Naomi looked so pretty I decided I had to take a picture. Sometimes she looks pretty, and sometimes not so pretty. However, this morning she looked so pretty, so I took a picture.
늦은 밤의 산책 Late Night Stroll 🌙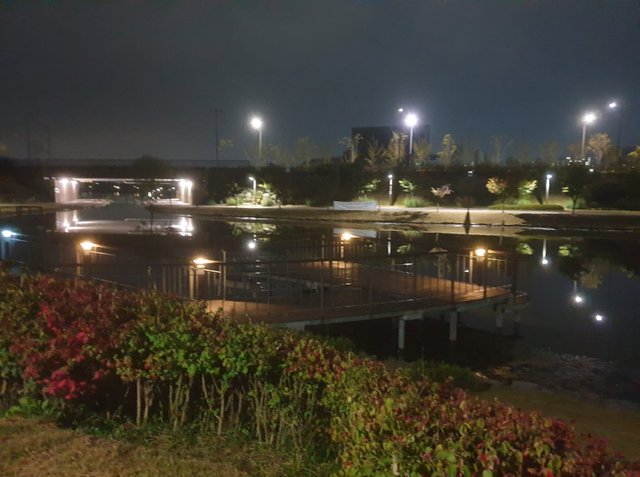 좋은 하루 되세요!
Thank you for stopping by my blog