🏞 The Places I Like to Go
제가 좋아하는 곳
Setting up Camp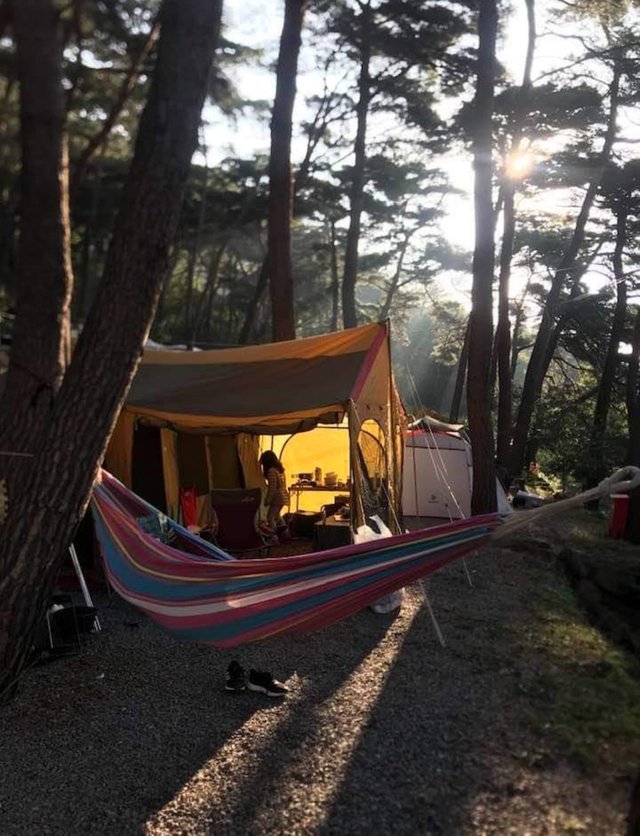 I love to go camping. It's my favorite thing to do. My childhood brings me back to when it was done with no worries of financial burden. Can I ever go back to feeling this way? Or will I forever have to pinch pennies on this awesome, wonderful day?
Hammock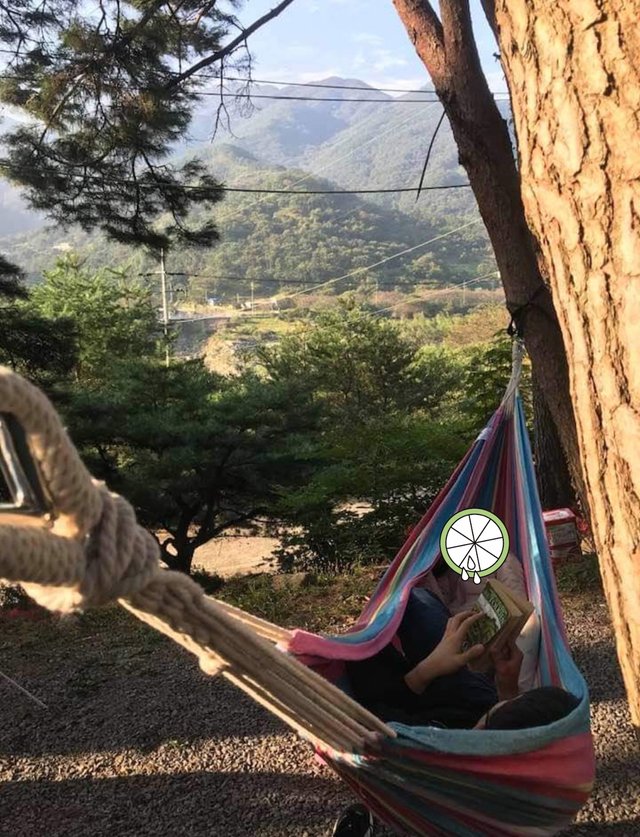 I'd give my left arm to be able to set up a hammock between two trees and then get in it and read a book for 30 minutes without being bothered by little kids. I bet when I'm 75 years old, I may get a chance. But who knows.
Campfire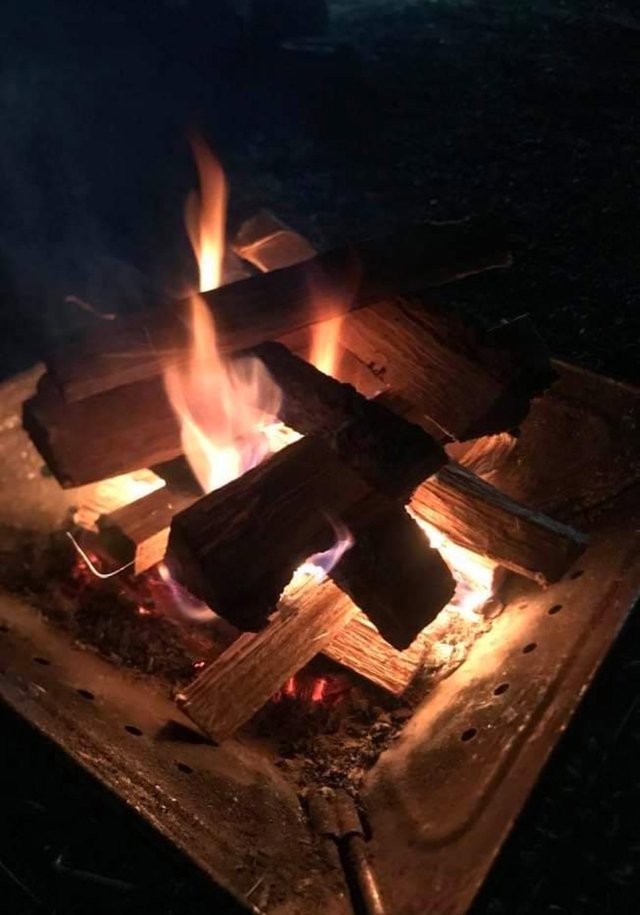 Making a campfire on a warm summer's evening would be a dream come true. Too bad I don't have any firewood or even matches let alone stones to encircle the thing. With my luck, the fire would go ablaze, and I'd get caught for arson. There goes another dream gone up in smoke.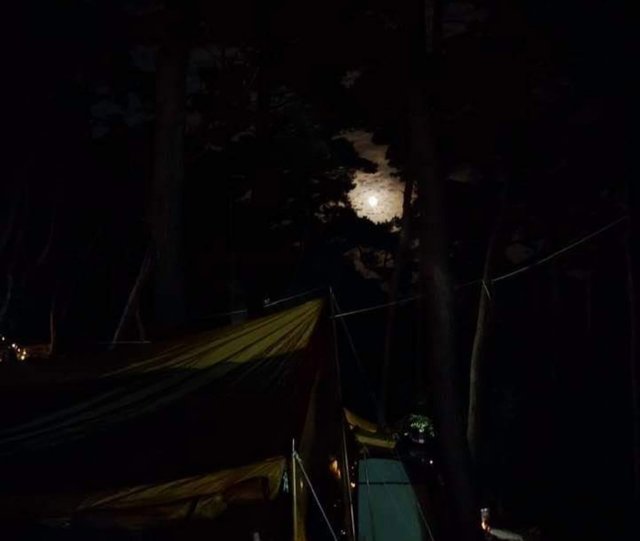 And as the day comes to an end and night settles in, things start to calm as sleepy heads hit their pillows. I peek out my tent window and gaze at the moon that shines so brightly in the night sky. The moonlight should shine a path for me and I'm waiting for it every single night.