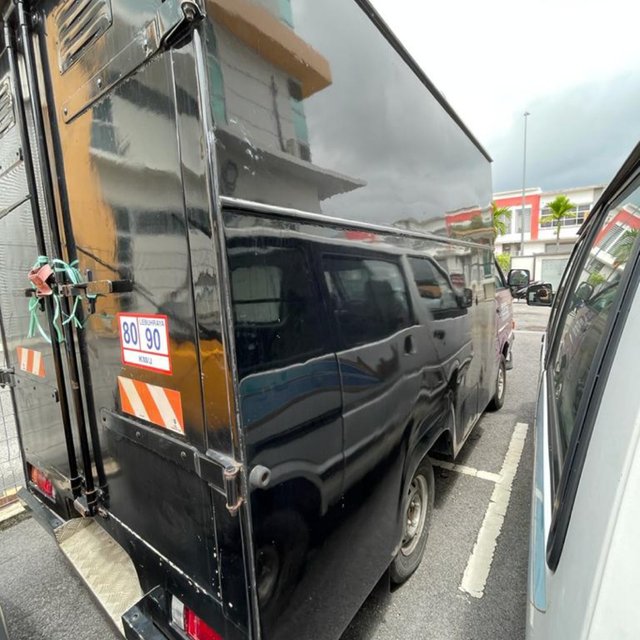 Renovatio Day9
What kind of life do you think we will be living after our retirement? I believe many people who are very capable just a couple of years back, now has to change their plan.
The global pandemic has changed almost every aspect of spending and savings. Those who are the top 1 percent richest ofcourse will have no problem with whatsoever cooking in the near future.
At this era, we need to sit on something that has a growth rate of 15% a year in order to fight inflation. Trust me, our government will never tell the truth. Inflation is just another number for show.
People who is taking average wage like you and me would probably getting suck dry by the inflation rate. I'm by all means not very much better but I have a small portfolio of crypto.
If the world economy is going to crash, I just hope I save enough crypto to feed me for the rest of my life(ofcourse my family as well).
[WhereIn Android] (http://www.wherein.io)