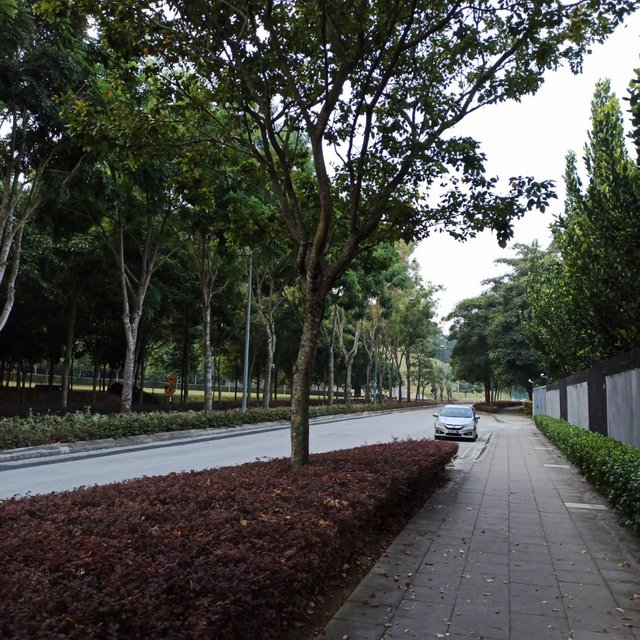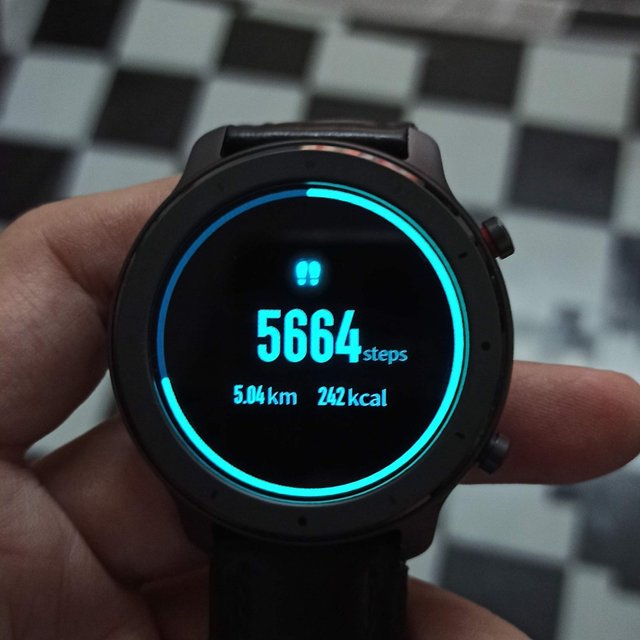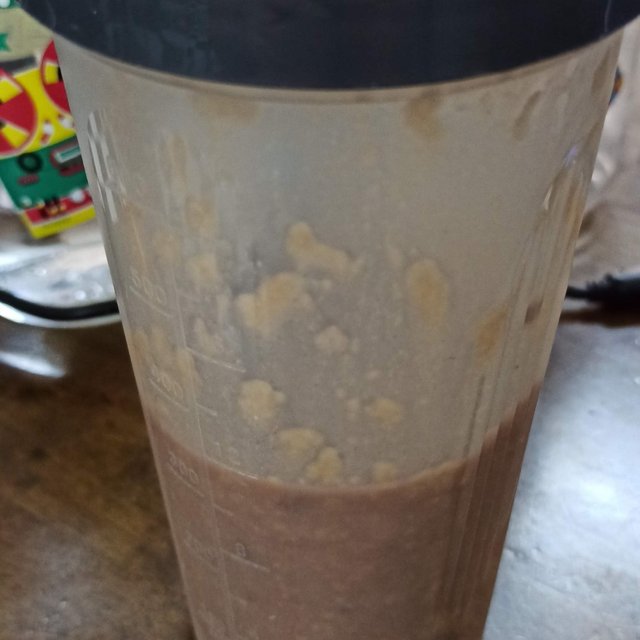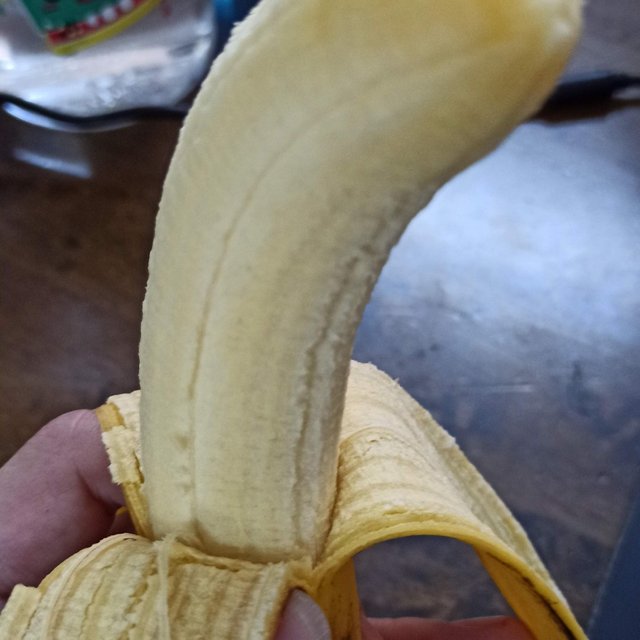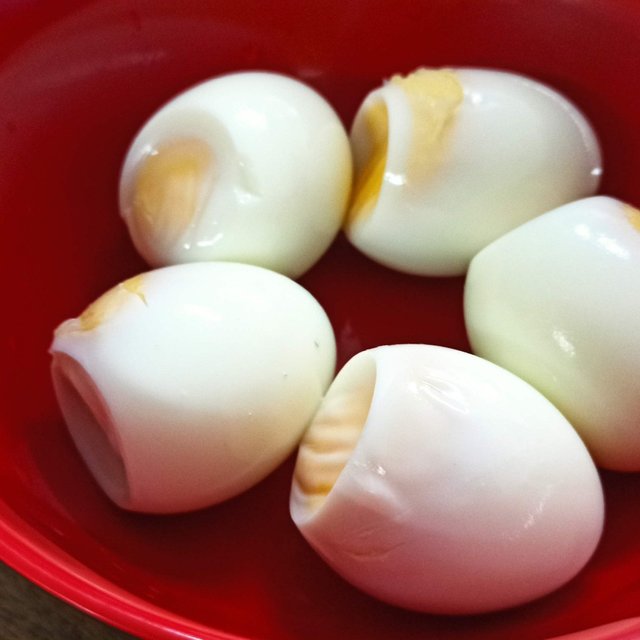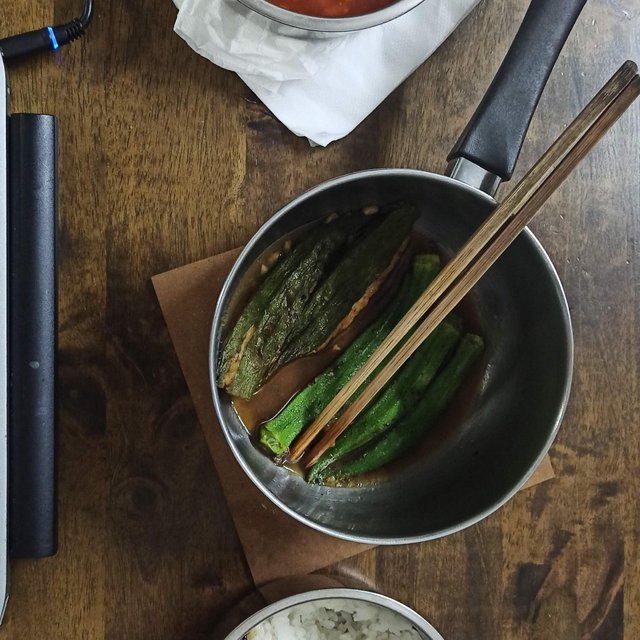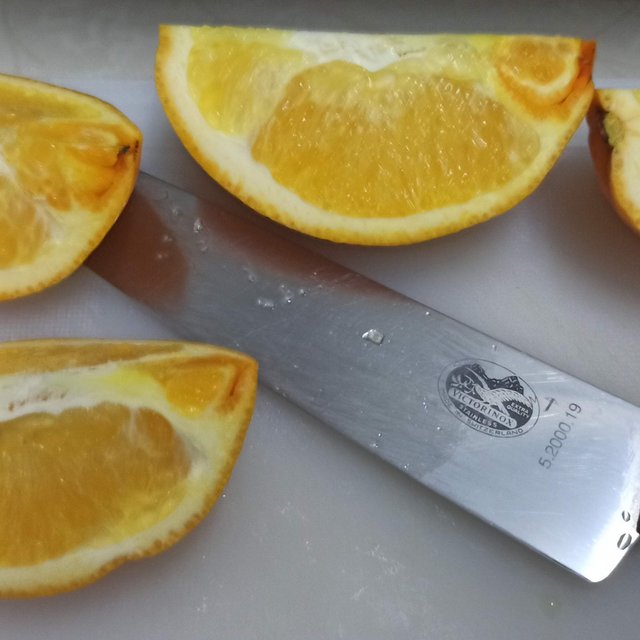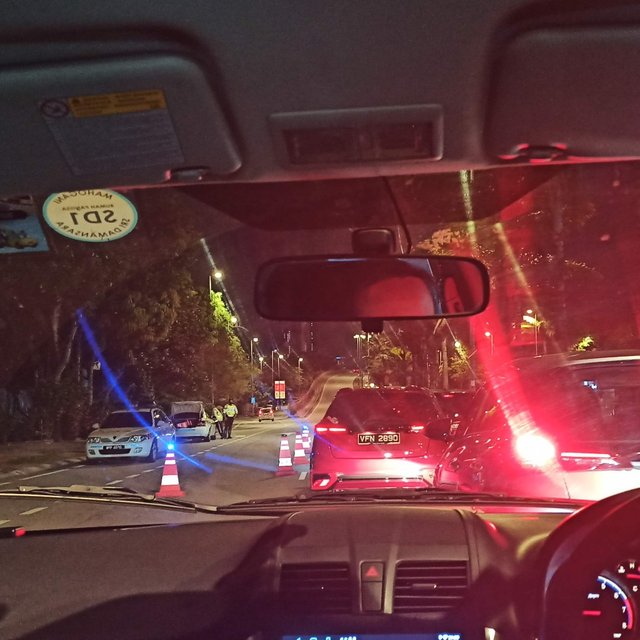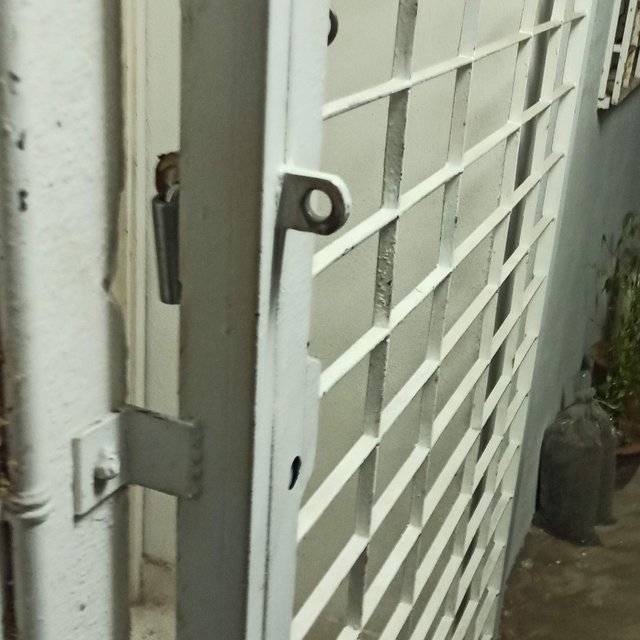 I run and run and run
So it was a surprise that I set a new personal best record after 5 years. compare to 5 years ago, I was only 60kg back then, but I managed to break a new record with almost 80kg now, kinda hard for me to believe. Was it the GPS broken?
May be, but let's not give a damn. Life is boring, but it's beautifully boring. Started the day with a cup of chocolate milk shake with oat. Had some fruits later, then some boiled eggs. After a several more hours of #drugwars, dinner was a rather simple one.
After dinner, I took an orange and we went to the nearby family mart to purchase some food for the next day since the kids will be at home attending Google class. Unfortunately, we were stuck at police checkpoint for the stupid lockdown.
Neighbor texted me to ask if I'm at home, claiming his daughter was home alone, someone knocking on his door. We tried our best to get home sooner, and glad to find everything is ok.
[WhereIn Android] (http://www.wherein.io)