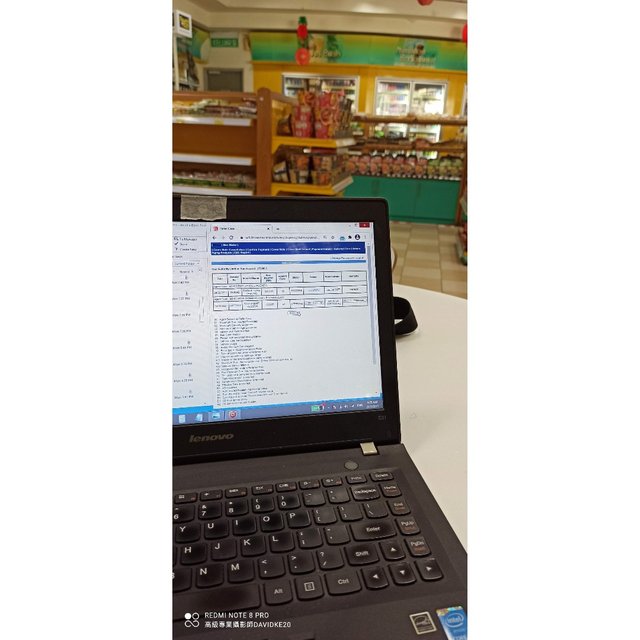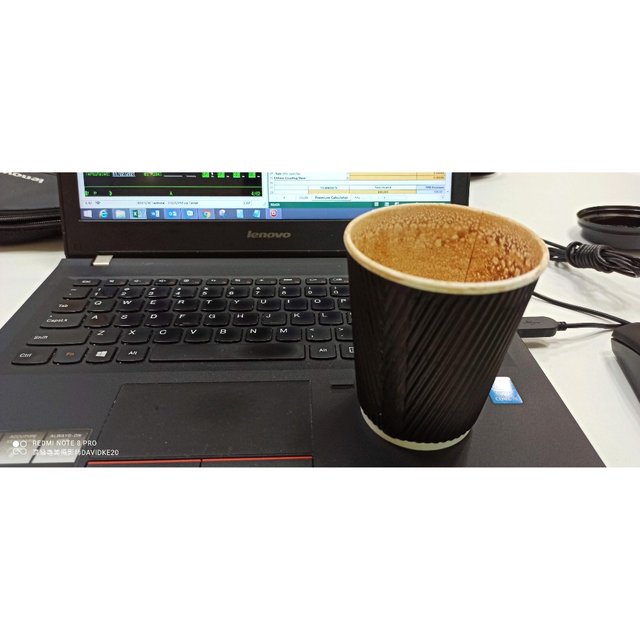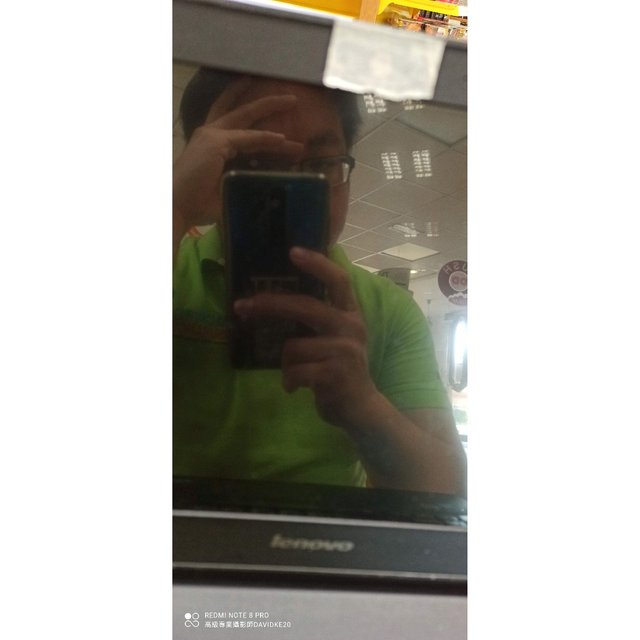 Due to the current "situation", workforce in the office has been limited to 30%. Seriously, many people likes the idea of work from home, but not me.
I'm not saying I don't love my family, but I just can't concentrate on my work as the family will rely on me when comes to study. They will be like saying I'm the only one who can read Chinese, so they will get me involve in every single thing that has a Chinese character on it.
Had some good time at the petrol station before the appointment, at least I got half the quotation done with little interference. Why half? As I was working there half way, suddenly the battery died on me. On an unrelated note, the laptop is already 6 years old.
[WhereIn Android] (http://www.wherein.io)