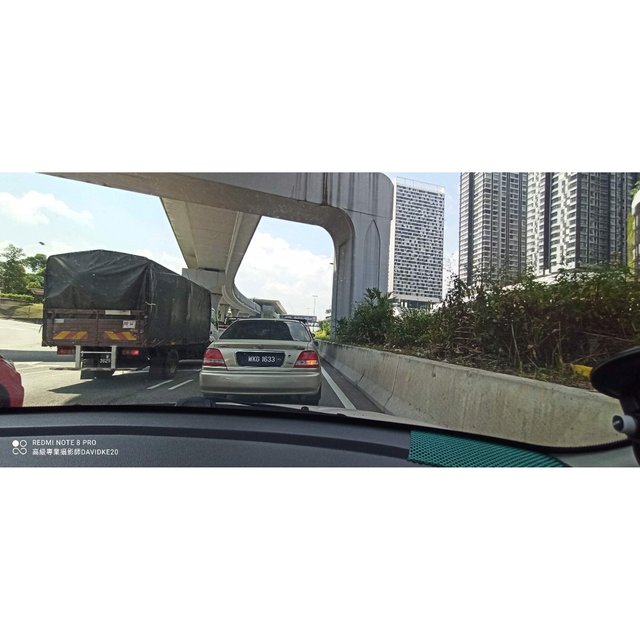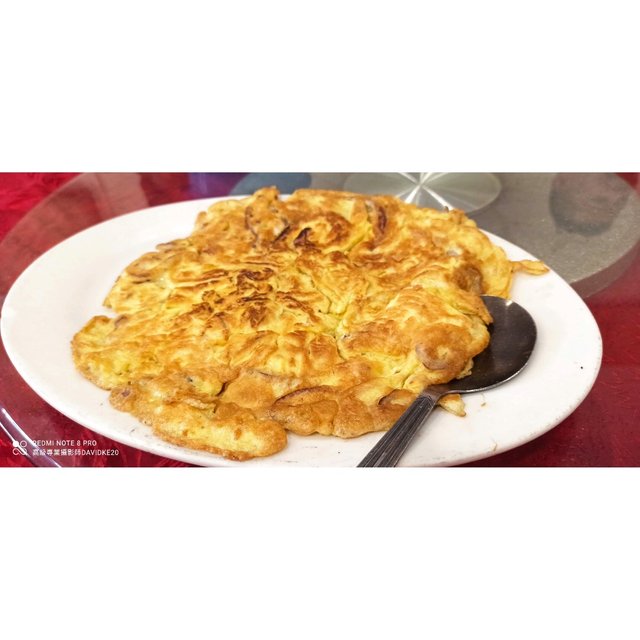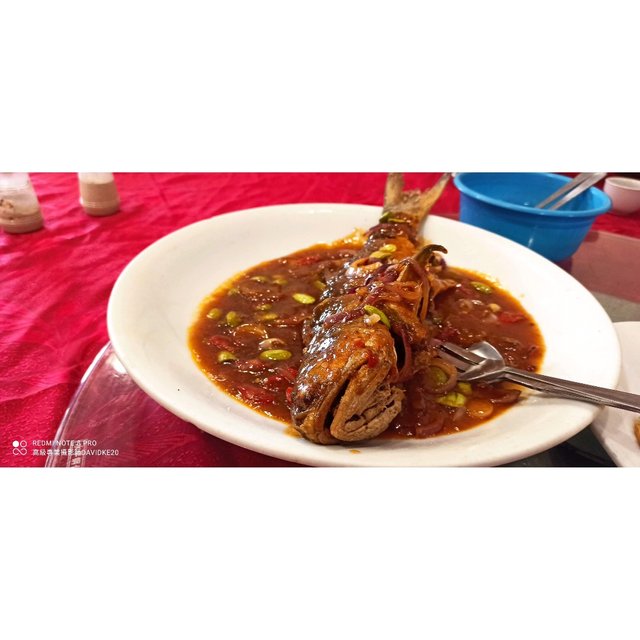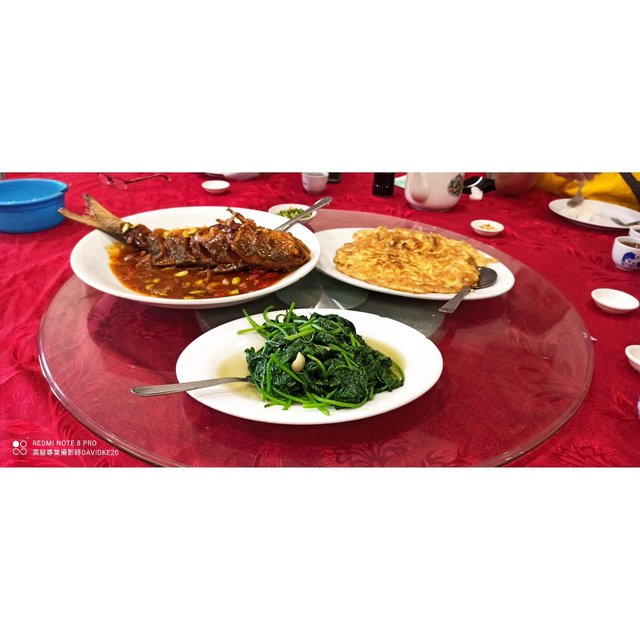 Sungai Buloh
Is a well known industrial area at the northern Kuala Lumpur, which was famous for not only factories, but also restaurants and traffic.
Due to its original design of that area, it was meant for trucks going in, and out, the road were made both direction so the trucks doesn't need to keep on doing 3 point turn. And due to the nature of the road layout, traffic become seriously bad as road vehicle increased.
Few of my buddy decided to meet up for a lunch at the industrial area, one of the famous restaurant there, finding a parking spot already took me half an hour. Fortunately, food is really good, and it only cost us 130 bucks for 5 dishes.
[WhereIn Android] (http://www.wherein.io)