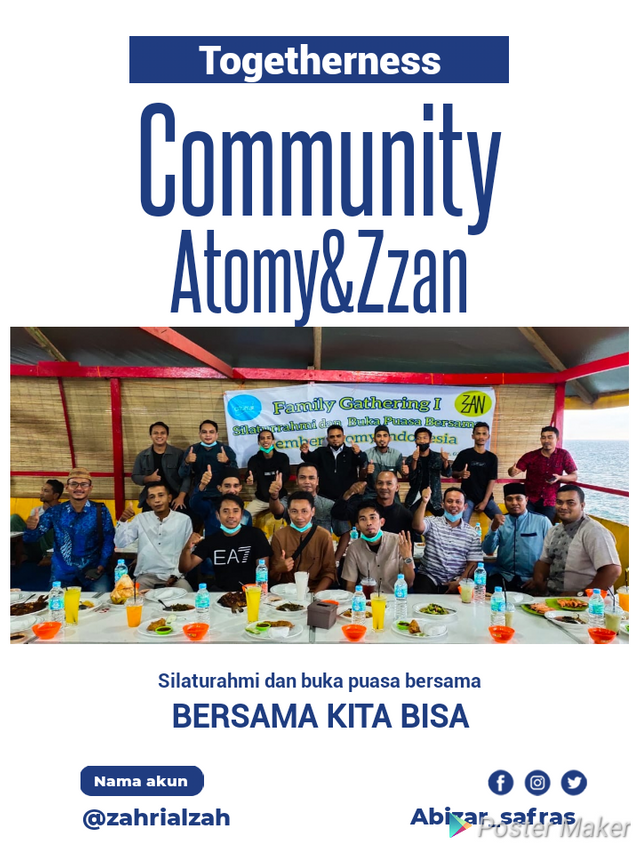 ---
Hi everyone, tonight I want to share my story with all my friends, on May 02, Sunday night we held a gathering and breaking fast with the Atomy & Zzan Indonesia community.
A good relationship has been established for all of us in this community, with a big meeting we can get to know friends from various regions united into one. We set the venue for this meeting at the Lhokseumawe location (Indonesia, Aceh). at one of the cafes in Lhokseumawe, namely the Sampoerna cafe, which has become a dream place to sit together, be it family, friends and others.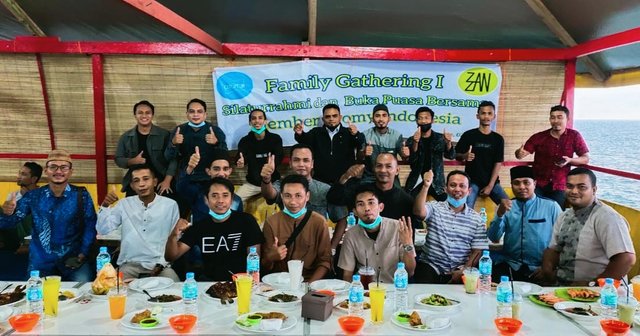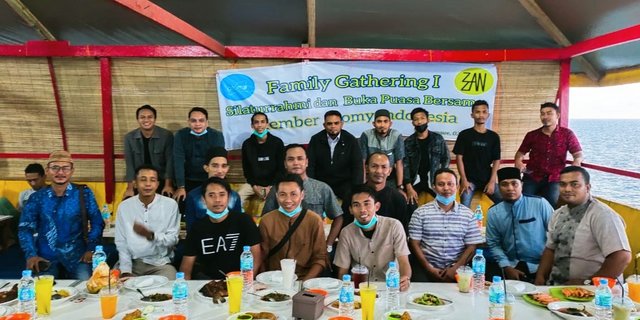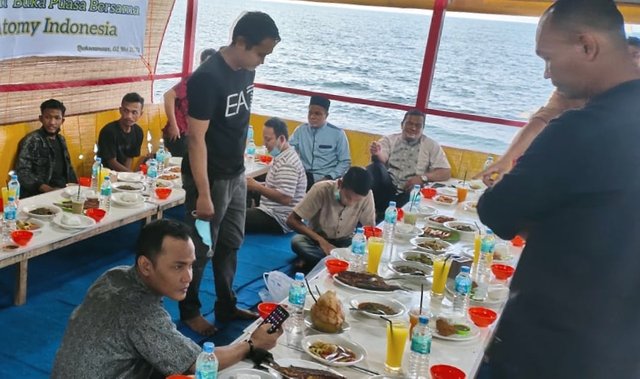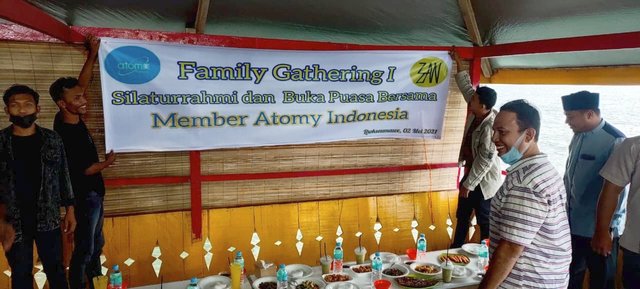 ---
Gathering of Atomy & Zzan Community
---
At this meeting, several steemZzang masters attended, namely @hhusaini @amryksr @yanis01 @p3d1 and others. In this meeting there were also some who were given a little motivation and inspiration by the master steemZzang who was mentored by Mr. Husaini. We are here to share both experiences, inspiration from friends who are seniors at Steemit.
We hope that our seniors can always provide support and guidance from all seniors. So that we can build our abilities, be it works of writing, photos and so on, with our support and enthusiasm, God willing, we will be successful like all seniors.
That's all I can say until we meet you next time, I hope we can be successful together here.
Thanks to!
Your support.
@cjsdns
@Zzan.admin