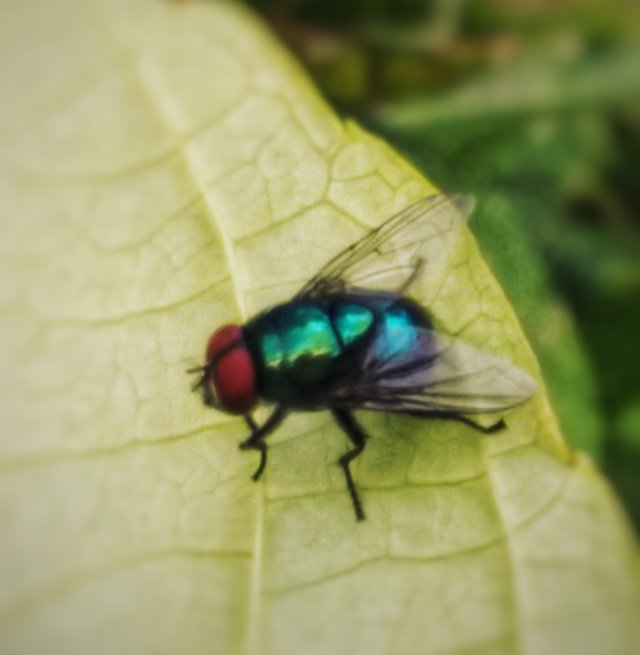 Flies are very annoying types of animals, and are identical to the words dirty and disgusting, their habitat in humid areas, they also really like dirty and smelly places, and they can also cause diarrhea, because they like to play in the place of food.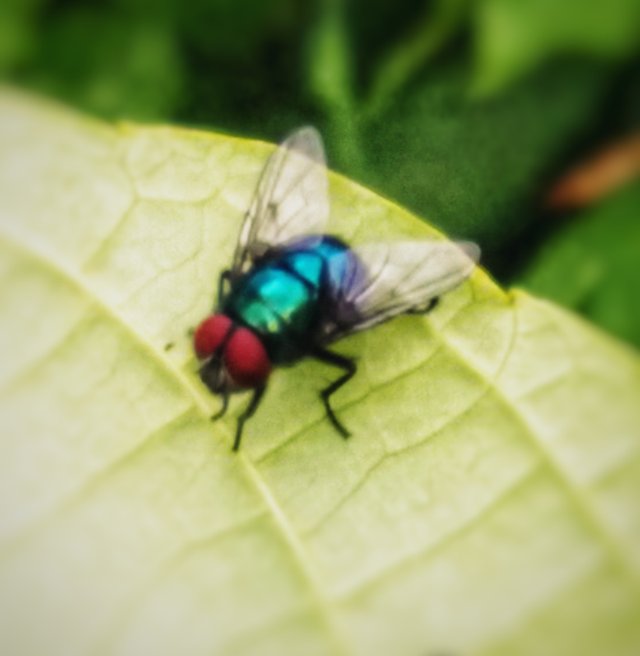 To avoid diseases caused by these flies, we must maintain cleanliness, especially in the area of ​​food that we serve to our beloved families.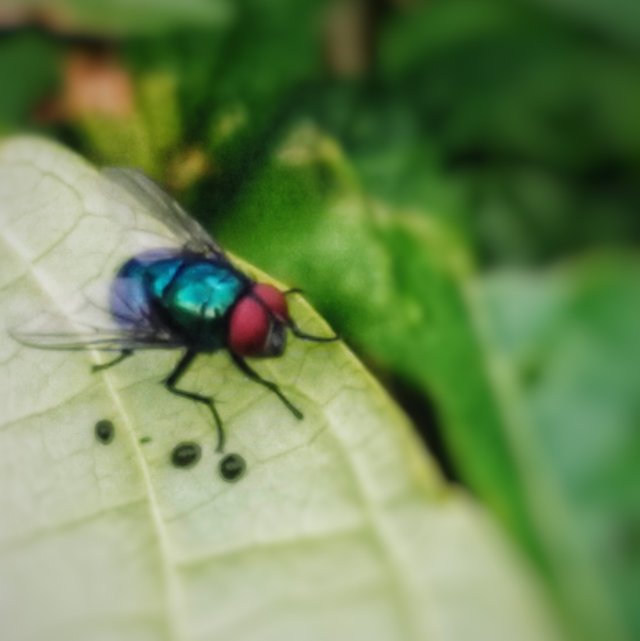 I took a photo of this stink bug using a VIVO 1727 type smartphone camera. Thank you for taking the time to visit my blog. I hope my friends like the photography I share. Regards @yanis01.