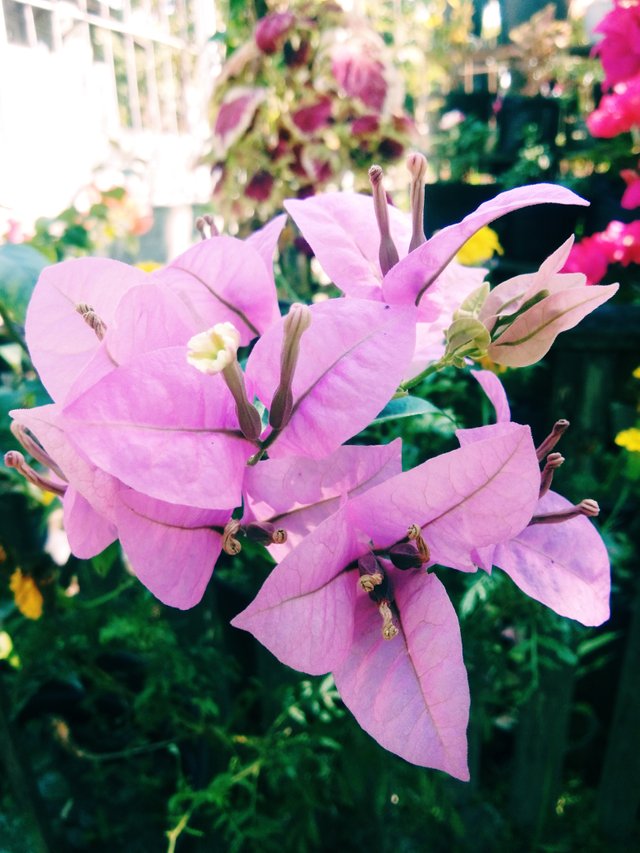 Good night, all steemit friends ...
May all of you be in good health and always be happy. On this occasion I would like to show you flower photography.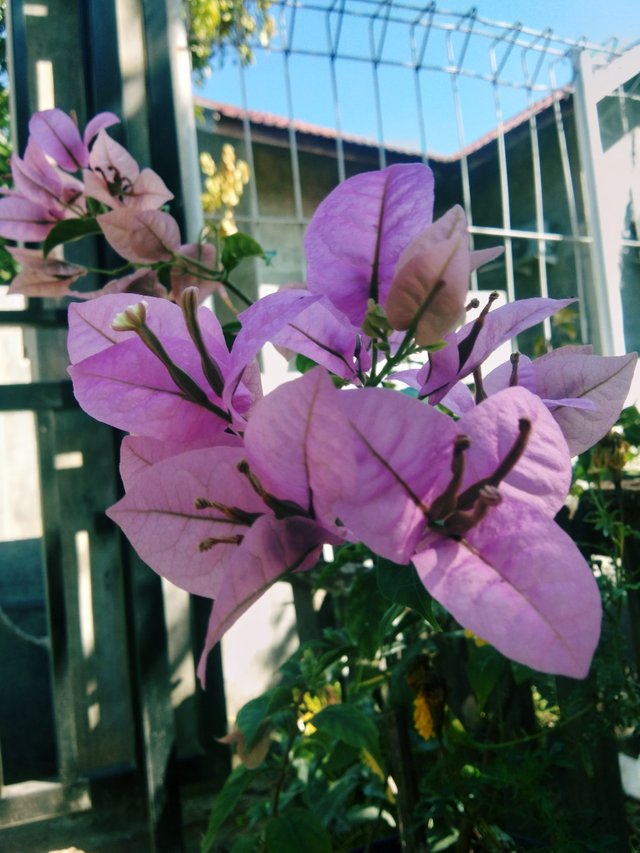 Today I want to share some of the results of my photo when I was in my mother's flower garden, these flowers are commonly called paper flowers.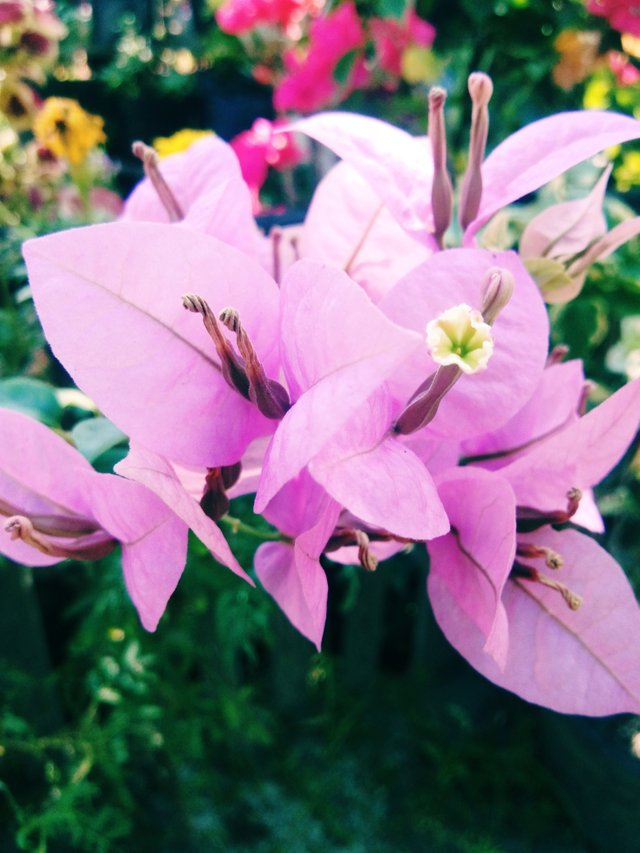 These types of flowers are very numerous and have a very beautiful variety of colors, of course, these are some of the many types that I took today.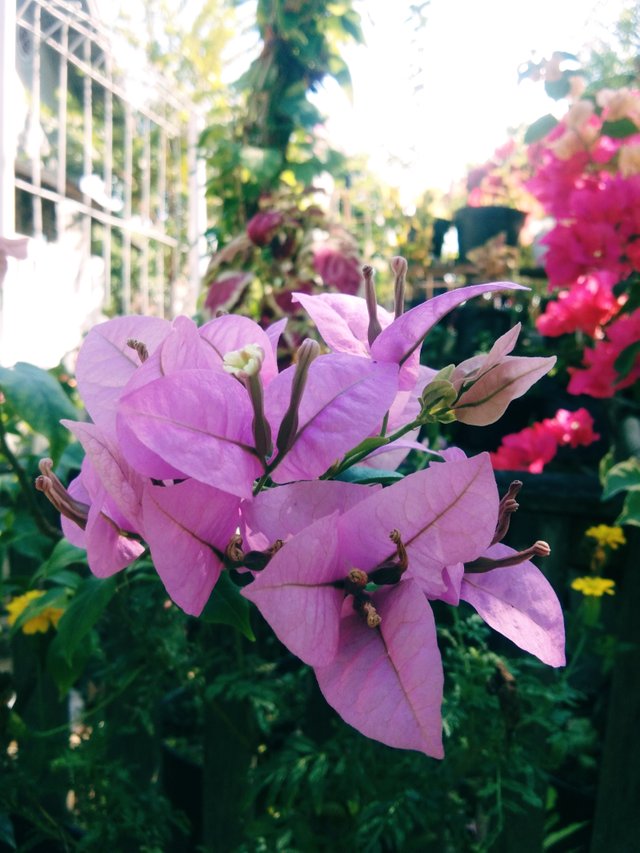 I took this flower photo using a VIVO 1727 type smartphone camera, which is located in geudong, sub-district of the North Aceh ocean. Thank you for your time to visiting my blog. I hope this post is interesting and my friends like it. Regards @yanis01