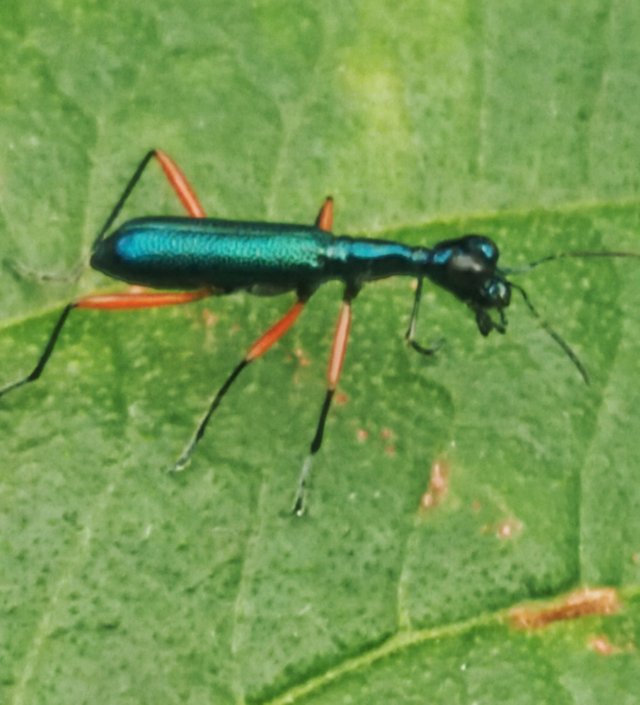 good night steemit friends all ...
Hopefully all of you are in good health. On this occasion tonight, I would like to show you all of my photographs.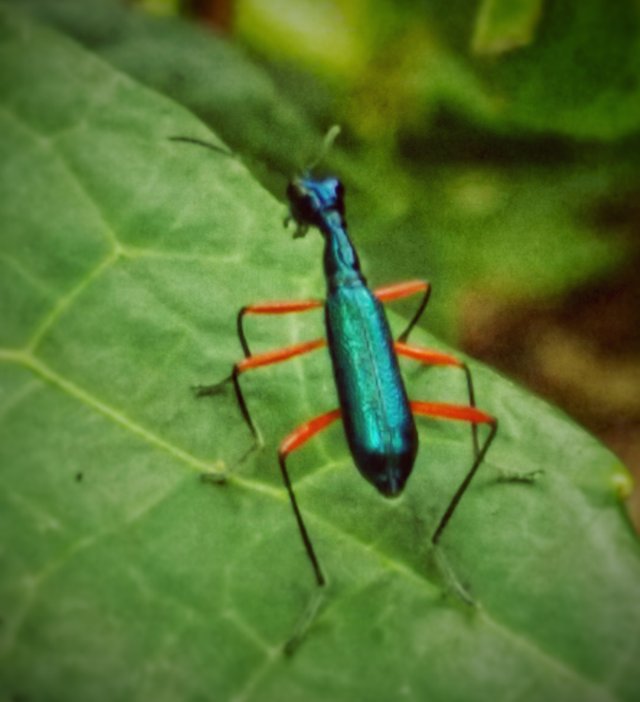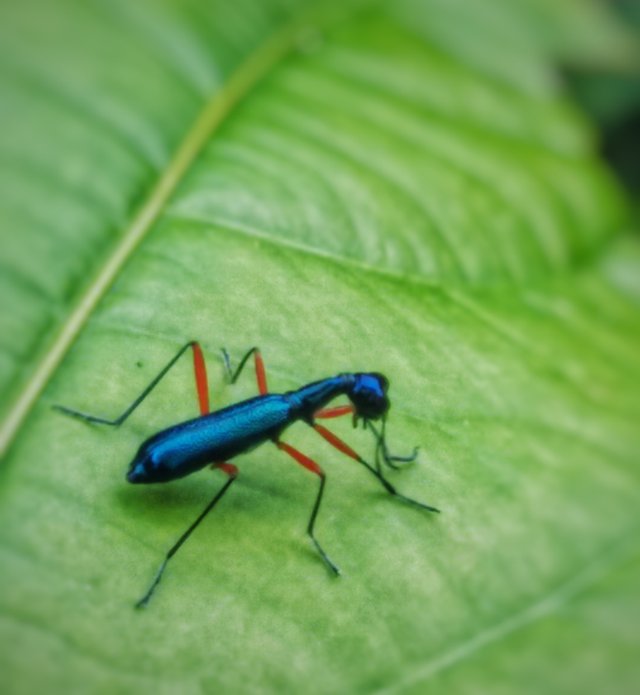 an insect with an elongated slender body, shiny green looks so unique standing on a leaf, its eyes are so large protruding, and its long legs are orange. this insect I encountered in the forest behind my house.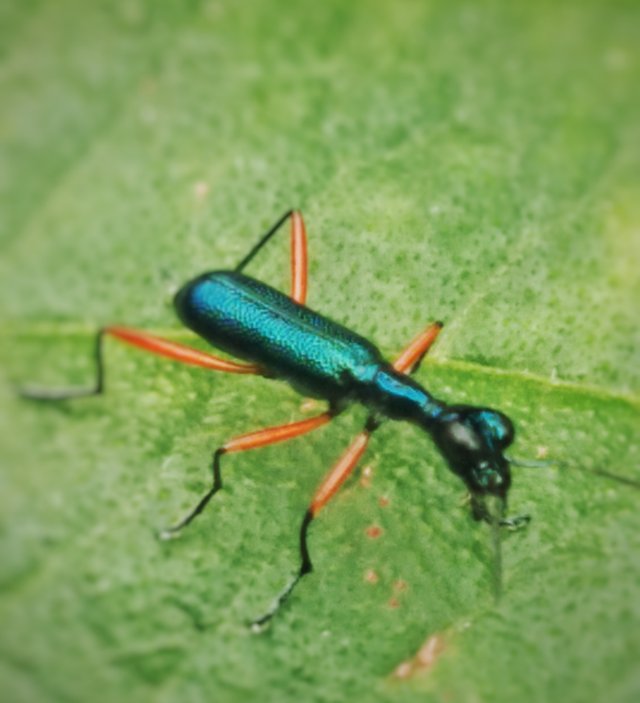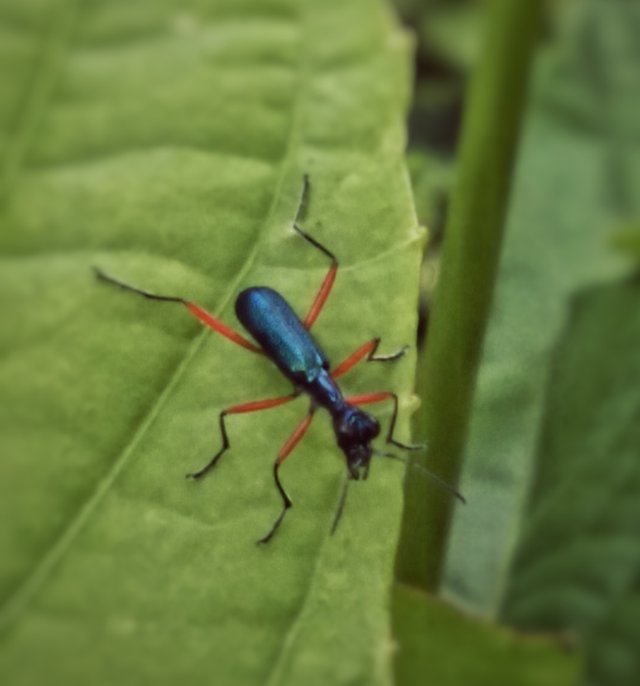 I took a photo of this insect using a VIVO 1727 type smartphone camera. Thank you for taking the time to visit my blog. I hope my friends like the photography I share. Regards @Yanis01