Good afternoon all of you wherever you are, I hope we are all given health and safety so that we can carry out our activities as usual.
On this occasion I would like to write a little about one of my favorite food menus, namely mushroom.
---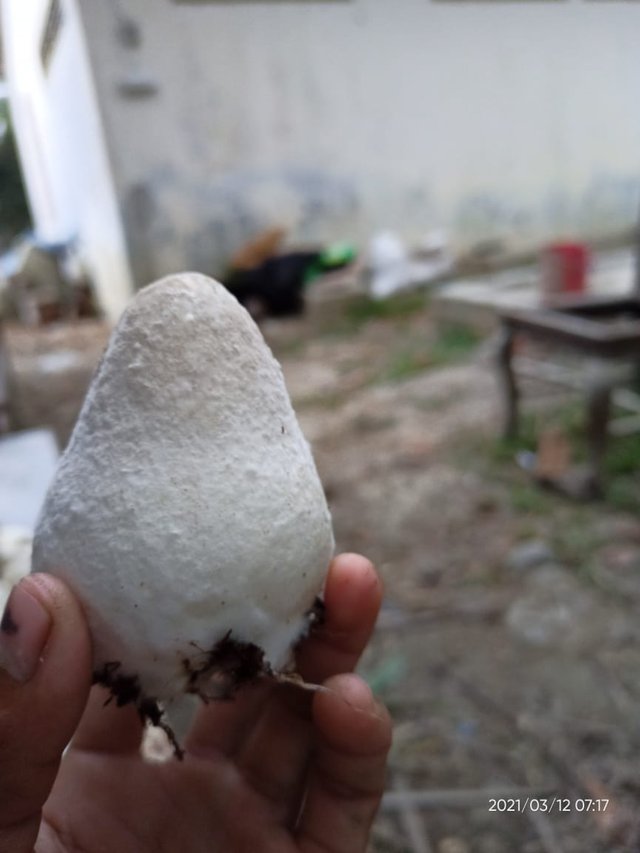 ---
This mushroom itself is one of the plants that grows in groups (simultaneously) on the main oil palm bunch waste plant which is processed by a group of farmers so that the growth of the fungus itself grows simultaneously and usually this fungus grows at temperatures around 28-35 ° c.
---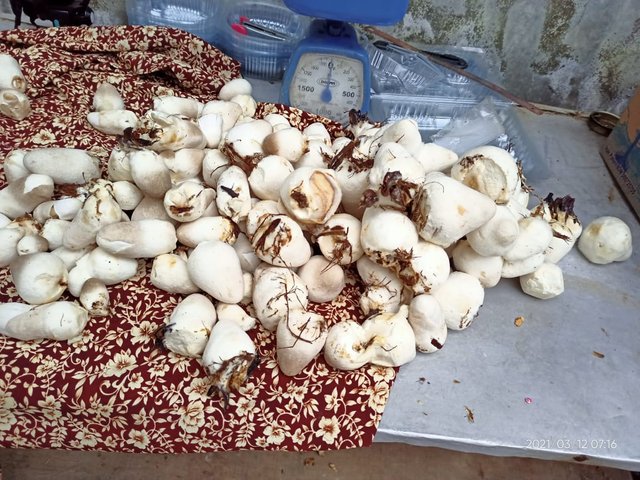 ---
This mushroom also has very good nutritional content and is often recommended as a diet food. This mushroom also has a low cholesterol content, is good for consumption by diabetics, prevents the growth of cancer cells and many other properties that I have not written about here.
---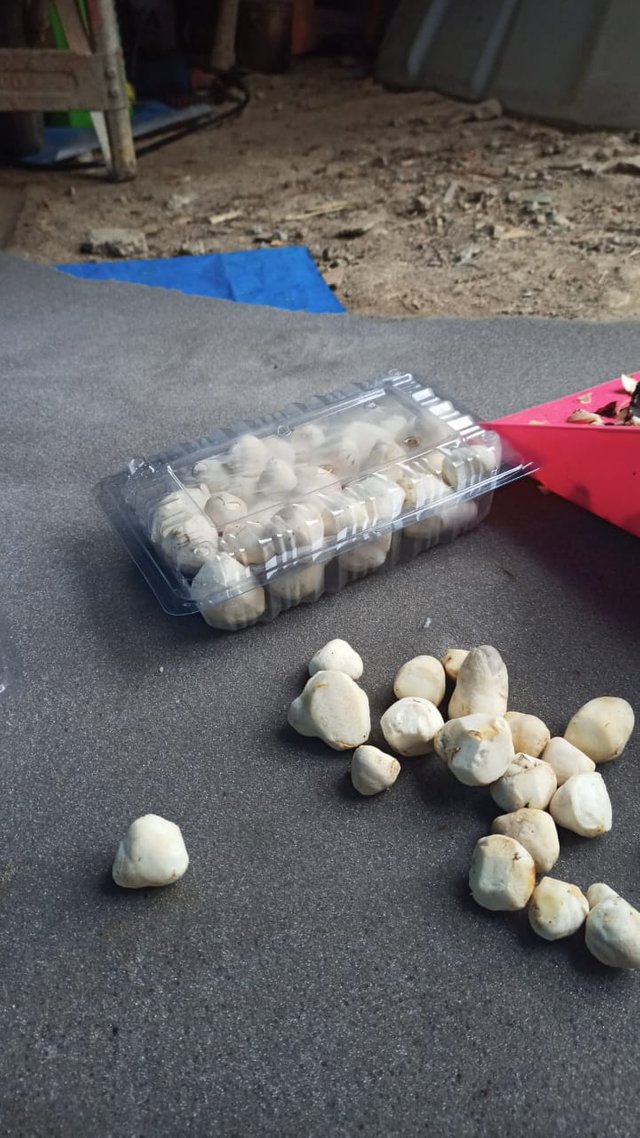 ---
This mushroom itself can be served with various kinds of stir-fried food menus, and mostly served in the form of noodles, and I myself here serve this mushroom in the form of a dish of wet fried noodles and noodle soup which is certainly very tasty, can add to my appetite.
---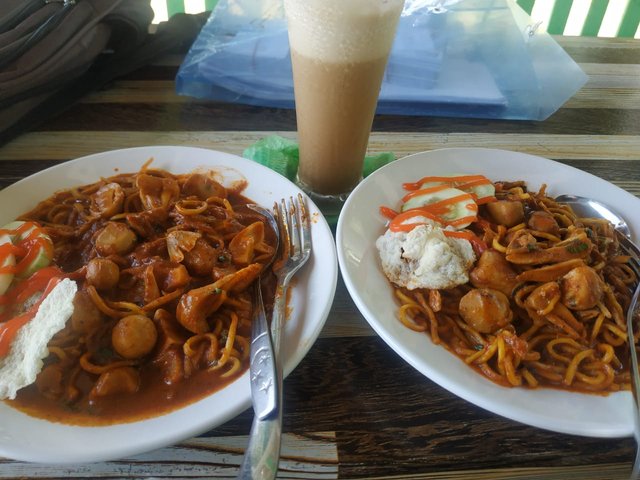 ---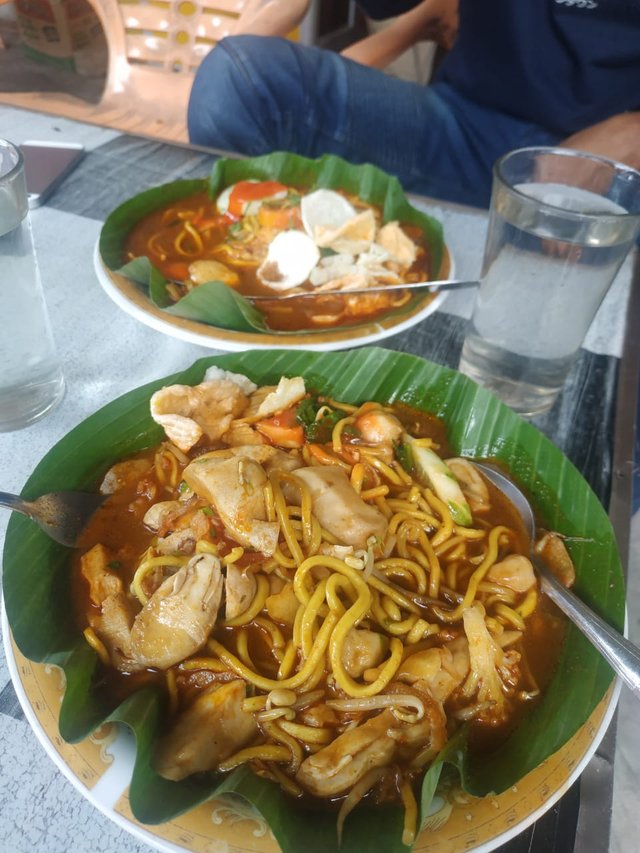 ---
That is the short post that I can make today, I really hope for the support of all my friends so that in the future I will continue to develop in making a post. always give your comments and support, Greetings steemian Indonesia ..