Hello, good afternoon, everyone wherever you are, hopefully we will always be given health both physically and spiritually so that we can carry out our activities like the days that have passed.
On a very beautiful occasion I would like to share some of my captured images using my smartphone redmi not 5 pro and assisted by one tool to be able to pick up objects in very small forms, namely macro lenses.
Next I will show some of the photos I took, where if there are pictures of me that are not good enough, please tell me immediately so that in the future my taking will experience an increase slowly.
---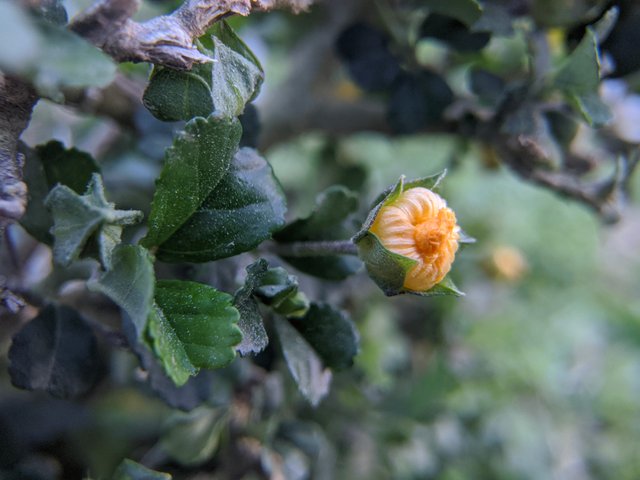 ---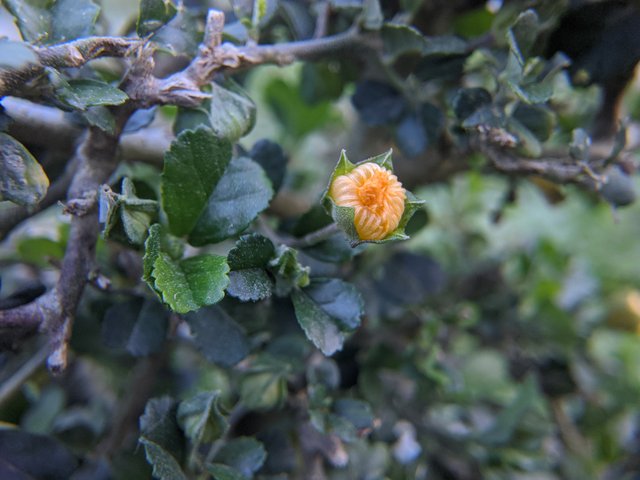 ---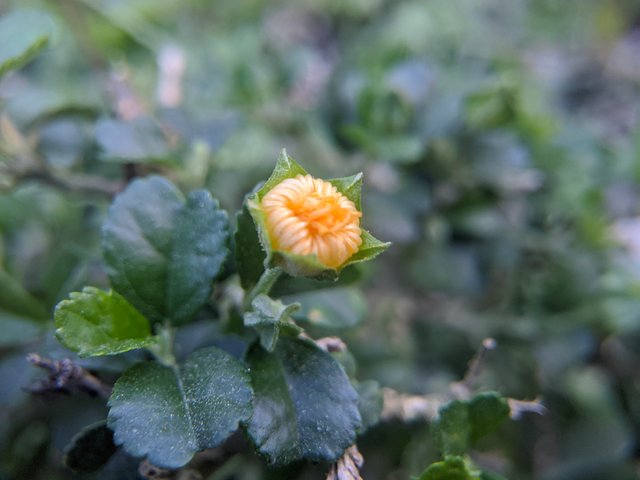 ---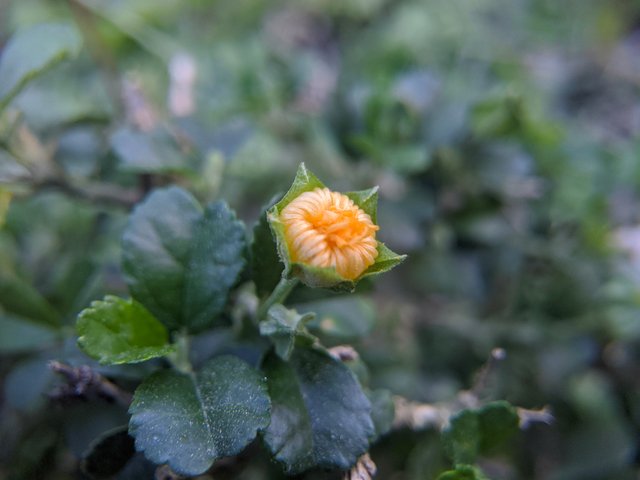 ---
When seen with the naked eye, this flower is not too unique and beautiful, however, if we look at it using a macro lens, it is truly extraordinary that this flower looks unique, beautiful and very special, for the name of this flower I don't really know because I found this flower in My backyard garden includes wild but very beautiful forest flowers.
| Kamera | Xiaomi Note 5 pro |
| --- | --- |
| Lokasi | Aceh, Indonesia |
| Photographer | @vikar |