Hello all steemit friends wherever you are? How are you today? I hope you all are well. As for this occasion, I will also continue to write a little and display some of the results of my photos, before that I have also written about wildflowers four times and this is my fifth post. For this time the wildflowers are a bit different, they have the uniqueness of their small pure white color and they grow in groups on a tree trunk which will make it even more beautiful to look at.
Here are some photos of the wildflowers that I referred to above. If the shooting method is not good, I hope it is corrected so that I will continue to make changes in the way I shoot.
---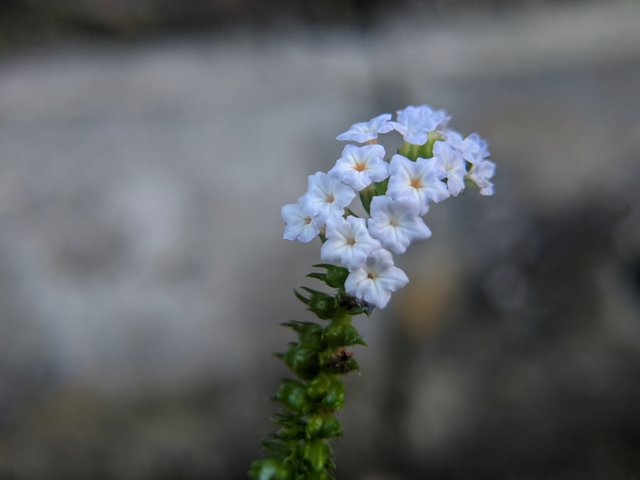 ---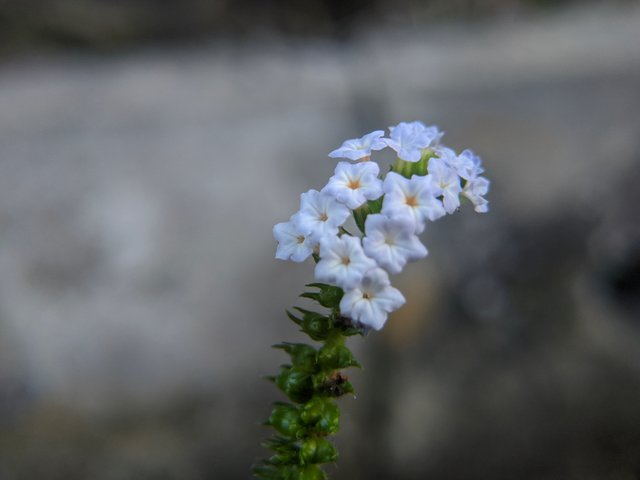 ---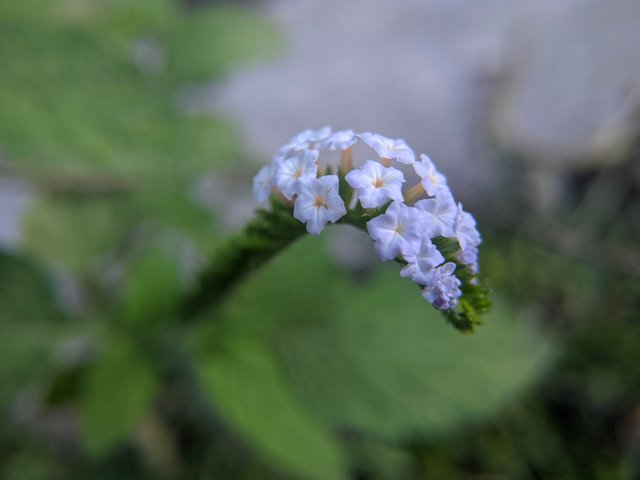 ---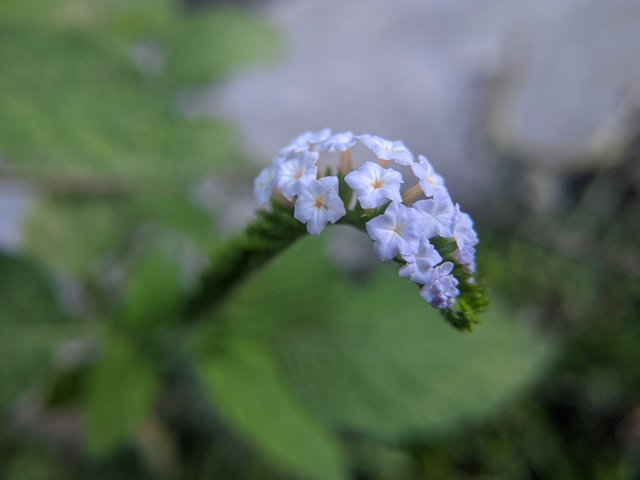 ---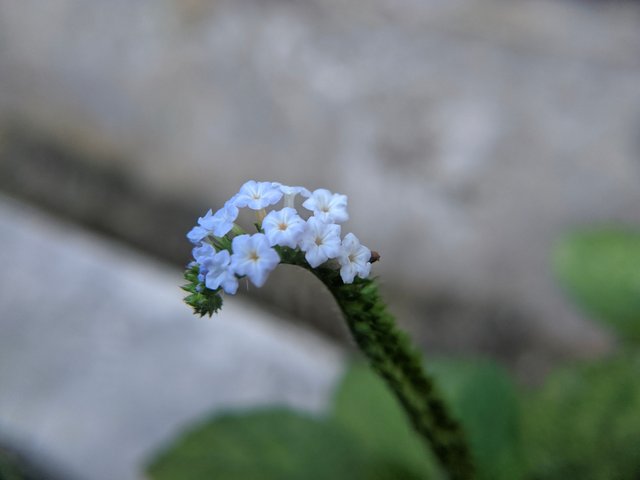 ---
| Kamera | Xiaomi Not 5 Pro |
| --- | --- |
| Lokasi | Aceh, Indonesia |
| Photographer | @vikar |
Those are some of the photos that I can show on this occasion, they are very beautiful, aren't they? of course all my friends rarely see this flower. Because it usually grows in a place that is very difficult for us to find. Continue to give support to me so that I can always show my best.