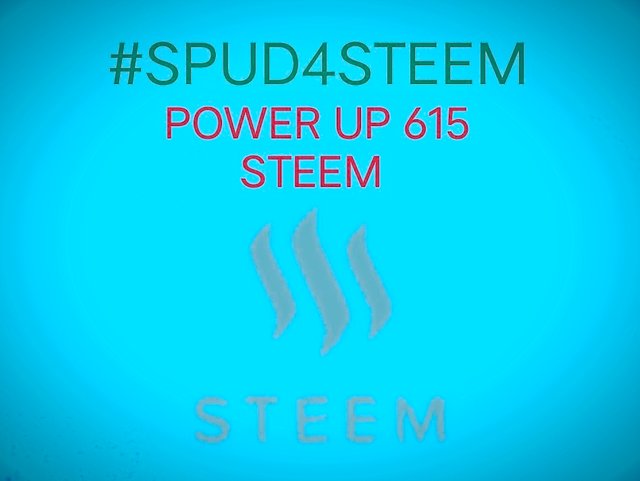 Hello everyone, this time I'm taking part to participate in # SPUD4STEEM held by @kiwiscanfly. Today I managed to do a Power Up of 615 Steem. I bought this amount from the Bittrex market. The fund that I spent to buy Steem was Rp. 8000000 Indonesian currencies came from the fundraising support provided by Sir @cjsdns through Steemit and Atomy business collaboration support program.
The following is the process of doing a Power Up which I managed to record via screenshots.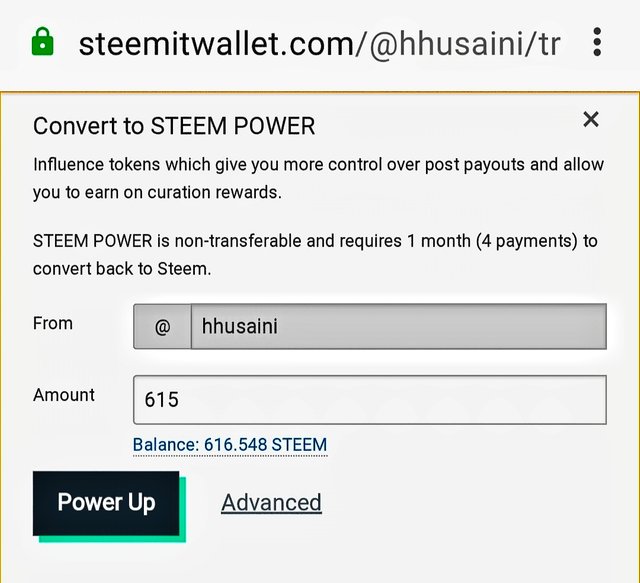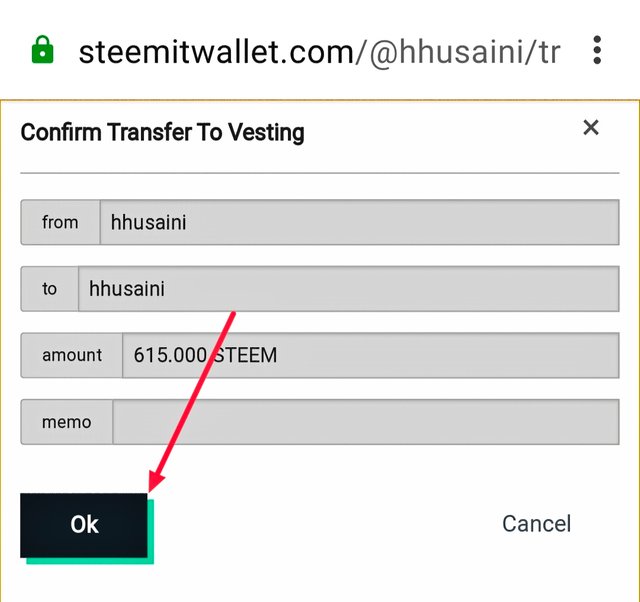 I hope that by adding Steem Power I can produce better curation results when I share support for other steemian friends.
Thanks to @kiwiscanfly for holding this great event. Hopefully the number of Power Ups I did today could fall into the top five category.
Let's do a Power Up for a better life of Steem.