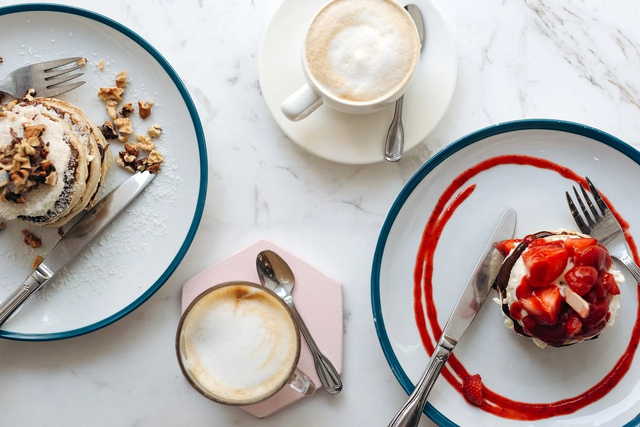 Source
makanan minum merupakan salah satu hal yang wajib bagi manusia untuk terus bisa bertahan hidup maka dari itu manusia harus makan dan minum
Untuk selera makan dan minum tentu saja manusia harus memilihnya sendiri Karena tidak semua makanan tentu saja bisa dicerna oleh manusia dan dengan adanya juga suku yang berbeda.
Saya sendiri menikmati makanan ya standar dan juga Biasa saja di berbaga beberapa negara tentu saja kue atau pancake menjadi salah satu makanan yang wajib bagi mereka tetapi itu juga rasa yaitu merupakan salah satu cemilan
Food and drink is one of the things that is mandatory for humans to continue to survive, therefore humans must eat and drink
For the taste of eating and drinking, of course, humans have to choose it themselves. Because not all food, of course, can be digested by humans and with the presence of different tribes.
I myself enjoy standard and normal food. It's normal in some countries, of course, cake or pancakes are a must for them, but it's also a taste, which is one of the snacks.