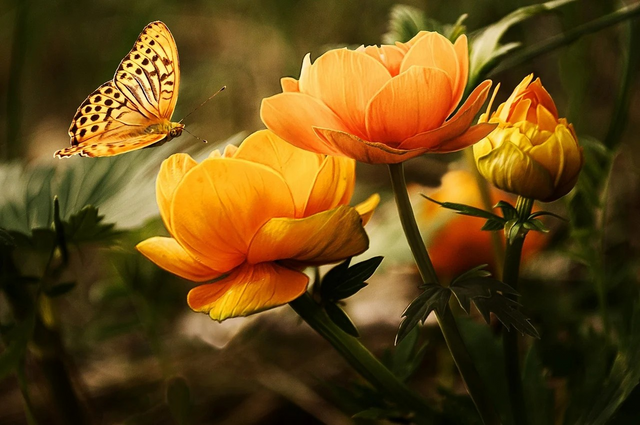 Source
kupu-kupu akan hinggap di bunga untuk melakukan tugasnya yaitu serbuk sari di untuk pembuahan tidak hanya di bunga tetapi di bunga-bunga Buah juga dia ada singgah tentu itu merupakan salah satu pekerjaannya
Jika tidak ada kupu-kupu tentu saja kita tidak akan bisa bertahan lama karena tentunya tidak ada lagi boboan di dunia yang dapat tumbuh dengan sempurna dengan tidak ada bantuan dari kupu-kupu.
Dari itu harusnya kita dapat berterima kasih kepada kupu-kupu yang tentunya telah membawa berkat kepada manusia sehingga dapat memakan buah
Butterflies will land on flowers to do their job, namely pollen for fertilization not only on flowers but on flowers. Fruits also have a stop, of course that is one of their jobs.
If there are no butterflies, of course we will not be able to survive long because of course there is no more bobo in the world that can grow perfectly without the help of butterflies.
From that we should be able to thank the butterfly which of course has brought blessings to humans so that they can eat the fruit