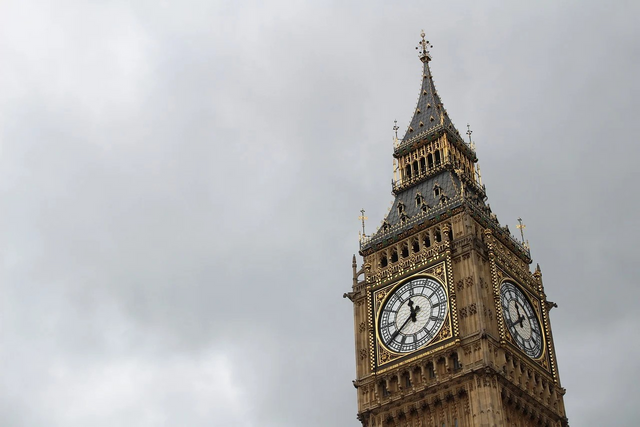 Source
Big Ben merupakan salah satu jam tangan besar yang berada di kota London di mana Jam ini Tentunya merupakan salah satu ikon dari kota tersebut dan juga merupakan salah satu tempat yang sangat bersejarah
Saya sebenarnya sangat ingin berkunjung ke sana untuk melihat secara langsung jam ini tetapi sampai saat ini saya belum memiliki rezeki dan juga belum memiliki kesempatan.
Semoga saja di masa depan saya dapat berkunjung ke kota tersebut dan melihat secara langsung bangunan yang Tentu saja sangat fenomenal tersebut.
Big Ben is one of the big watches in the city of London where this clock is certainly one of the icons of the city and is also a very historical place
I really really want to visit there to see this clock in person but until now I have not had the fortune and also have not had the opportunity.
Hopefully in the future I can visit the city and see firsthand the building which of course is phenomenal.