Don't hold anger deep down. Because it can cause big problems. Try to express the anger and never suppress it.
A dirty heart spoils everything. Lust will cause anger and will be unbearable and can bring havoc.
For that to get rid of anger, never bury it. Because it can disturb the peace of life.
---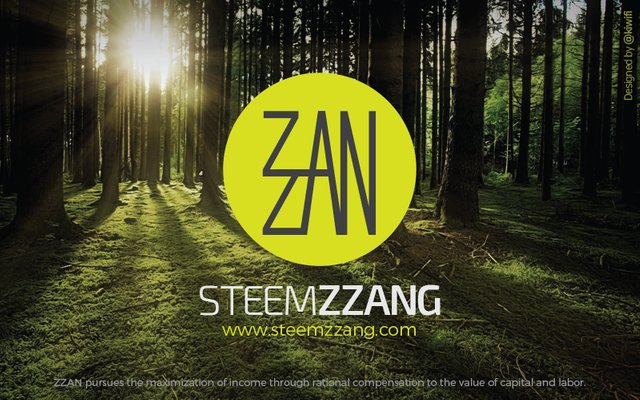 ---
@ fam.steemzzang.