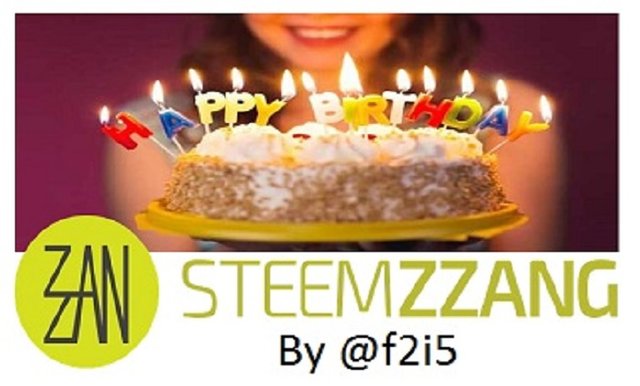 Sebenarnya ini merupakan hal yang sangat rumit untuk saya jabarkan disini. Dan merupakan sebuah tantangan yang serius bagi saya. Umur saya disini masih terlalu kecil. Bisa dikatakan saya masih seumuran jagung di SteemZzang. Sulit bagi saya menemukan kata-kata untuk melukiskan kehebatan disini. Tapi yang pasti ini sangat luat biasa. Keberhasilan
@cjsdns
dalam membangun www.steemzzang.com sangat perlu kita hargai. Saya juga tidak bisa berkata dalam tulisan kehebatan yang bisa saya dapatkan. Semuanya patut berterimakasih kepadanya. Saya rasa semua bisa menikmati SteemZZang yang dibuat oleh mr
@cjsdns
dengan operatornya
@jjy
dan
@philhyuntd
dengan kegembiraan. Kita tahu semua kita punya misi masing-masing. Kesampingkan misi pribadi untuk tumbuh bersama. Di sini kita tumbuh bersama SteemZzang dibawah kelelahan dan ketakutan Mr
@cjsdns
. Semoga kelelahan dan ketakutan yang dirasakan sekarang sirna dengan hasil yang sudah sangat memuaskan. Terimakasih kita juga kita ucapkan kepada
@leesunmoo
yang tidak henti-hentinya berfikir dan bekerja dalam membantu Mr
@cjsdns
untuk hal yang bagus ini.
Akhir kata saya hanya bisa berkata, Selamat menikmati dan mari berkarya di www.steemzzang.com
Semoga apa yang di cita-citakan oleh pendiri SteemZzang tercapai hendaknya. Kita hanya berharap Mr @cjsdns bersama tim #zzan terus berinovasi untuk kebaikan ini.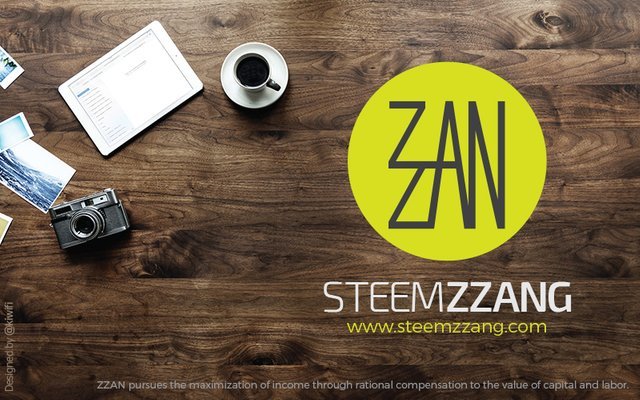 Source
Happy Birthday' Actually this is a very complicated thing for me to describe here. And is a serious challenge for me. I'm still too young here. You could say I'm still the same age as corn in SteemZzang. It's hard for me to find words to describe the greatness here. But for sure this is very extraordinary. Success
@cjsdns
in building www.steemzzang.com we really need to appreciate. I also can not say in writing the greatness that I can get. Everyone should be grateful to him. I think everyone can enjoy SteemZZang made by mr
@cjsdns
with operators
@jjy
and
@philhyuntd
with joy. We all know we all have our own mission. Put aside personal missions to grow together. Here we grow with SteemZzang under the fatigue and fear of Mr
@cjsdns
. Hopefully the fatigue and fear that is felt now disappear with very satisfying results. We also thank
@leesunmoo
who never stops thinking and working in helping Mr
@cjsdns
for this good thing.
Finally, I can only say, Enjoy and let's work at www.steemzzang.com
Hopefully what the founder of SteemZzang aspires to be achieved. We only hope that Mr @cjsdns with the #zzan team continues to innovate for this good.
Sebelum menutup, Disini saya mengucapkan terimakasih kepada pak @hhusaini @p3d1 @muhammadan @whalewinners @amri @martunisaqila @israruddin @itikna09 @afril @nur.hayani @ernaerningsih yang telah mendukung saya
Demikian tulisan singkat saya dalam penyambutan untuk memeriahkan ulang tahun www.steemzzang.com
Mohon maaf jika ada kata-kata yang tidak menyenangkan, dan penulisan yang tidak teratur.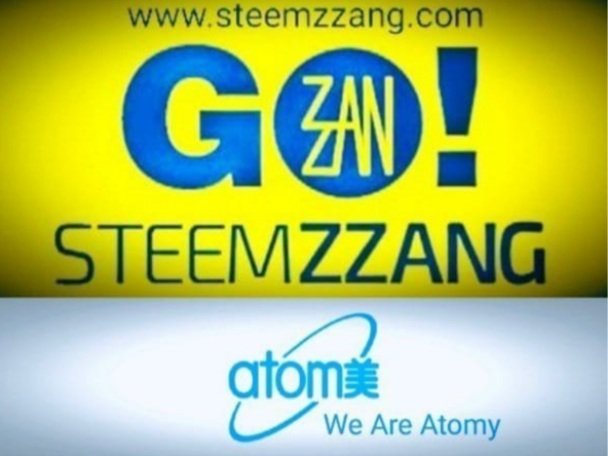 Best Regards @f2i5