Everyone who lives in a community environment certainly needs cooperation. Because humans live in an environment or group. Cooperation is an activity or effort carried out by several people or institutions, the government to achieve a common goal.
---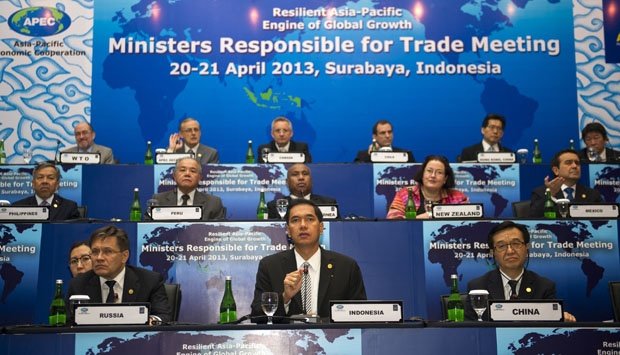 ---
Source Picture
---
Basically, humans are created as social beings who have advantages and disadvantages. These two contradictory things mean that humans need to interact, group, and cooperate with other people.
By working together, their needs and desires can be achieved. No human being can achieve all his needs and desires without the help of others. From birth we need other people. Humans are required to be able to cooperate with other humans.
---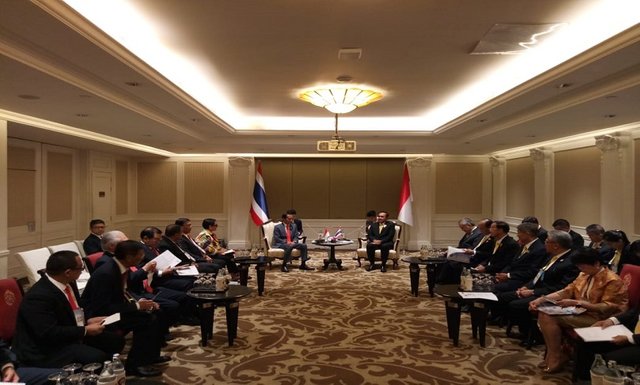 ---
Source Picture
---
Usually in a company or also in institutions teamwork has become a necessity in order to realize success in achieving goals. Teamwork that will be an encouragement as energy or motivation for every individual who is also a member of a work team.
If a teamwork can run well, then a fluency in communication or a sense of responsibility to each individual in a work team will be formed.