Greetings ♥️ Assalamoalaikum.
I hope you are fine and doing
Well.
Just now I am sharing what my babies are doing.
They are quick in copying everything.
Now you can see that one of my baby repairing his toys with my screw driver 😂😂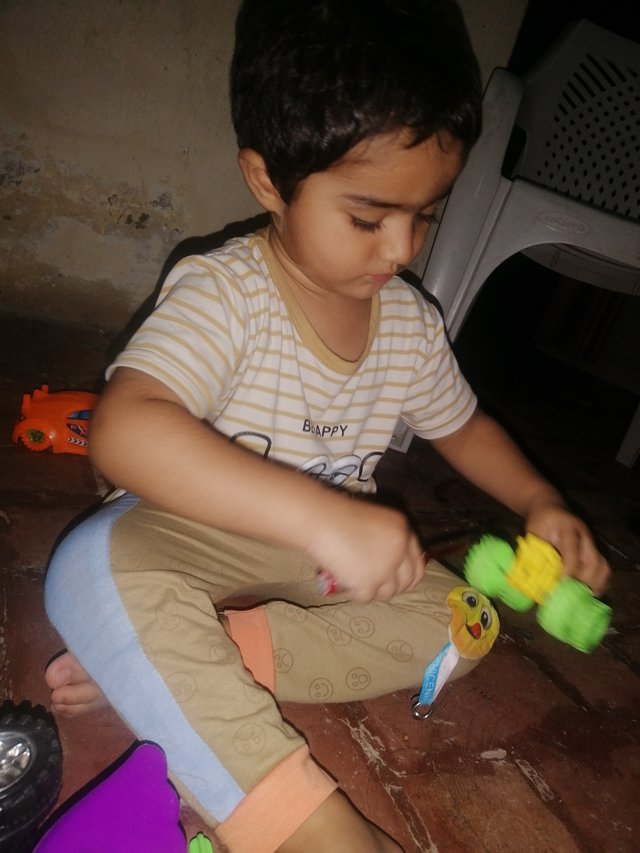 I am shouting at him while he be like
Uncle you know nothing about that let me repair it and I know he is going to break it down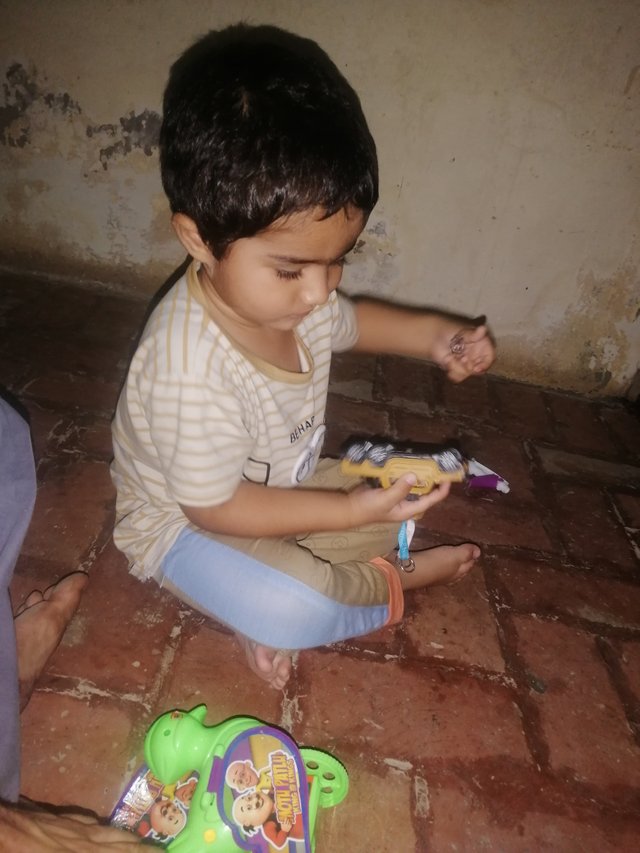 He is Abdul Rafay
He is quick in every thing.
He sees me while soldering 😂😂and I am afraid of him that he will copy it too
😒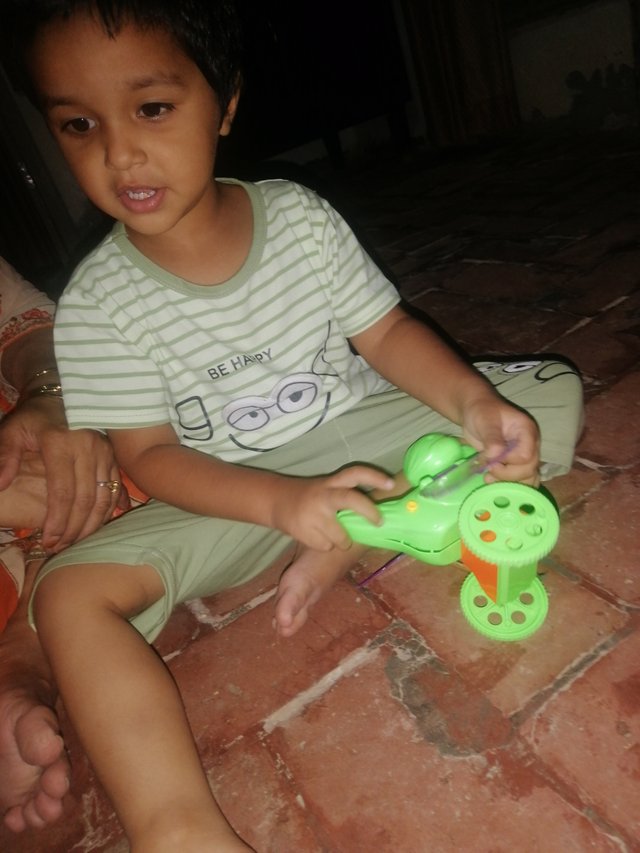 Here is another baby Hamdan who is confused about his brother what is going on 😒
He did not like what he do.
He is drama king if Abdul Rafay touch him slightly he will start crying to create a drama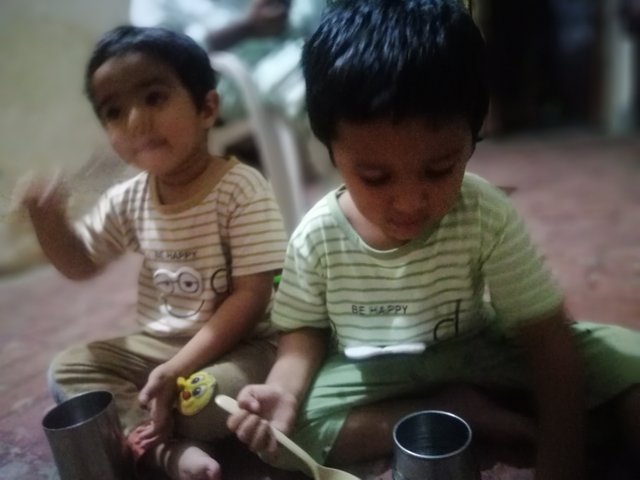 Here he is testing water like a scientist 😂😂
Both of them are just same as
TOM AND JERRY CARTOONS THEY BEAT AND TEASE EACH OTHER
CRY TOGETHER
BUT THEY CAN'T LIVE WITHOUT ONE ANOTHER.
When they play or sit together no one can sit idle
As they lifted the whole house on their heads, 😂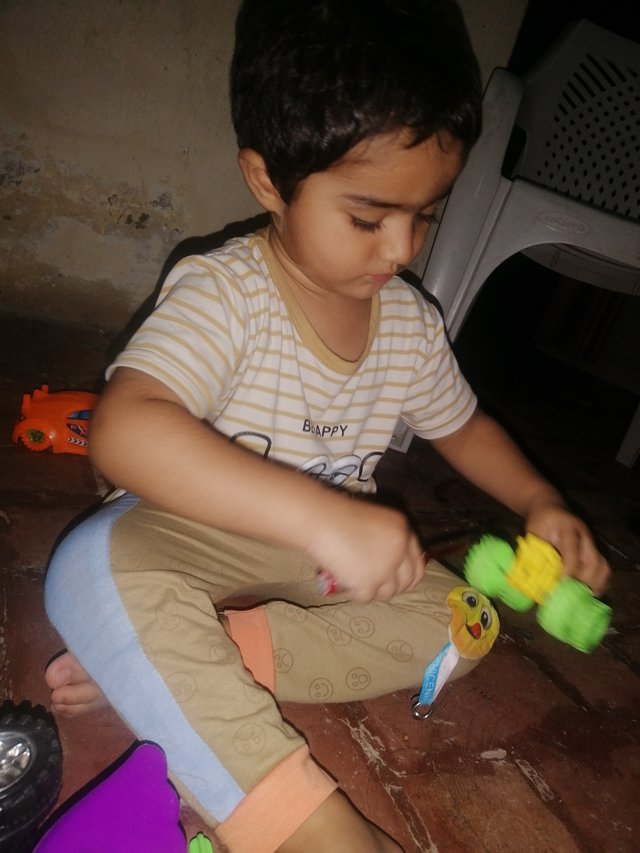 Oh no no no😂😂
Baby don't hit me
Stop stop stop 😂😂
Hey everyone take care of your self and be happy
Because I am going to handle them
I hope you will love my babies diary
I will wait for your reply and support
Thank you ♥️
I hope you will love my diary
Havea blessed day
REGARDS:
@ssadil
Special Thanks
Thanks for coming and reading my post.
May Allah blessed You All