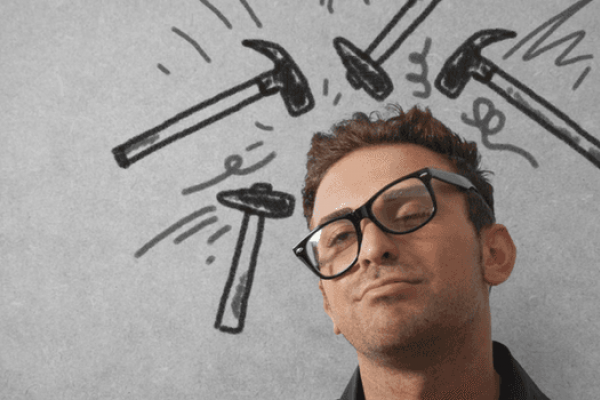 ---
Source
Human daily activities cannot be separated from the influence of our brains. But if we do activities like this, our brain health may be affected.
What are the activities? This is it, check it.
Yaapp! Health is an important asset in living life. When you have a healthy body, you can carry out various beneficial activities. When you are gifted with a healthy body, don't ever waste it. You must be able to avoid habits that can be harmful.
Some routines that are considered trivial often have a particularly bad impact on the brain.
Here are some bad habits that you should avoid because they have a negative impact on the brain.
The first is sleep deprivation.
---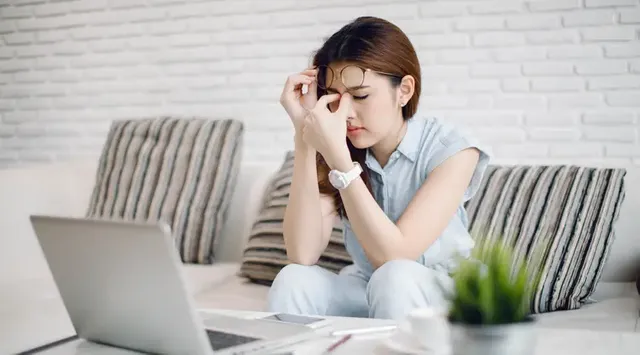 ---
Source
Friend, the brain is one of the organs in the body that needs time to rest. For adults, a good sleep time is 8 hours in 1 day. This time will be enough for the brain to rest and increase energy before being used again.
Second is a lot of viewing Gadgets.
---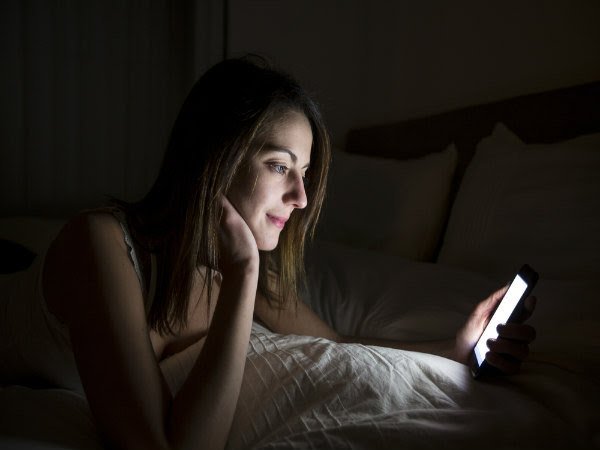 ---
Source
Gadgets are closely related to eye radiation and concentration. If the eye is damaged, it certainly cannot be quickly recovered. Take care of your eyes and brain by using the Gadget in a well-lit place, and within a reasonable time limit.
The third bad habit is consuming too much sweet food.
Keep your food intake proportionate. The excess sugar that you consume can lead to diabetes which causes decreased vision.
Next is the habit of being lazy.
Friend, the brain also needs a trigger, by honing memory, intelligence, or by playing educational games. Daydreaming habits can make the brain less developed.
The last one is the habit of imposing yourself and multitasking.
Friend, if your body doesn't feel fit, don't ever force yourself to do something. Because it is the brain that leads you to do everything. Also, get used to being an organized person so you don't often do many things at the same time.
Friend, from now on, be someone who cares about your habits. The things that you consider small, actually have a big influence on the health of your body.
So, unconsciously, we often do things like that, it can actually damage the brain. So don't like to eat sweet foods. If I do, it's sweet 😅
Uh, but there is one habit that sometimes we like to forget is that it is not allowed to put the cellphone on, meaning that it is still active, next to the head on the table. If you can just turn off the cellphone.
May be useful.
See you again.
By @midiagam