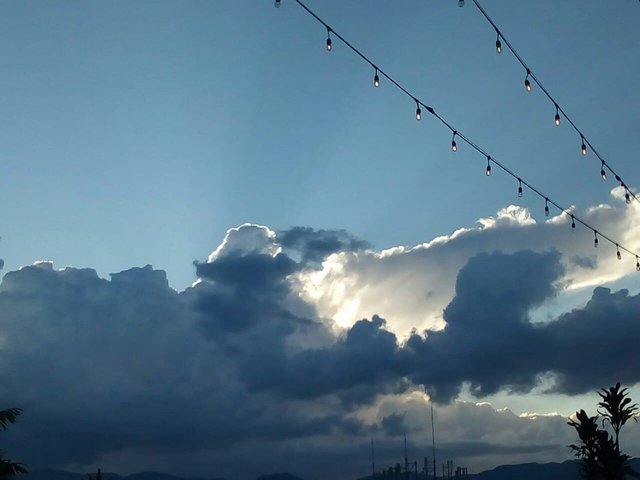 Hago ejercicio constante ya que en mi niñez tuve problemas de sobrepeso y el famoso bullying no se hizo esperar, no es agradable pero esto me ayudó a formar mi carácter decidido y bastante fuerte.
I do constant exercise since in my childhood I had overweight problems and the famous bullying did not wait, it is not pleasant but this helped me to form my decisive and quite strong character.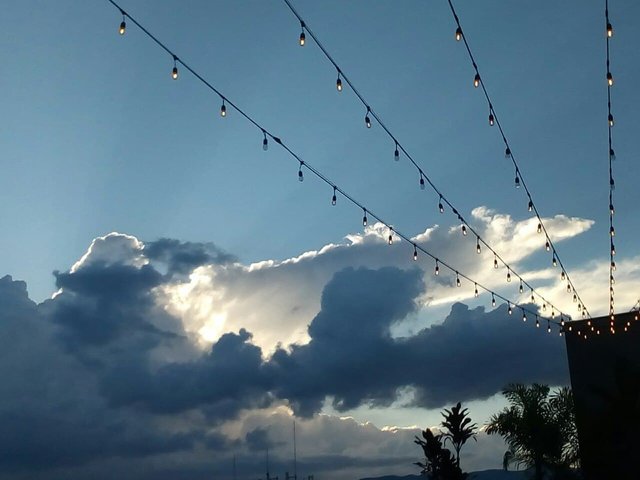 El cielo amaneció hermoso, las nubes con formas aleatorias lo hacen lucir más radiante.
The sky dawned beautiful, the clouds with random shapes make it look more radiant.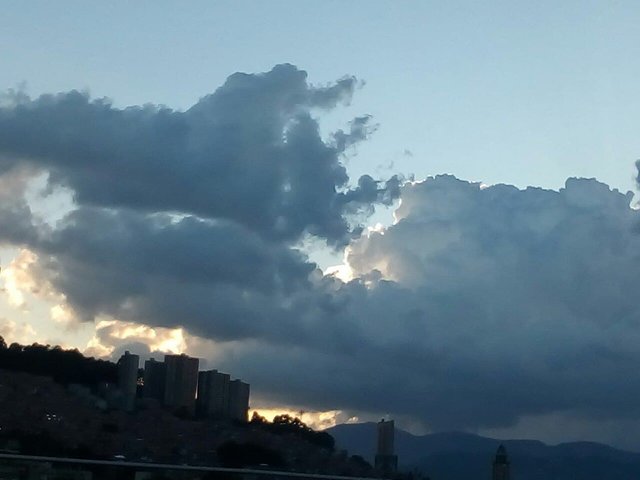 Definitivamente no pude encontrar mejor compañía que este espléndido y fascinante cielo.
I definitely couldn't find better company than this splendid and fascinating sky