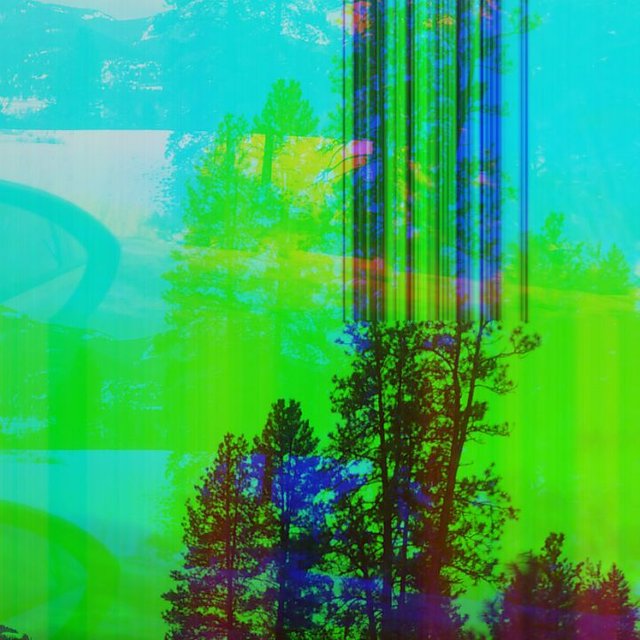 Glad I made this last week! Have been busy, still managed to do something musically!! That's great. Have been feeling fairly alright lately despite all the brutal stuff with the pandemic. The music helps me go somewhere, put myself on a sound trip to focus and also sometimes take my mind off stuff.
I'm going to allow myself to let go to do more experimentation with the sonic sound waves. I'm finding I'm healing and gaining focus. Will push through this week while taking some time for the sound side of things.
Here is the new song!!!
It is another one of those faster paced songs!! Someone told me they are putting some of my music on their radio show on one of these upcoming Thursdays. Will be sure to post some details of that soon!
Here is all the places you can listen to Synthesis Underground
https://bit.ly/synthesisundergroundyoutube
https://bit.ly/synthesisundergroundmainspotify
https://music.apple.com/us/artist/synthesis-underground/1512916600
https://play.google.com/store/music/artist?id=A7edudv44mjibskcyw26medg744
https://www.deezer.com/en/artist/94411682
https://soundcloud.com/massesect