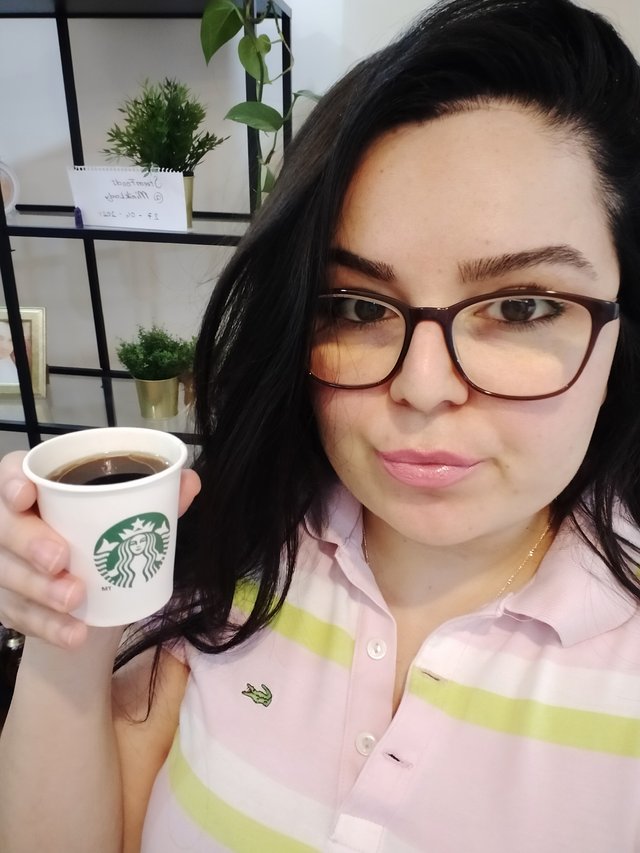 Hello beautiful people! How are you doing? I hope you are fine. Today I will be sharing a coffee recipe that is very easy to make and very effective.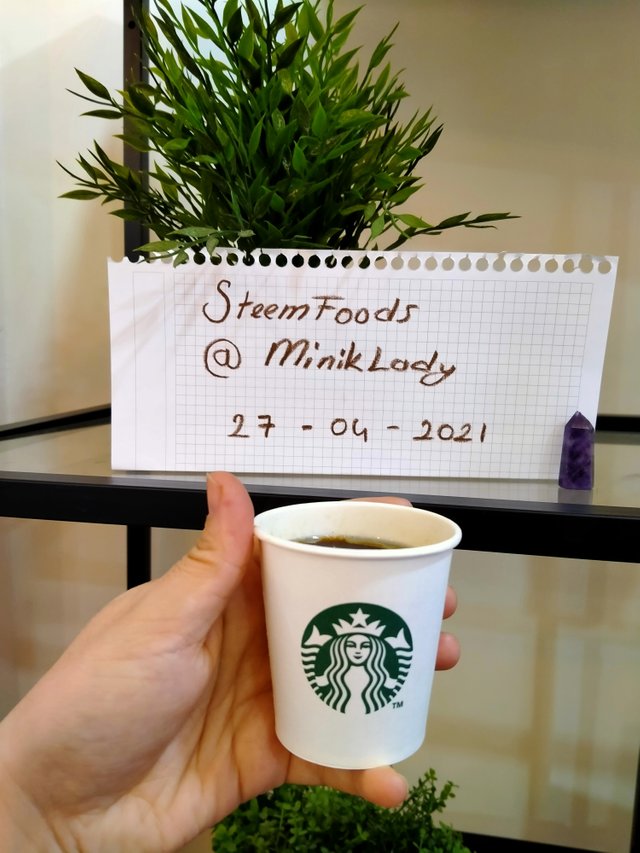 you can't give up dessert like me, don't compromise on your meals, this recipe is just for you! If you consume the recipe on your stomach, especially in the morning, you will get more effective results. I am not a normal person who consumes coffee, I just could not like coffee. I am a true tea lover! But this recipe made me love coffee, I hope you will like it too.
Necessary materials;
Black coffee
Coconut oil
Hot water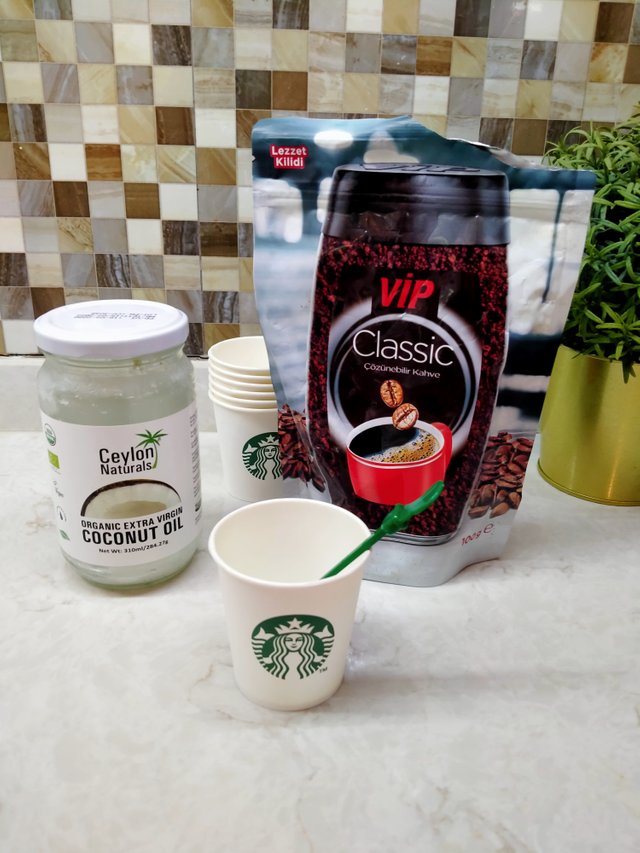 The construction phase;
First, heat the water and put a teaspoon of coffee into the glass. I love these sweet little Starbucks glasses, they are so sweet 😍 Then add a teaspoon of coconut oil, pour hot water and mix. Here it is! This coffee will drive your metabolism like crazy and help you lose weight.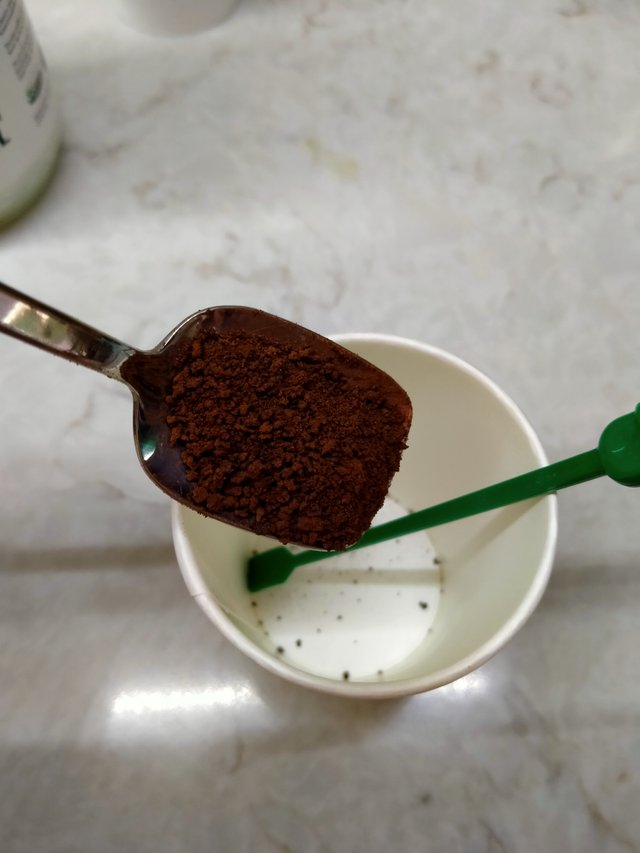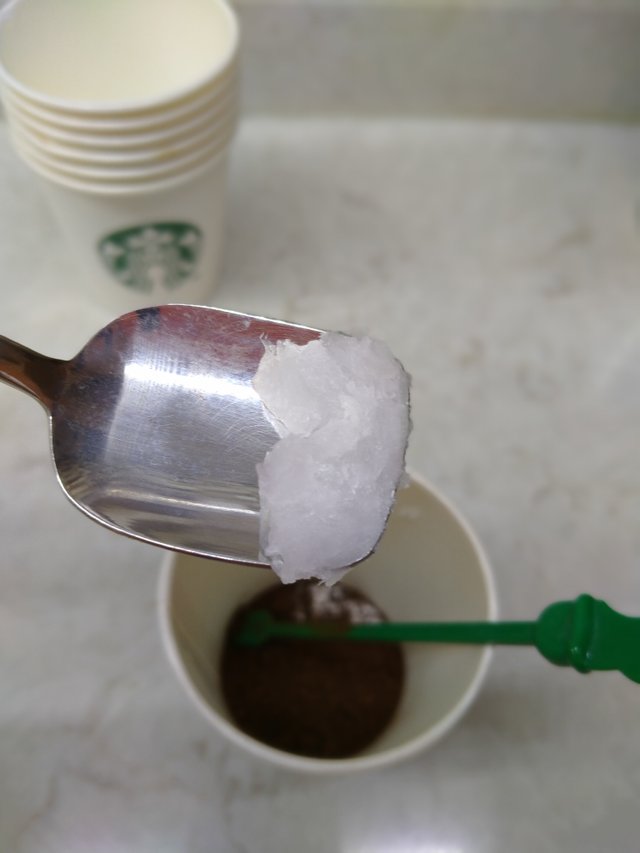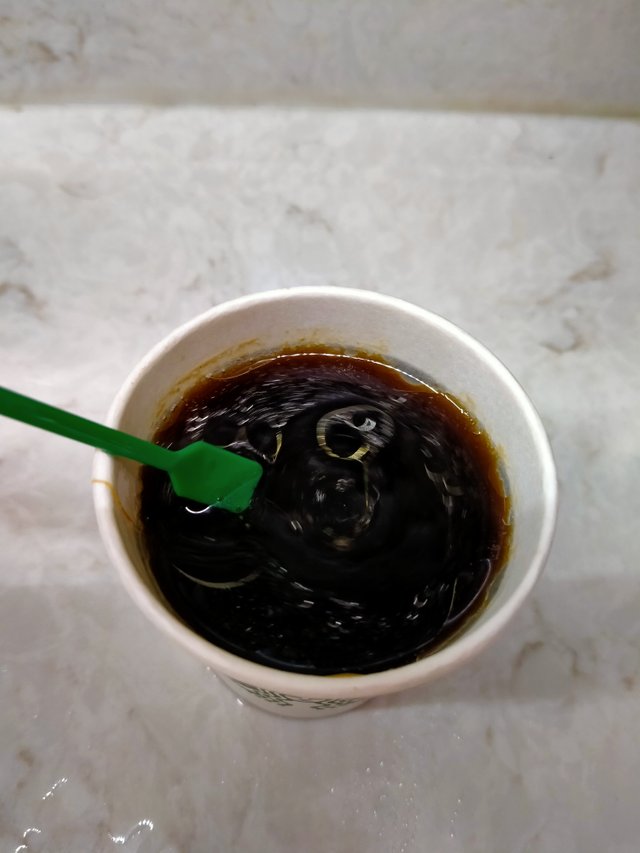 Stay with love!