Hello! Hola! Salute!
---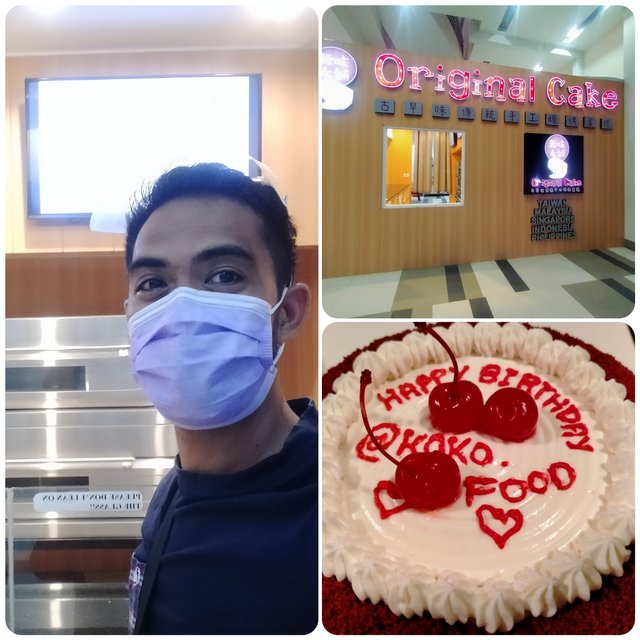 Hello food lovers and to all
#steemfoods
community. Last day my wife and I are invited on
@koko.food
's birthday my wife and I planed to buy him an ice cream as a present/gift while on the way to the condo we saw this store of cake serving sweet and delicious cakes and my wife decided to buy one as an additional present/gift.
---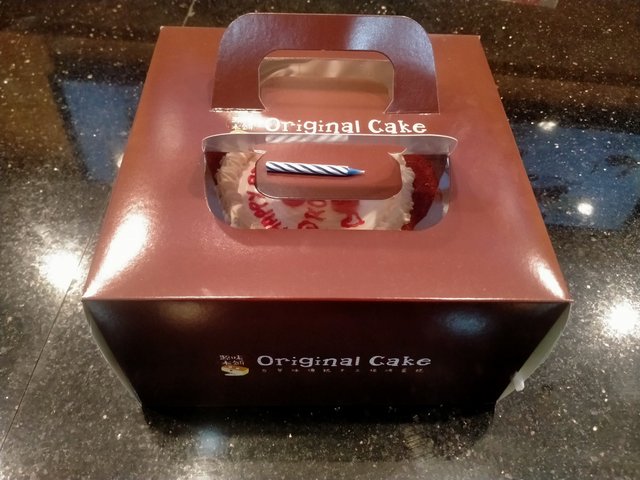 Original Cake is serving many sweets and delicious cakes and they are only serving for take out no dine in allowed since their store are small and only designed for take out.
---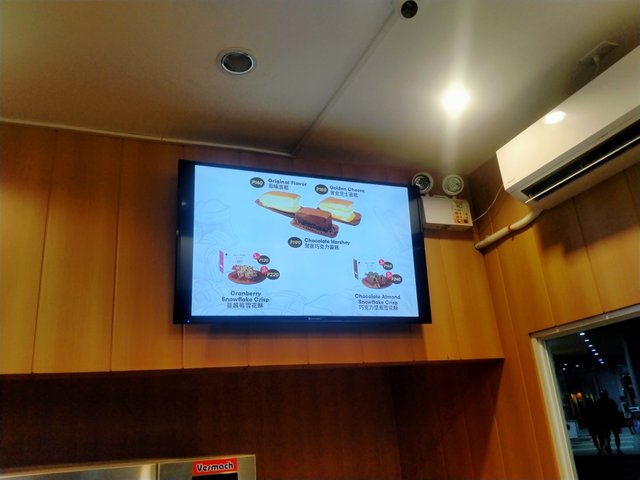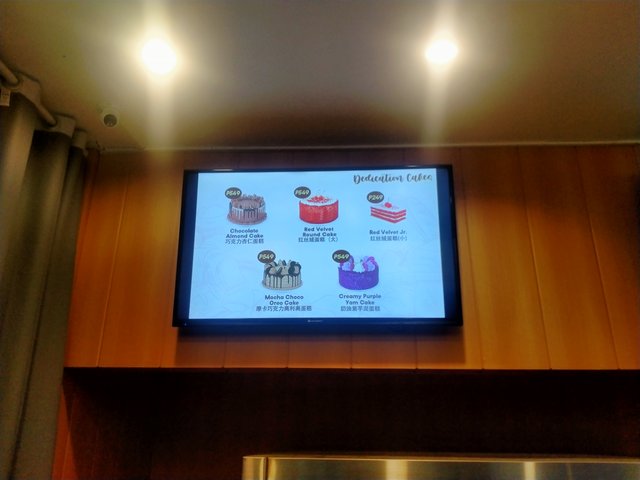 ---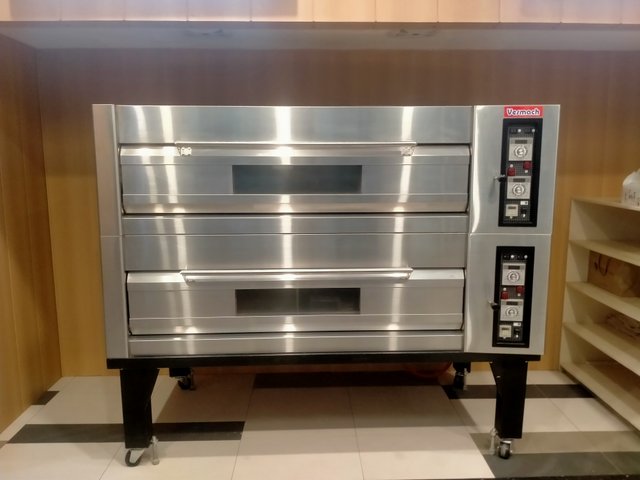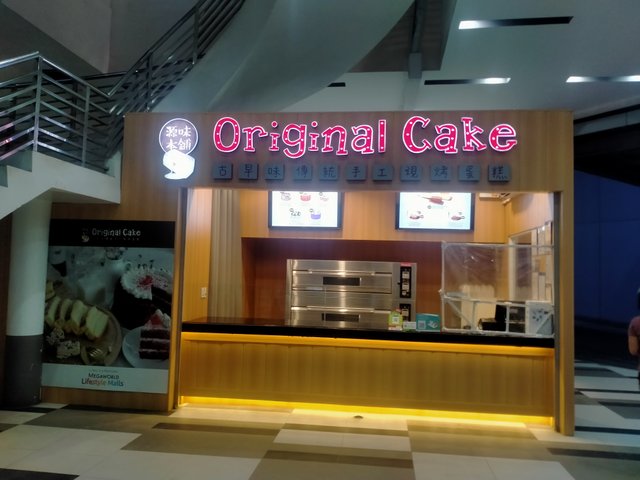 Original Cakes has a unique designed with an oven in front of the casher which able for you to see the cake that they baked while you are waiting for your cakes to be served and ready to take it home. They are also served small sliced of cakes with a dozens of flavour that suites to your taste. For the small cakes you can buy them for 140 - 240 peso (php money) and for the big one that we bought it only cost 549 peso (php money) or $102 for the Red Velvet cake.
***
Original Cake is slowly growing all over the world and they had branches in Taiwan, Singapore, Indonesia, Malaysia and Philippines as far as i know they had 3 branches here in our country at Cebu City Philippines.
---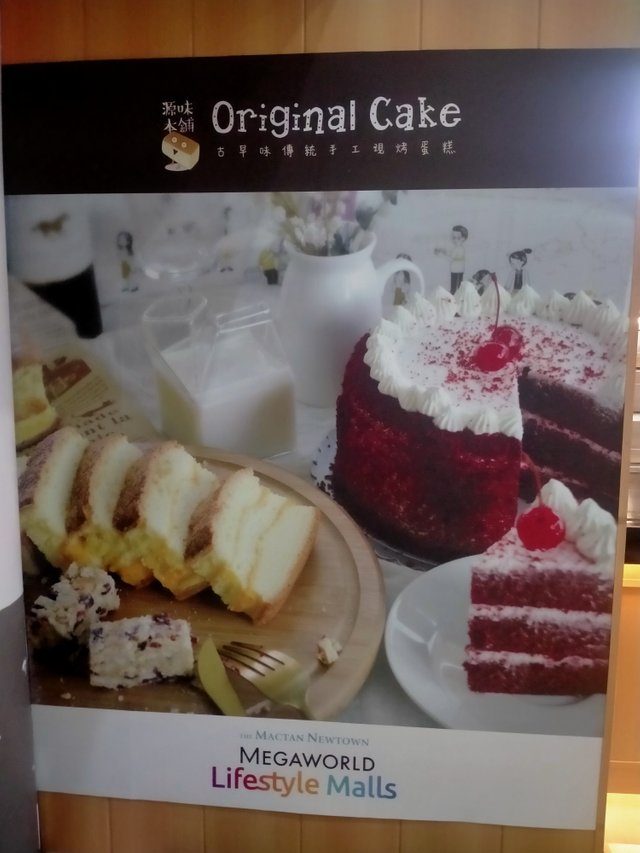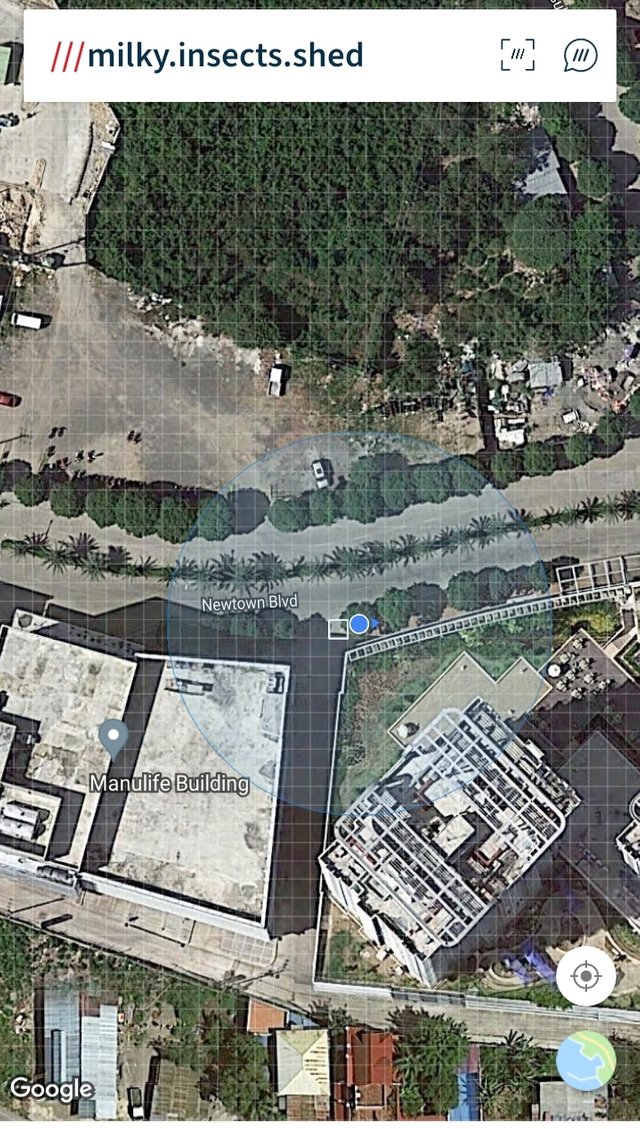 ---
This Original Cake branch is located at the Mactan Newtown, Mactan Lapu Lapu City, Cebu Philippines. We bought a Red Velvet cake for
@koko.food
as He celebrates his 47th birthday if i am not mistaken of what i heared😁😁.
***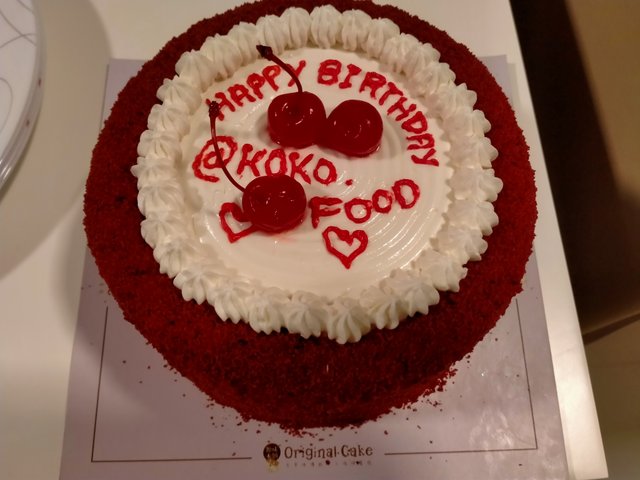 ***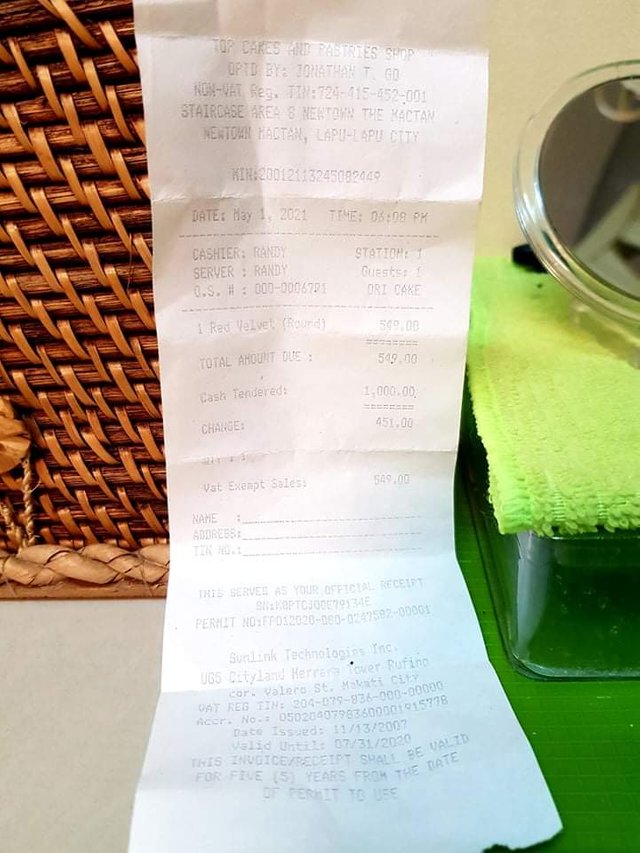 ---
Hoping you all had a wonderful day! Stay safe, stay in good health and God Bless!