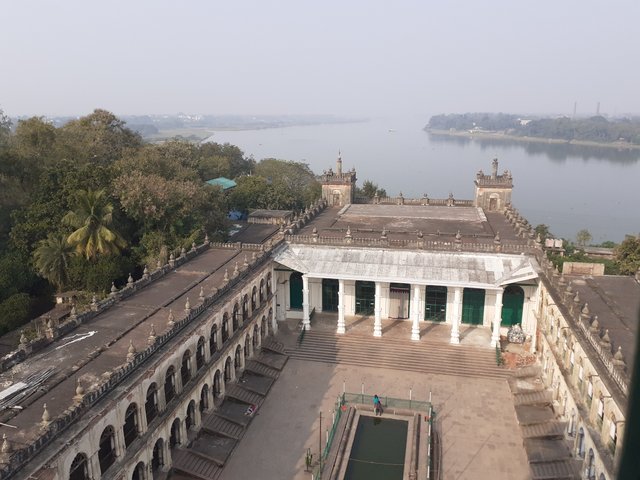 Photo by @winkles
Last week my friend and I went to see a rajbari. This rajbari is a very old palace. We didn't know about this rajbari before that there is still a palace that is so many years old. This rajbari is located at Ballygunge in West Bengal, India.
Anyway, we go there and buy a ticket first. Then I went there and looked around. It's kind of amazing to see a lot of big space inside and everything that's still been strong for so many years. There are many rooms in this rajbari which are difficult to visit.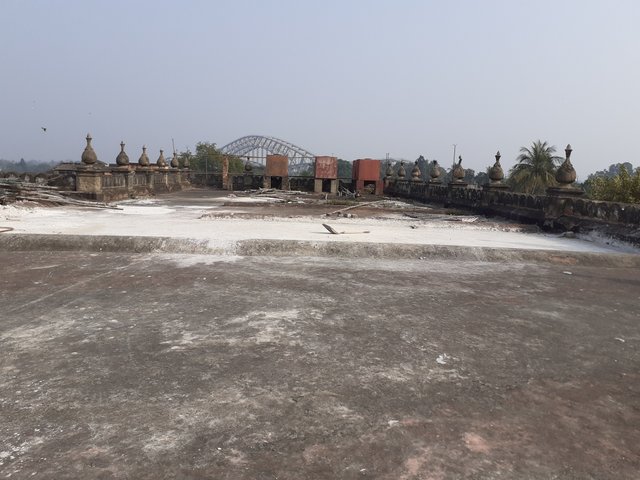 Photo by @winkles
I say difficult because going to so many rooms, the condition of the feet will get worse. As soon as we went up the stairs to the roof, we were in a bad condition, after going through many steps.
And the steps of the stairs are much higher. It's hard to get up, but it's not too late to get down. There are also many tunnels that can be seen as you climb the stairs to the roof.
| camera | Redmi Note 7 |
| --- | --- |
| Category | Photography |
| Location | Ballygunge |
| Date | 09.06.2021 |
Best Regards, @winkles