flies in the house are certainly not desirable. The reason is, besides being disgusting, flies can also carry various diseases for residents of the house.
In fact, flies can be controlled by hitting them with a fly swatter.
You can also block the entrance of flies into your house and remove food sources so that flies don't want to enter your house anymore.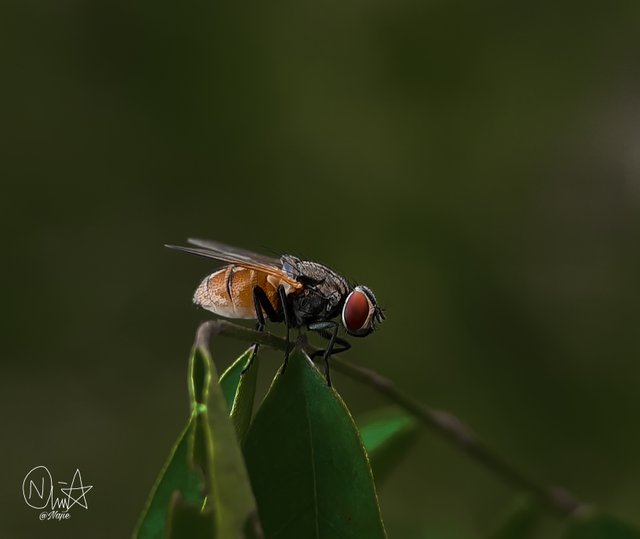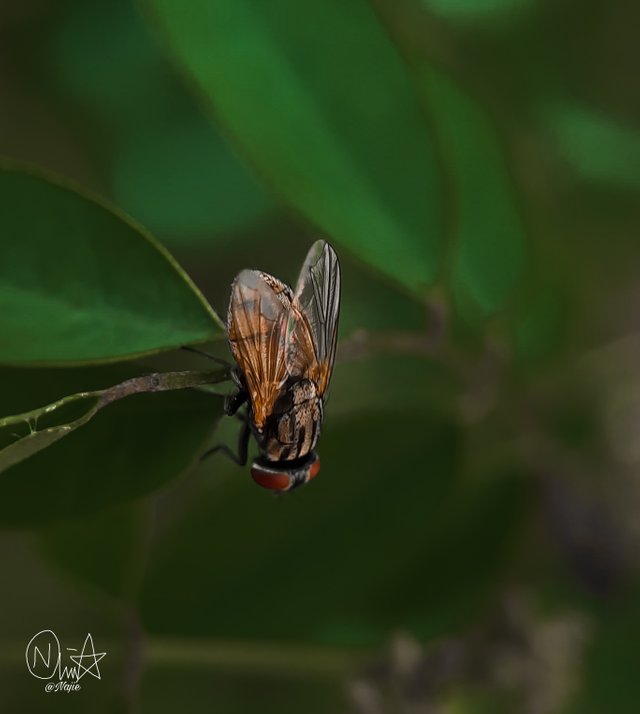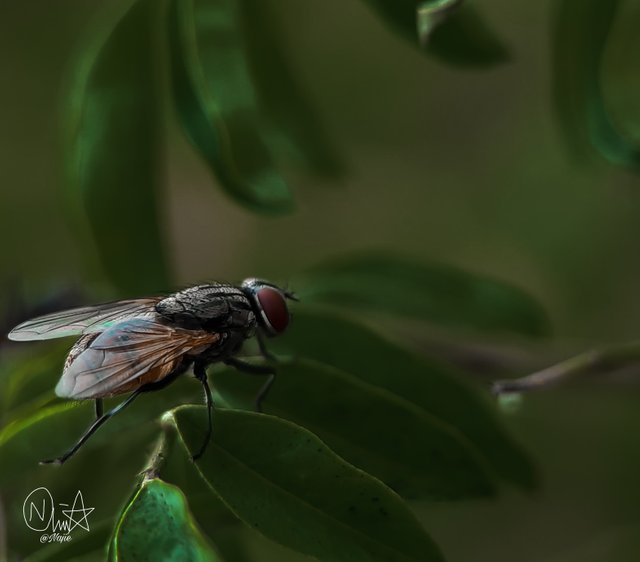 | 📷 Picture | Smartphone |
| --- | --- |
| Capture Using | Nubia M2 + Macrolens |
| Category | Animal Photography |
| Location | Pidie Jaya-Aceh |
| Editing | Photoshop Express |