Hello everyone hopes you all are well. Today I'm sharing a Penguin cartoon illustration with all the community regarding Art.
I hope you all like it. I am going to attract each step so you can also draw the cartoon using Adobe Illustrator.
Here is the final result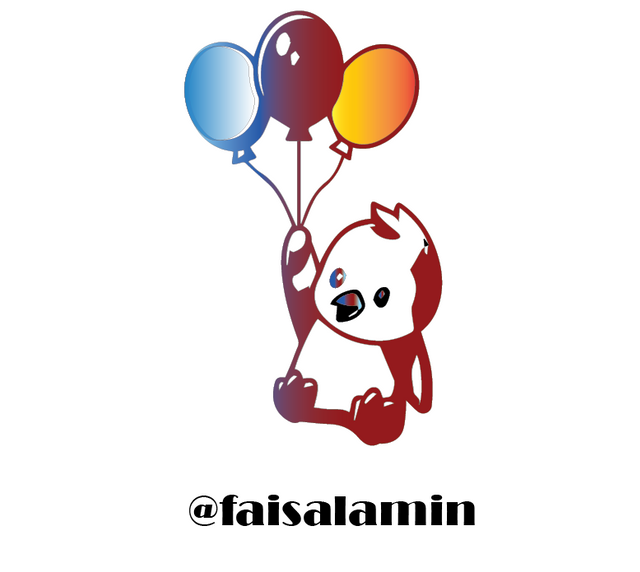 Step-bt-step guide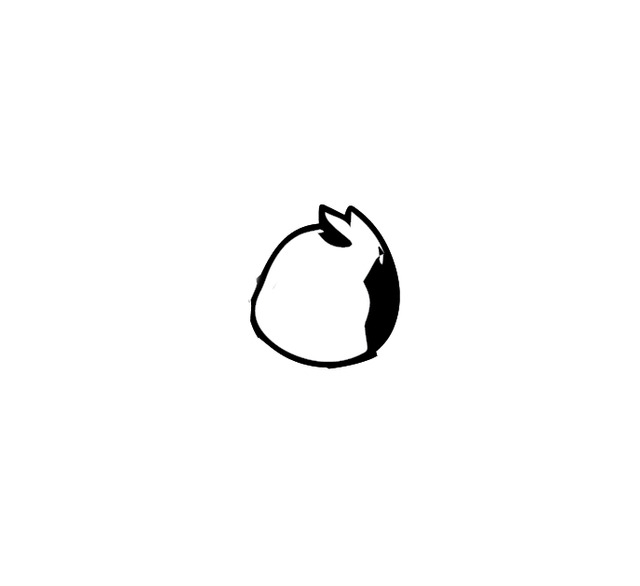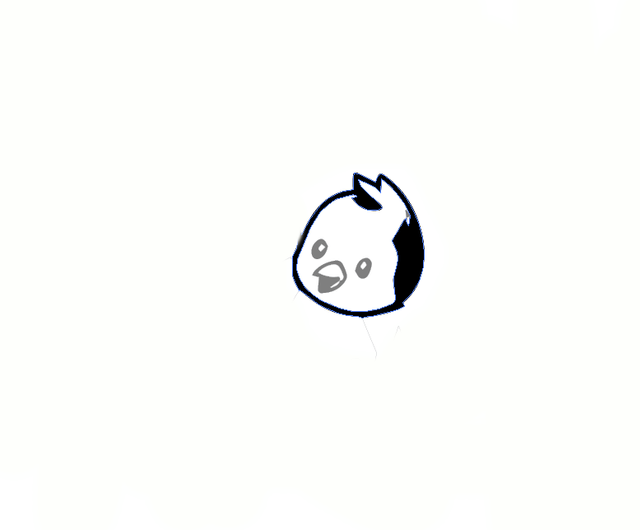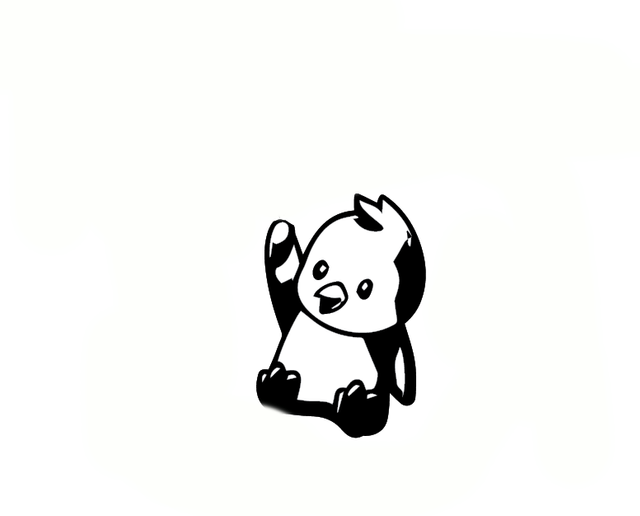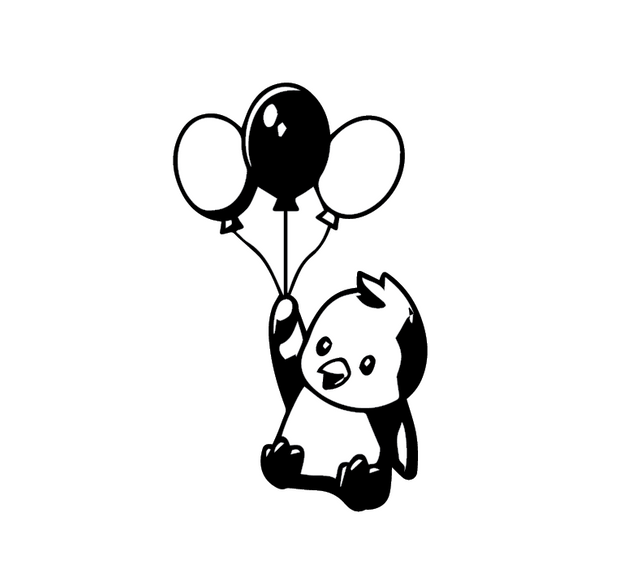 Now you fill in the gradient colour of your choice.
Special Thanks
@blacks
@etainclub for amazing app
@justyy for amazing tool
🅱🅴🆂🆃 🆁🅴🅶🅰🆁🅳🆂
@faisalamin
T̳̿͟͞h̳̿͟͞a̳̿͟͞n̳̿͟͞k̳̿͟͞s̳̿͟͞ ̳̿͟͞f̳̿͟͞o̳̿͟͞r̳̿͟͞ ̳̿͟͞R̳̿͟͞e̳̿͟͞a̳̿͟͞d̳̿͟͞i̳̿͟͞n̳̿͟͞g̳̿͟͞
Posted using PLAY STEEM https://playsteem.app