Hello everyone hopes you all are well. Today I'm sharing a cartoon illustration with all the community regarding to the Art.
I hope you all like it. I am going to attract each step so you can also draw the cartoon using Adobe Illustrator.
Here is the final result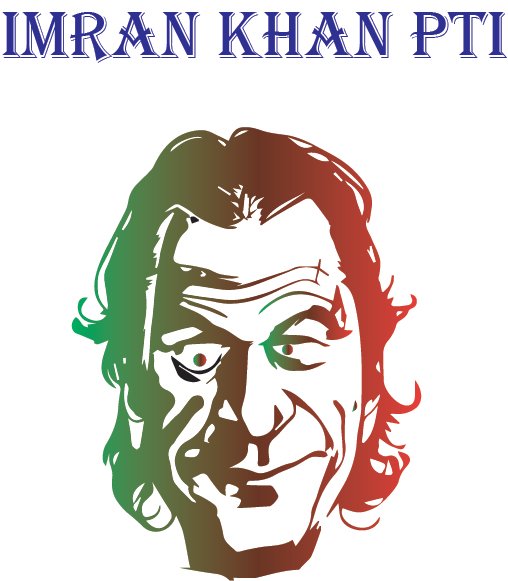 Step 1.
Draw the outline boundaries of hair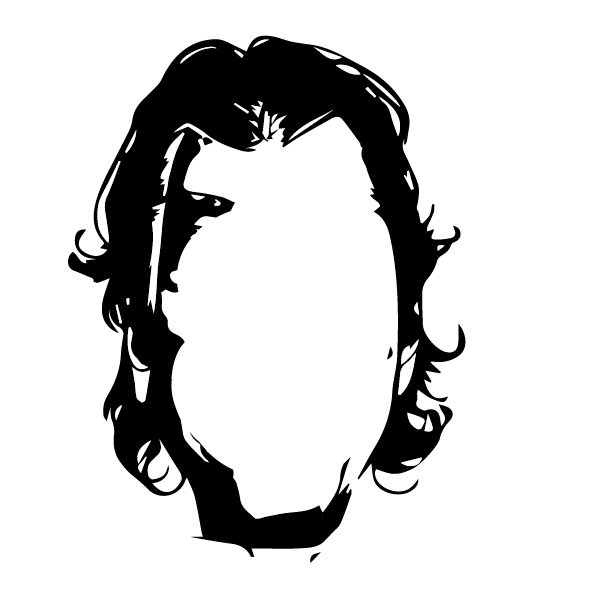 Step 2.
Draw the eyes using pen tool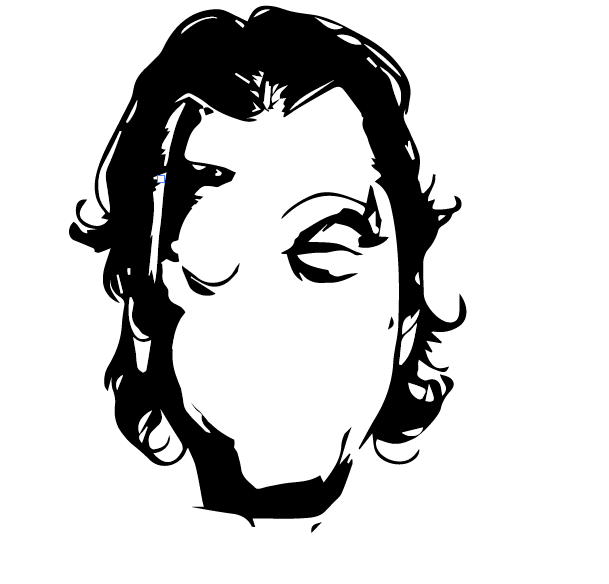 Step 3.
Draw the face using pen tool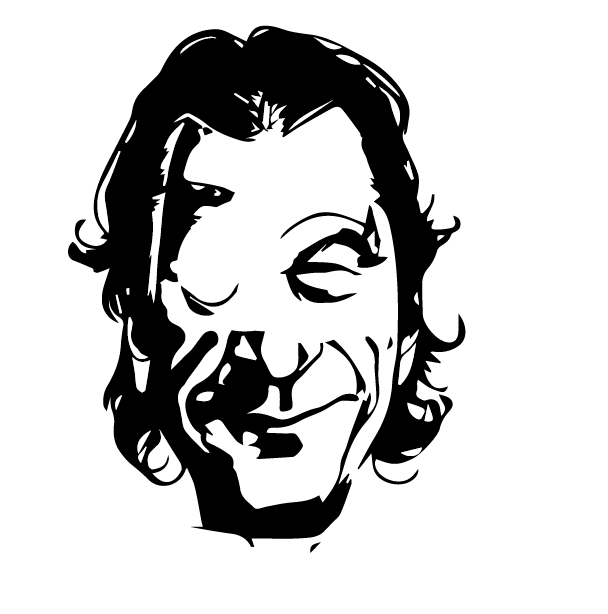 Step 4.
Draw the holes inside the eyes using Eclipse and draw other details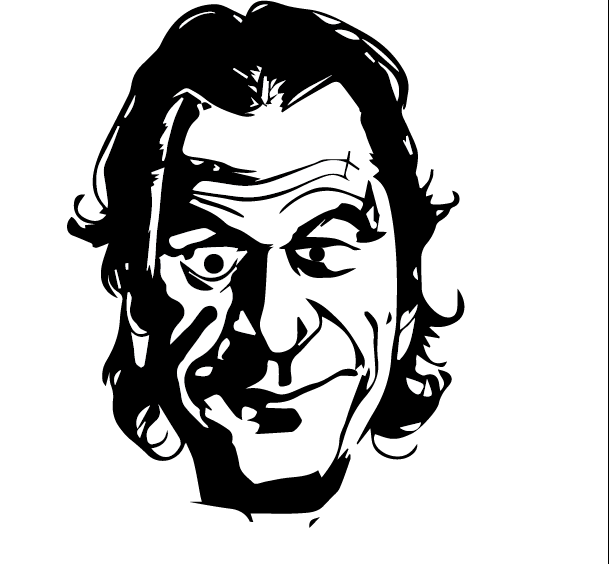 Step 5.
Color gradient of your choice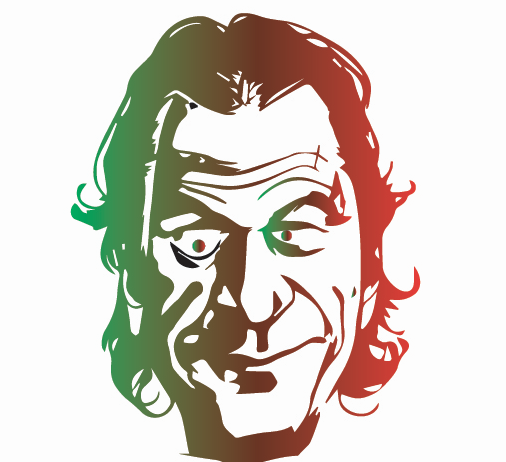 Special Thanks:
@photoman
@blacks
@etainclub
Posted using PLAY STEEM https://playsteem.app