Sunday was the first we reintroduced stricter measures to reduce the spread of the virus. One of the thing we are not allowed to do is dining out. So, you either buy the food and bring home to eat or cook your own food. I went out to buy some food for lunch. The shops was more quiet than usual for a Sunday afternoon.
星期天是我们第一次重新引入更严格的措施,以减少病毒传播。其一是不允许在外用餐。所以,你要么买了食物带回家吃或者自己在家煮。我出去买点午餐。商店比平时的周日下午更少人。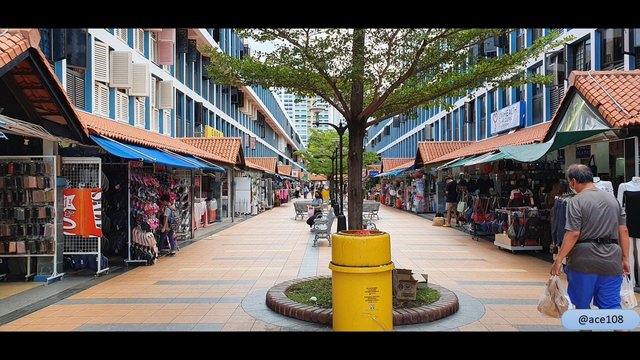 🎶Meanwhile, some music for you to enjoy as you read. This piece is part of Vivaldi's The Four Seasons, particular the first of the 4 violin concertos, called Spring.

🎶让大家继续读的时候,欣赏一点音乐。这件作品是维瓦尔第的"四季"的一部分 - 4小提琴协奏曲中的第一首,名为"春天"。

Source | 来源: https://musopen.org/

https://soundcloud.com/alan-chang-563971986/four-concerti-grossi-4-vivaldi-op8-i-la-primavera-allegro-largo-allegro
Source | 来源:
https://musopen.org/music/2213/antonio-vivaldi/the-four-seasons/
---
The coffeeshop had removed their tables and chairs.
咖啡厅已经搬开他们的桌椅。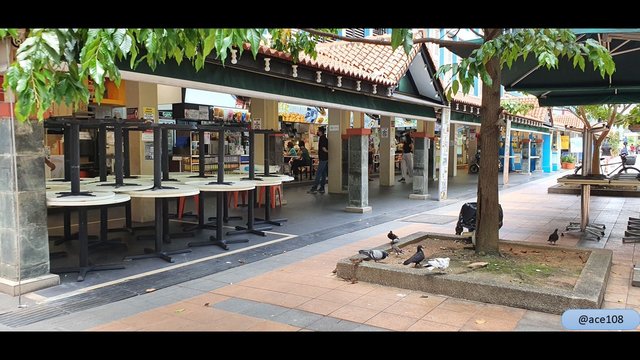 I was buying some noodle when I turned back and see the fixed tables had some tape over them.
我在买面的时候,转过身,看到固定的桌子有带子围起。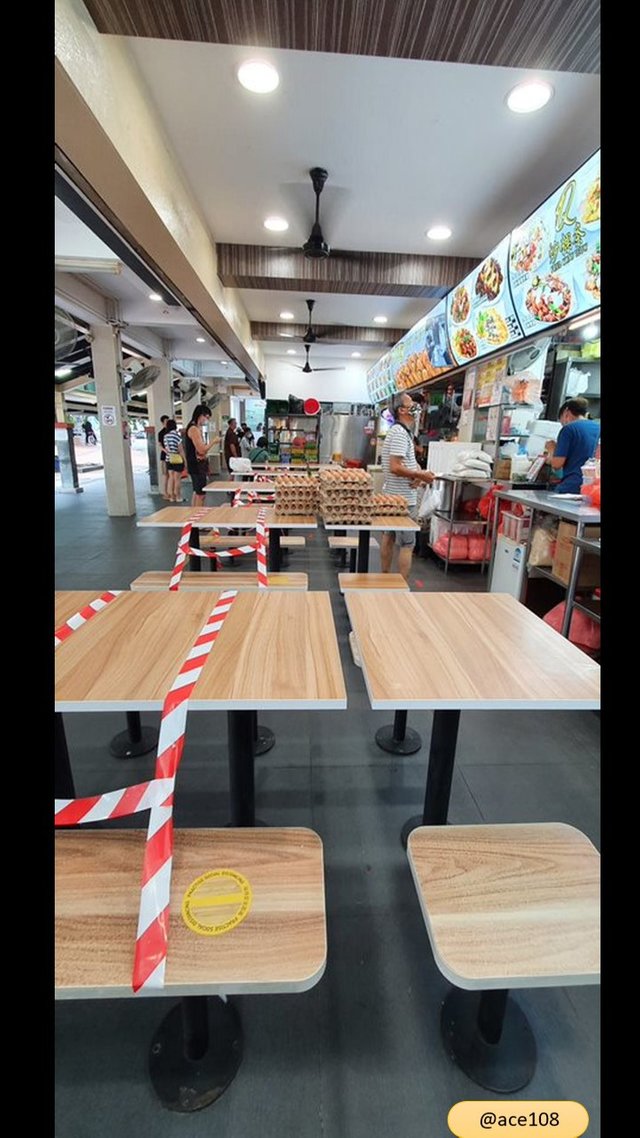 Near the coffeeshop, there is any area that people used to gathered in bigger groups. Now, only maximum of 2 in a group.
附近的咖啡店,有的地区平常有更大的人群聚集。现在,只准一组最大有两人。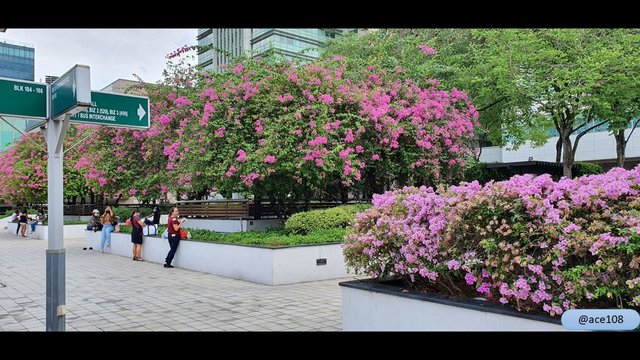 Not allowed to drink at Starbucks too.
星巴克也不允许在里面喝。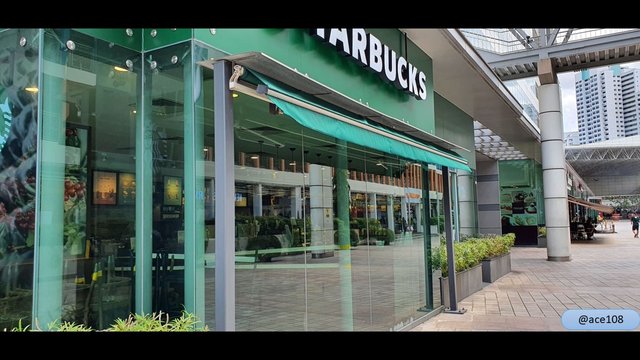 The local coffee shop also had blocked off their seats.
本地咖啡点也将座位挡着。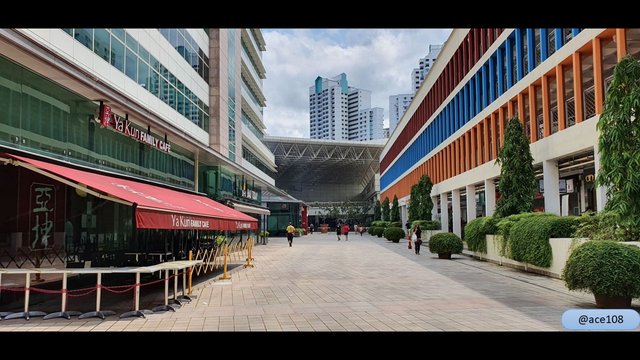 The row of eateries here had remove all their tables and chairs too. I'll be coming here again sometime.
这里的餐馆行了也移走了桌椅。我以后应该会到在这里买吃的。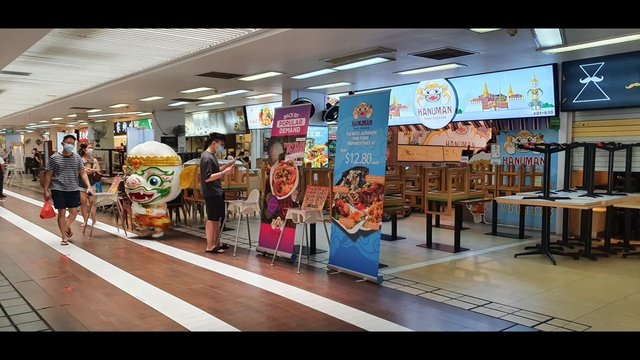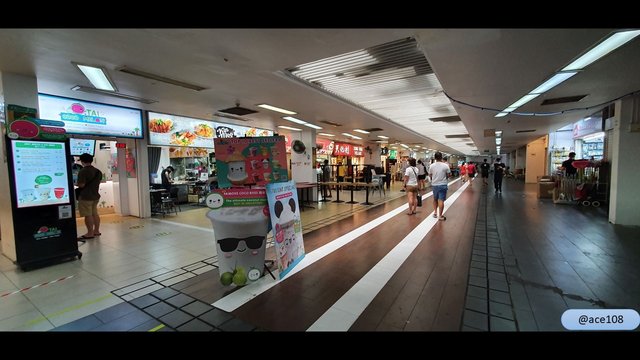 The dessert shop had only one person but I'm sure this will change in later weeks.
甜品店只有一个人,但我肯定,这将在以后的几个星期有改变。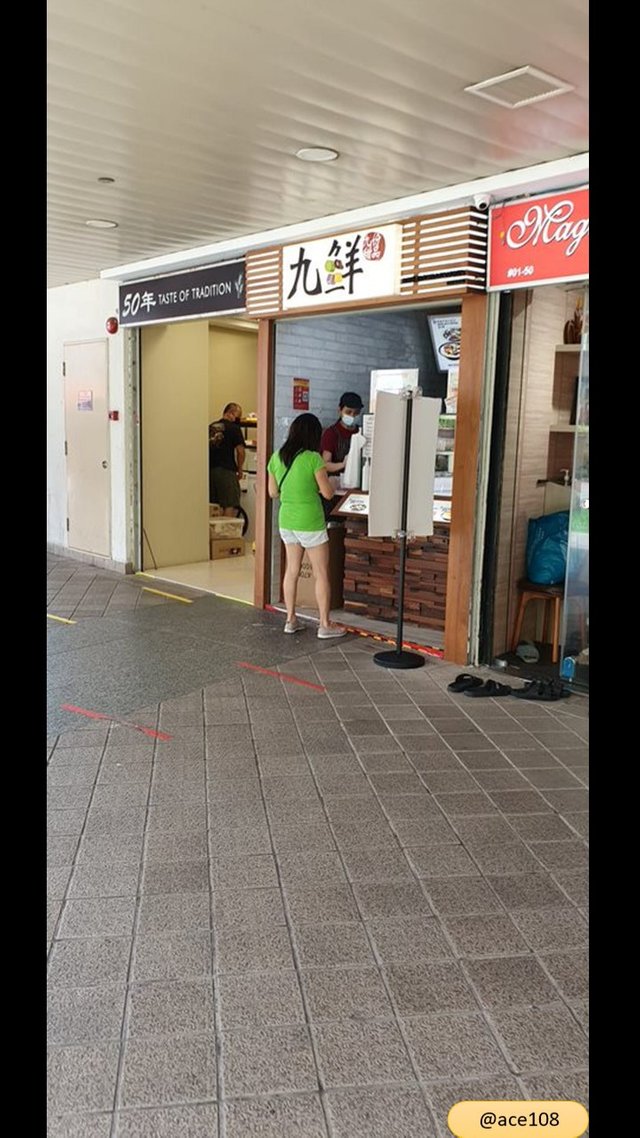 Back at the in-laws home, I ate my fishball noodle before bringing the ladies to vaccination later.
去到了岳父母家,先吃了我的鱼圆面才载女士们去接种疫苗。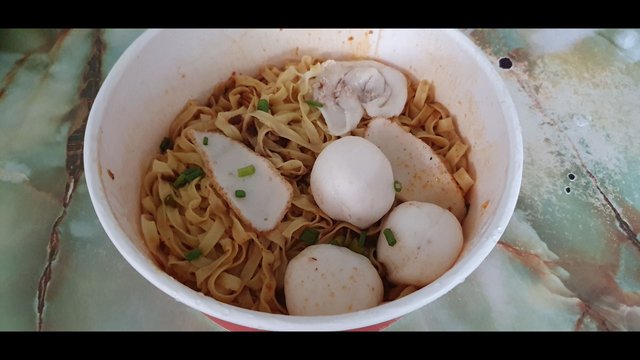 Please see my other posts:
@ace108
请看我其他帖: @ace108
---