Assalam-o-Alaikum friends. Hope you all are well.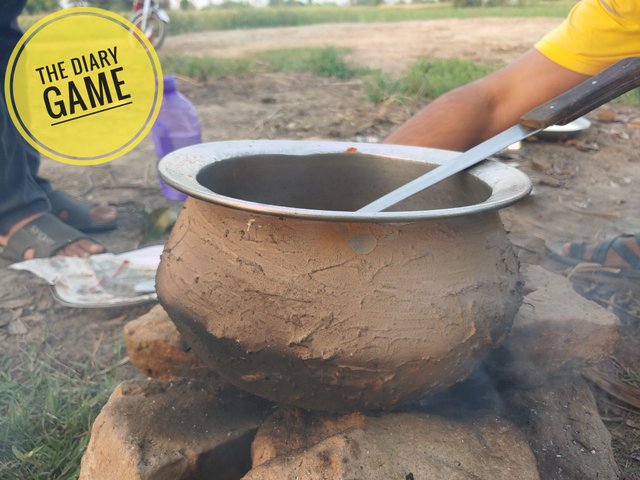 Morning Walk
I get up early in the morning and say fajr prayer and after it, I drink a glass of water and go for the morning walk. One of my friends join me during the walk and we start running around a plot and we set up 10 rounds of it. We did 3 sets of pushups and later we sat down to inhale the fresh air. After some time we come back to our homes. I take some rest and boil milk and cool it down and drink it. After an hour I take breakfast and do some walk and do other housework. At 1:30 PM I go to say Jummah prayer and come back home at 2 PM.
Lunch Time
At 3 PM I go for lunch and eat lunch. After it, I go to my home town where I and my friends decide to cook chicken biryani outside in the fields. So, we collect all the required things for the biryani and go to the fields.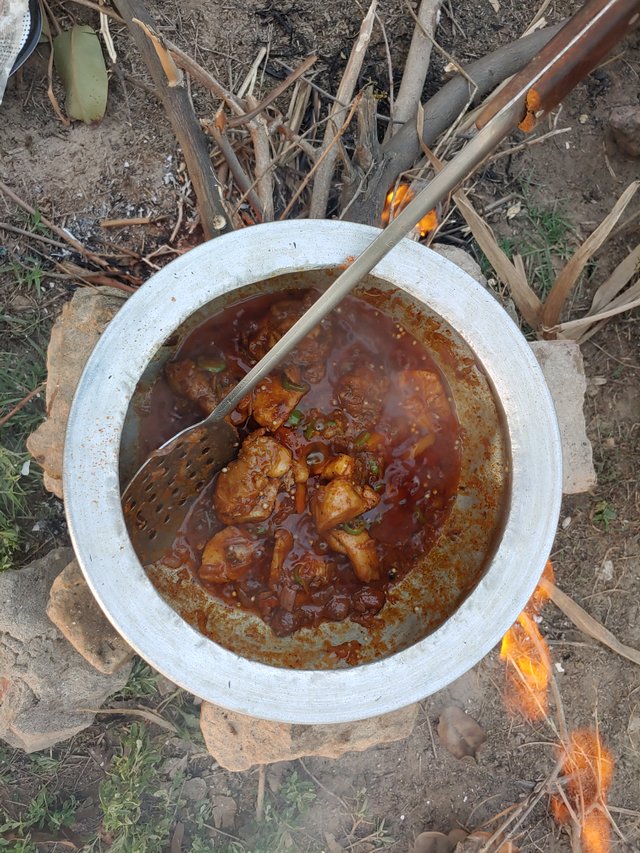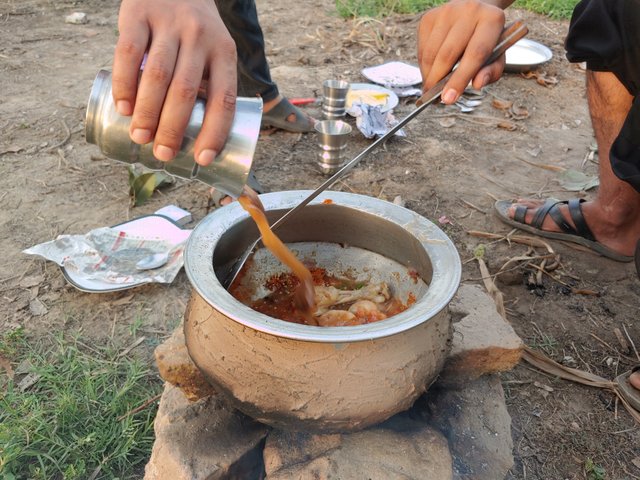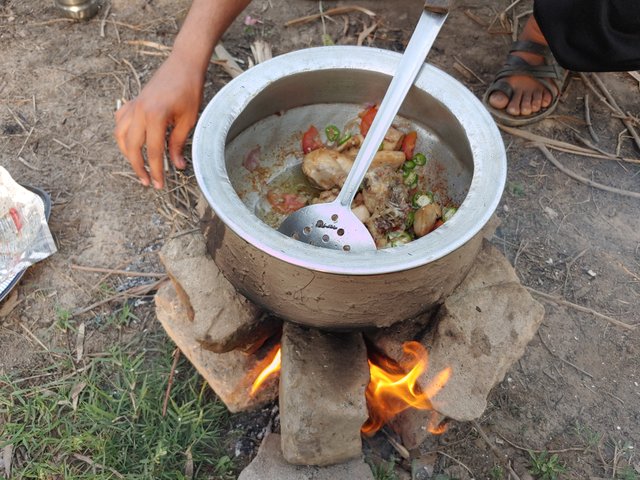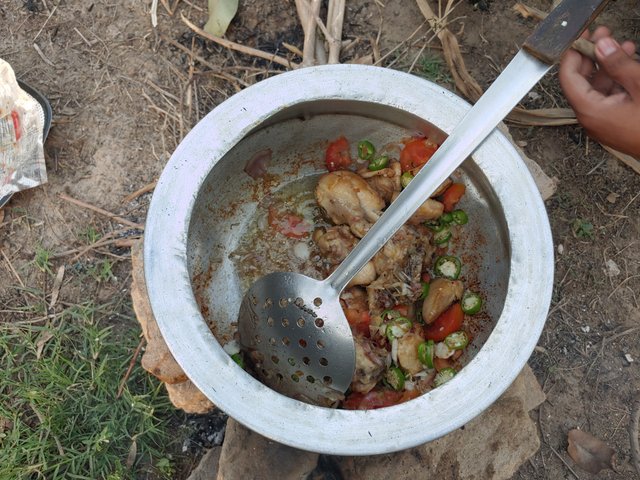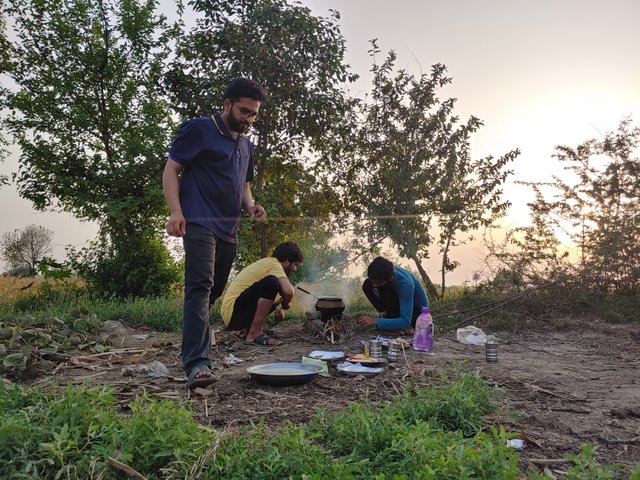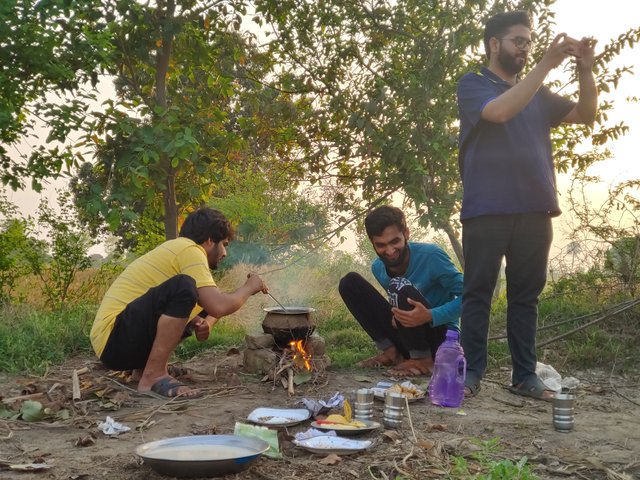 Dinner Time
In the end, we cooked the chicken biryani and during this whole time period, we enjoy it a lot. We eat the chicken biryani with Salad and Curd and enjoy the moment with friends.
Thanks for Reading
Best Regards @faisalamin
Join STEEMIT PAKISTAN

THE OFFICIAL STEEMIT PAKISTAN COMMUNITY

ITS OUR PLEASURE TO HAVE YOU HERE