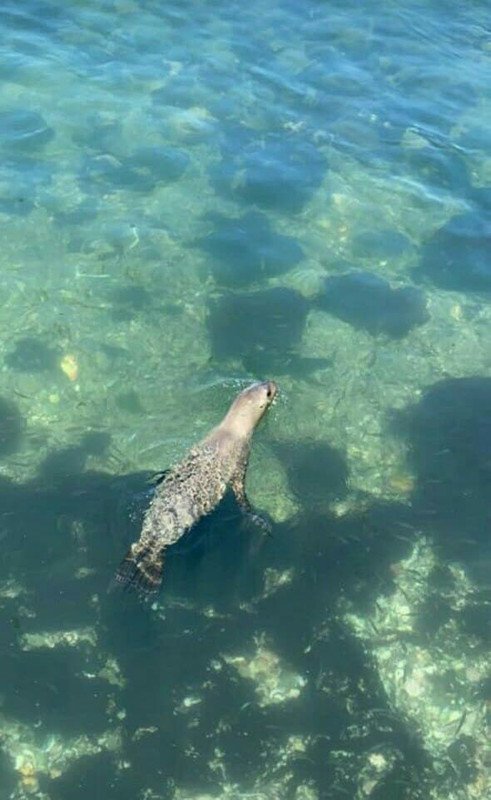 La vida es lo más preciado que Dios nos regala día a día, la vemos en todas partes, en el mar, en la naturaleza, en los animales, y pasa y pasa desapercibida porque nos hemos acostumbrado a todo lo que nos rodea.
Life is the most precious thing that GOD gives us day after day, we see it everywhere, in the sea, in nature, in animals, and it goes unnoticed because we have become used to everything that surrounds us.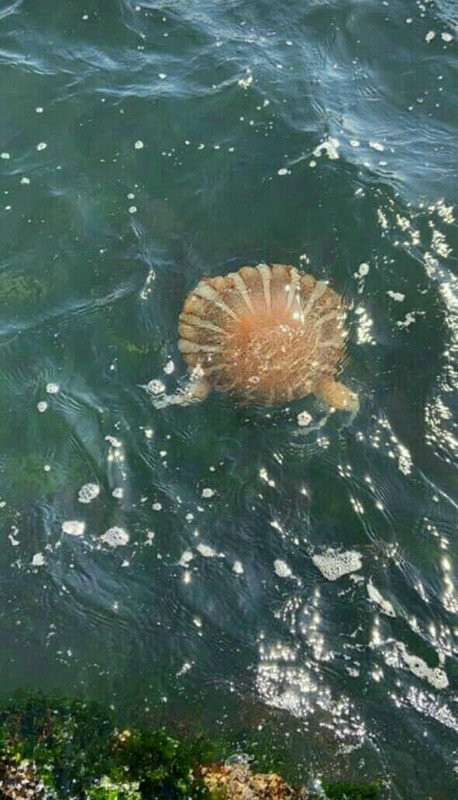 La vida acuática es privilegiada, obviamente tienen sus depredadores, pero también son depredadores de otros, una gran variedad de especies dignas de admirar subsisten en este maravilloso ecosistema.
Aquatic life is privileged, they obviously have their predators, but they are also predators of others, a great variety of species worthy of admiration subsist in this wonderful ecosystem.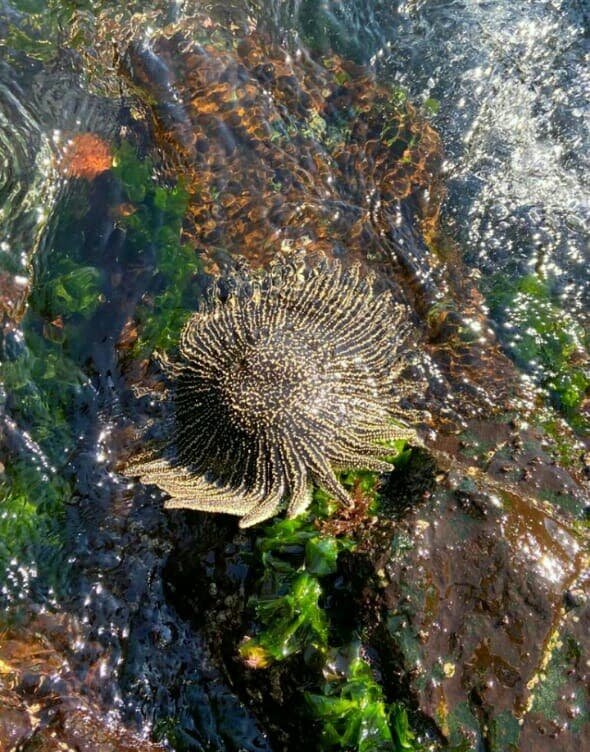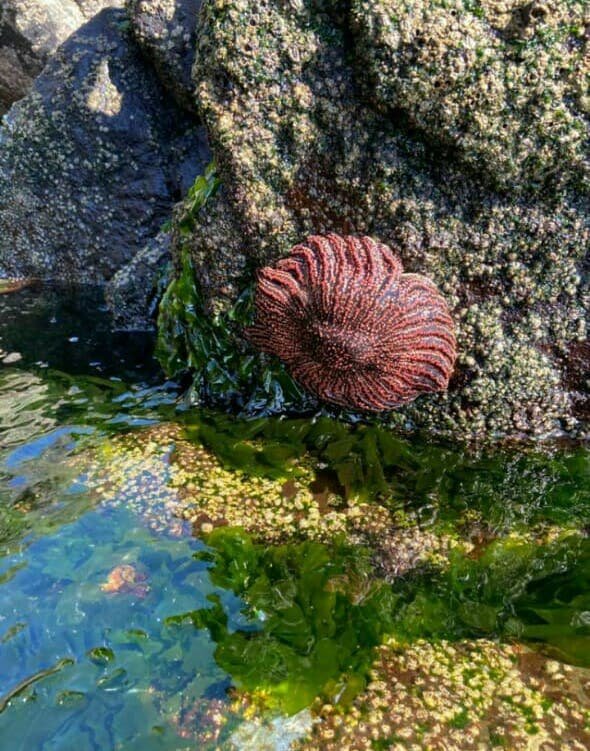 Tantas especies adaptándose a su entorno, buscando comida, compartiendo, viviendo.
So many species adapting to their environment, looking for food, sharing, living.
La vida de hoy con sus circunstancias actuales nos está enseñando a vivir un día a la vez, a valorar una existencia que parecía tan cotidiana y que ahora se puede perder tan fácilmente, agradezcamos a DIOS por cada día que nos regala.
Today's life with its current circumstances is teaching us to live one day at a time, to value an existence that seemed so everyday and that can now be lost so easily, let us thank GOD for each day that he gives us.