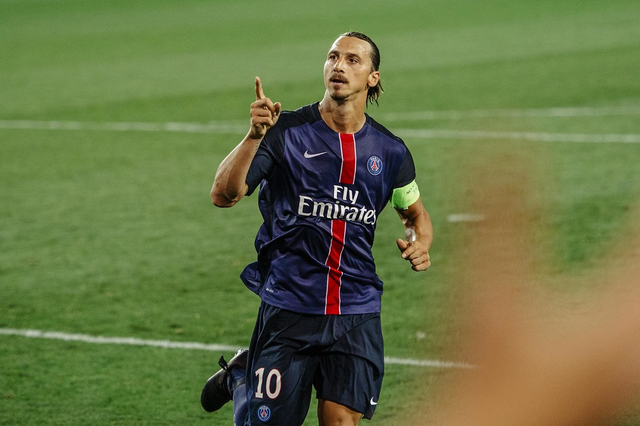 sources
Good afternoon, friends, wherever you are. Hopefully nowadays you can carry out activities as usual and also stay healthy because health is needed by people today to be able to make them able to carry out activities as usual even though we know the conditions are very difficult right now.
Talking about football, of course, will not stop because every day there is the news and also information about football which of course we cannot miss. On this occasion, I will give some information about football. One of them is about Zlatan Ibrahimovic.
Who doesn't know Ibrahimovic, the Faithful national player, is a football legend who is of course still very active right now and is also still very productive today playing for AC Milan in Serie A Italy and we need to know that many clubs have been defended by the charge. and until now he is still active in Europe's top leagues
Although he is very old at this time, which is approaching the head of four, which is at the age of 40, he is still the main player at AC Milan even in the previous match where he managed to score one goal against Lazio where the match was of course held at the pride of the stadium. AC Milan is the San Siro
During his time at various top European clubs, Ibrahimovic has indeed won many titles in the domestic league but he has never lifted the Champions League. That is one thing that of course is something he wants to complete in his daily life. and also see being given such a big player for the club and also the country
that's the information that I can convey for Ibrahimovic to emulate to you all at this time because even though he is approaching 40 years old he is still productive and also I wish him well. Hopefully, he can win various titles either or later because he is one of the best.