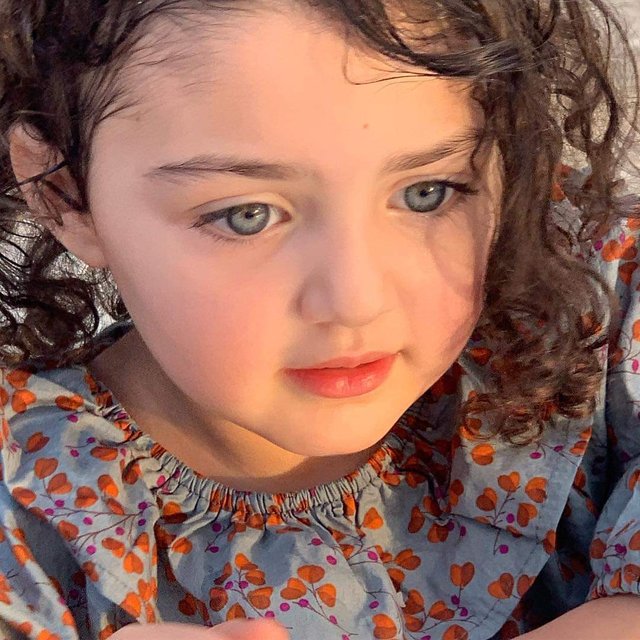 When we come to life everyone thinks differently about it.
Some people think that life is is the name of continuity change some think it is a name of struggle to achieve goals or something else.
Some of them think that life is just to live and nothing else.
But my point is unique to it.
"Love is spiritual connection to someone in which we are interested or we don't ever feel tired to think about it"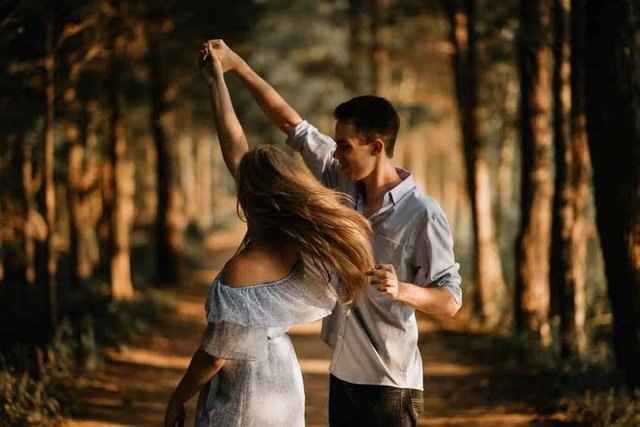 source
"Love is the only thing that can make you to feel perfect"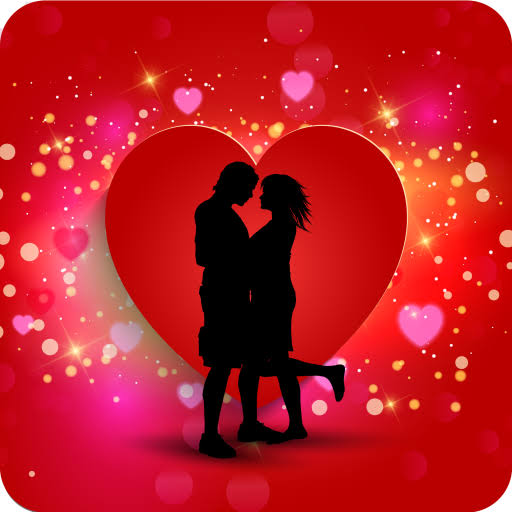 Its so powerful that it can heal and hold anyone
It can let blind to see and even dumb and deaf people can speak and hear any thing without the need of word
Love belongs to heart ♥
And Rumi Said :
"Only From the heart you can Touch the sky"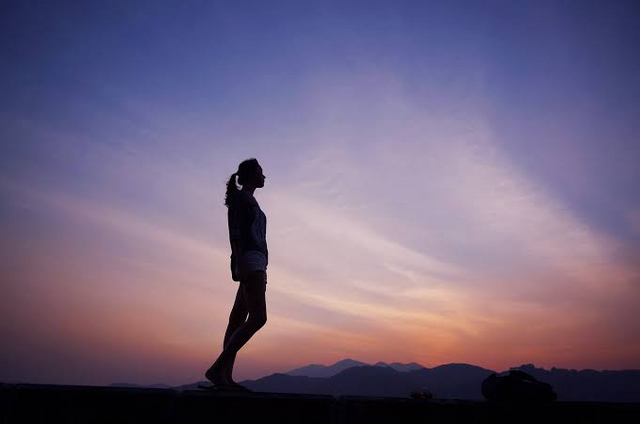 source
On the other side Dreams are the thoughts wishes and a source of motivation that help and hold us in spiritual manner.
"I think that Dreams are spritual force that motivate us in unique ways if someone has a good dream to achieve something then surely He or She motivate his or herself towards their goals. "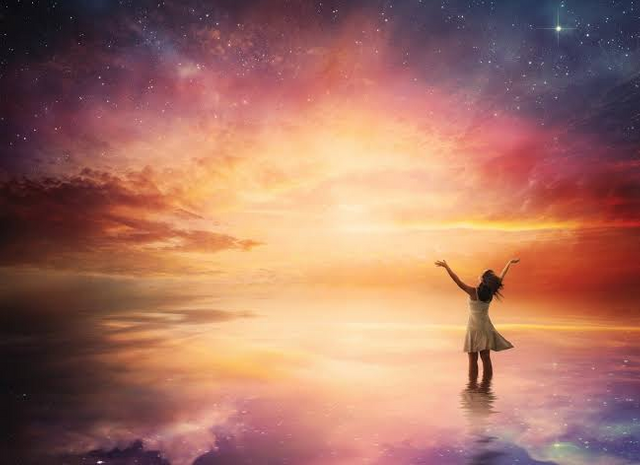 And at the end I would like to say that
Life is a gift and your Dreams and Love are Here to Decorate and make it beautiful for yourself and the others
Keep Smiling and Share Love Because it costs nothing ☺️♥️💕😇🤗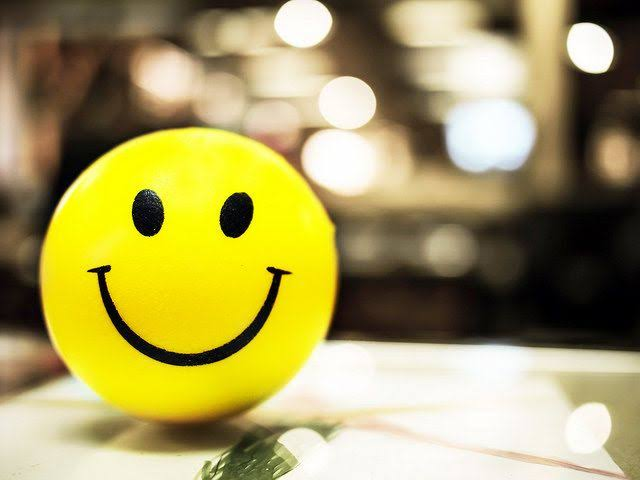 source
Regards:
@ssadil
Special Mention and Thanks to
@seo-boss
@steemchiller
Have a blessed day
🙂❤️