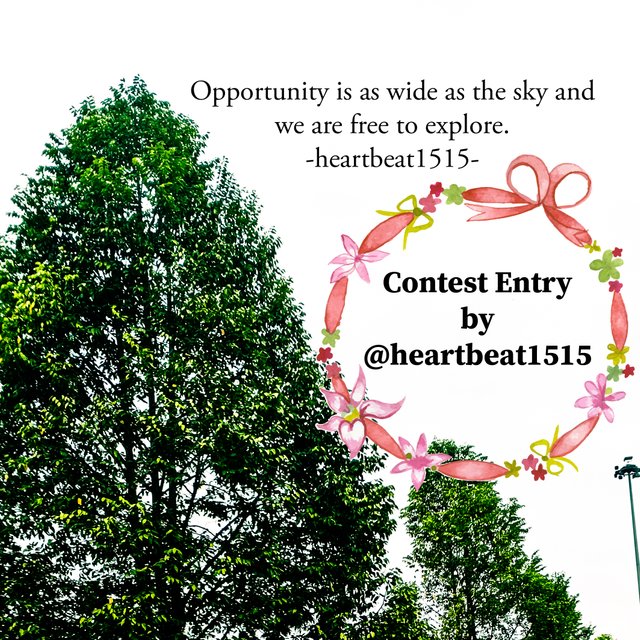 This is a song that I wrote last year and I have posted it on my YouTube channel and a few other writing platforms.
I dedicate this song to all those who need to work far from home, going back and forth with the weight of the world on their shoulder. It is not easy to make others understand the responsibilities and efforts that we are facing. Let them talk about us as they want to. Do not shout back and do not fight.
The only way to wake them up is to achieve our goals and be successful in our own life. At that time, they will be talking about other topics. It is impossible to stop other from talking but it is possible to make our own life better. It is our choice.
Lyric
I am on my way
Going home to you
We are seventy-two kilometres away per day
Sometimes it sunny
Sometimes it is raining
But it would always be dark the moment I reach your side
And so, it is every day, on the weekdays
Working for a living
With hope to keep up with the world
Because
It is a long way
It is a long way
It is a long way to a better life
The journey will always be felt far
Mysterious and unsure
And so, it is every day, on the weekdays
Working for a living
With hope to keep up with the world
Because
It is a long way
It is a long way
It is a long way to a better life
***************************************************
This event is supported by @steemcurator01