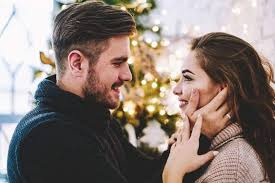 source
Your loving sight has made me worthy of love
A pulse halt for some time, I got to the destination
Yes, we accept your choice.
Every love sight is to say thank you for all love looks
She smiled, and she brought me into her life.
I'm your destination. You're my place.
Why am I scared of storms? You are my coast.
Someone told me I had the beach storms
Your love's shadows have fallen on me
Hundreds of songs began to ring about.
I received the bliss of Both World thanks to you
Regards:
Special Mention and Thank to ♥️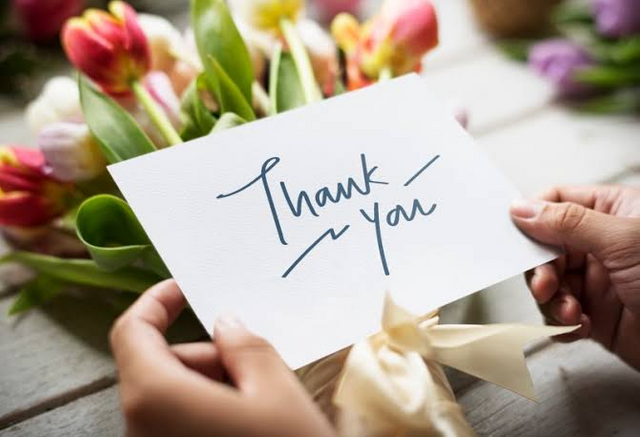 source