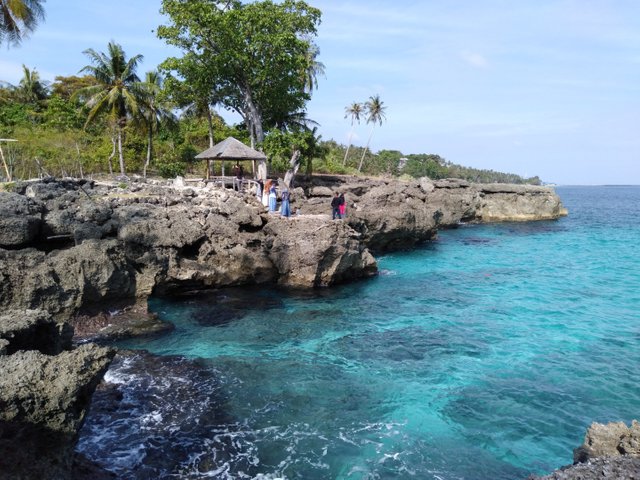 Ujong Karang is the name of a village in Sabang City, this place is one of the most beautiful tourist objects that is always visited by foreign tourists as well as local tourists. The place is quite beautiful with enchanting natural scenery as you can see in the picture, this place is almost entirely made of coral that has been formed since the first time.
The combination of coral and sea makes this place one of the most popular tourist attractions for many tourists to capture their own photos and also with their families.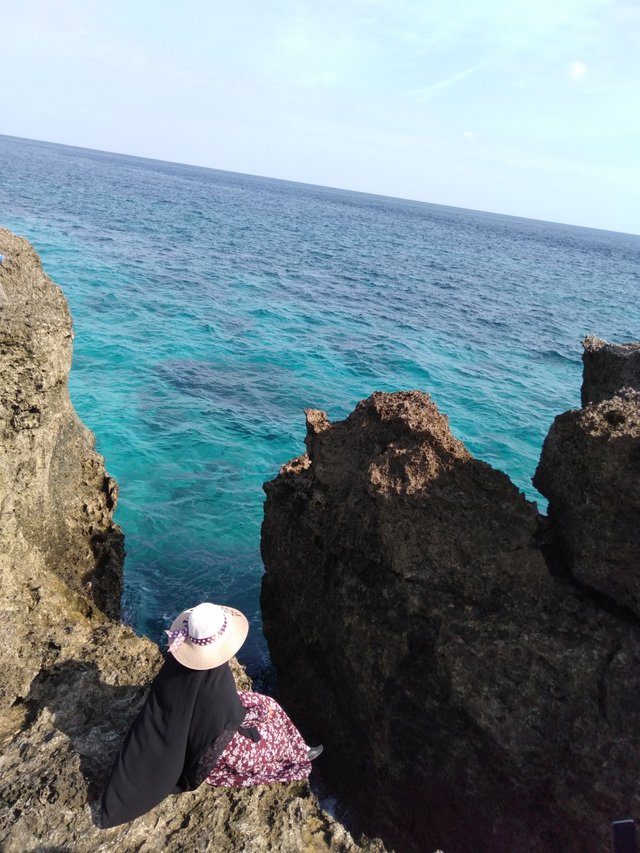 This is a tourist who visited this place and captured a photo with his smartphone.
This place will be more crowded when the holidays arrive, such as New Year, Eid and other holidays.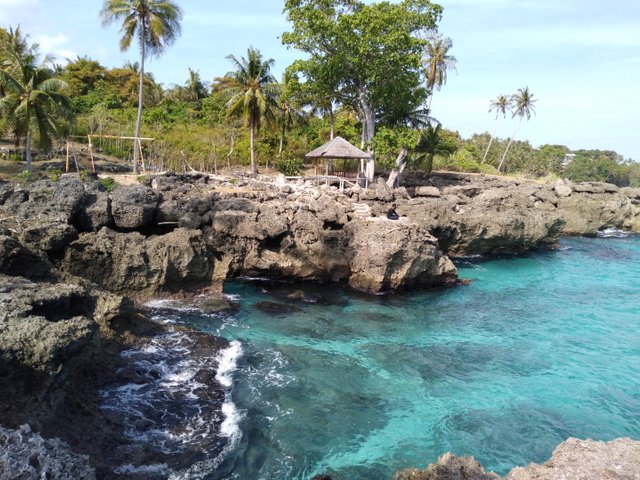 And there are many other beautiful places in the city of Sabang that you can visit with your family and relatives, I am sure you will not be disappointed with the beauty of the city of Sabang.
The city is beautiful, peaceful and the most important thing is cleanliness which is given priority in this beautiful little town. I recommend you to try to travel to Sabang City with your loved ones.