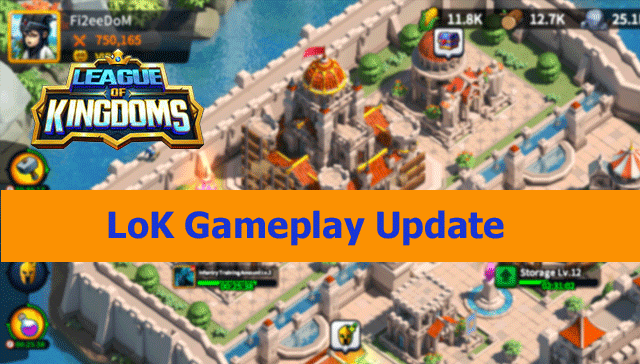 This is 3rd post on my short report on playing leagueofkingdoms [LOK].
My power is now 1.36M and Castle LVL is 16 now.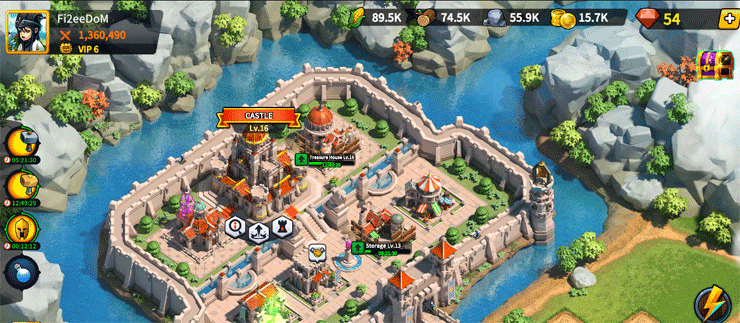 I am going to UNLOCK T3 troop, still many skill need to learn...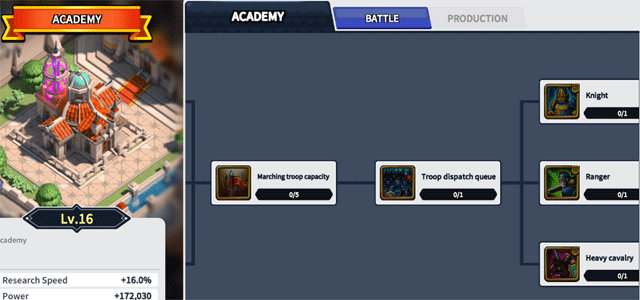 I am going to get infantry, it's good for HARVESTing.
Its load is 6 for T3 troop, T5 troop is 10.
---
Want to get into game and play ... click on banner below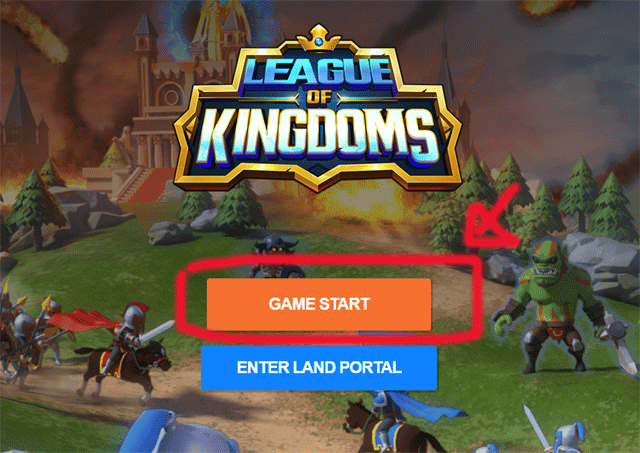 Then .. want to join our alliance and play safe .. join us [alliance>join> enter recuits in search and apply]