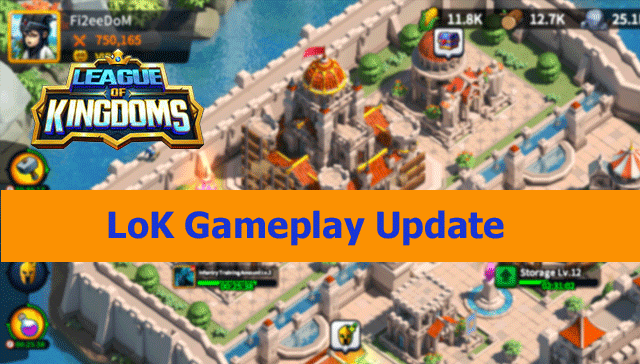 This is my first post about leagueofkingdoms [LOK].
I just play this game yesterday, it's on beta ...
Here is my today stats ...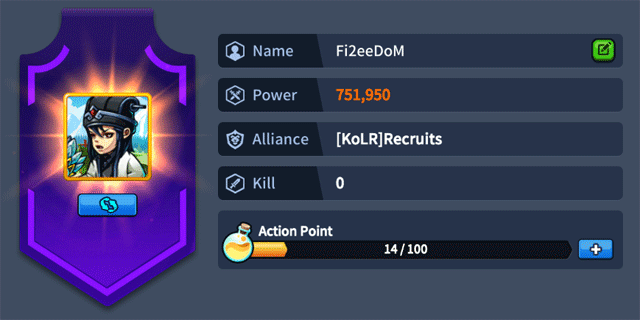 Still new player here in the game.
Main hall is upgrading to LVL 13.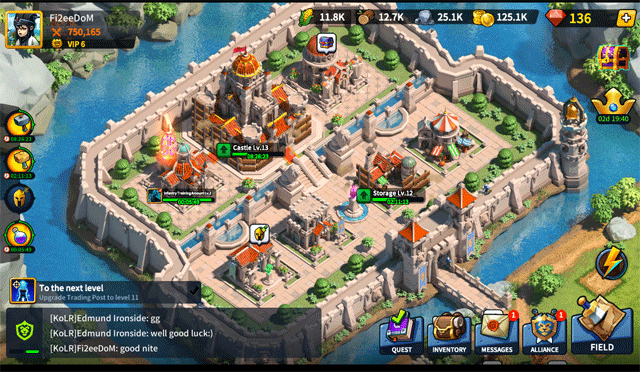 and more coming ...
If you are new, I can help, just message in game to me!
---
Want to get into game and play ... click on banner below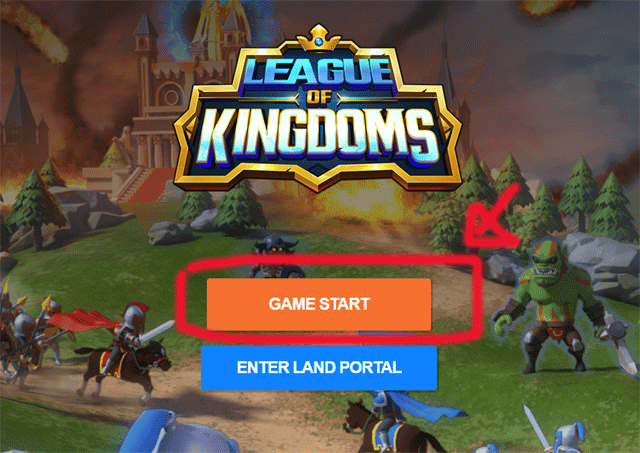 Then .. want to join our alliance and play safe .. join us [alliance>join> enter recruits in search and apply]